"Dumping Quickbooks" and the Toxic Dichotomy for SMBs
In a 2014 article, Gene Marks predicted what has become unquestionably evident in today's software world. He advises his readers:
So be prepared: maybe this year, but certainly during the next few years you will be part of this enormous trend. That's a certainty. Will you be one of the many who decide to dump QuickBooks?
Dumping Quickbooks. This was Marks' great forecast for the direction of small and medium-sized businesses outgrowing the popular accounting platform, as the clouds grew large and looming in the distance. The cloud, that is.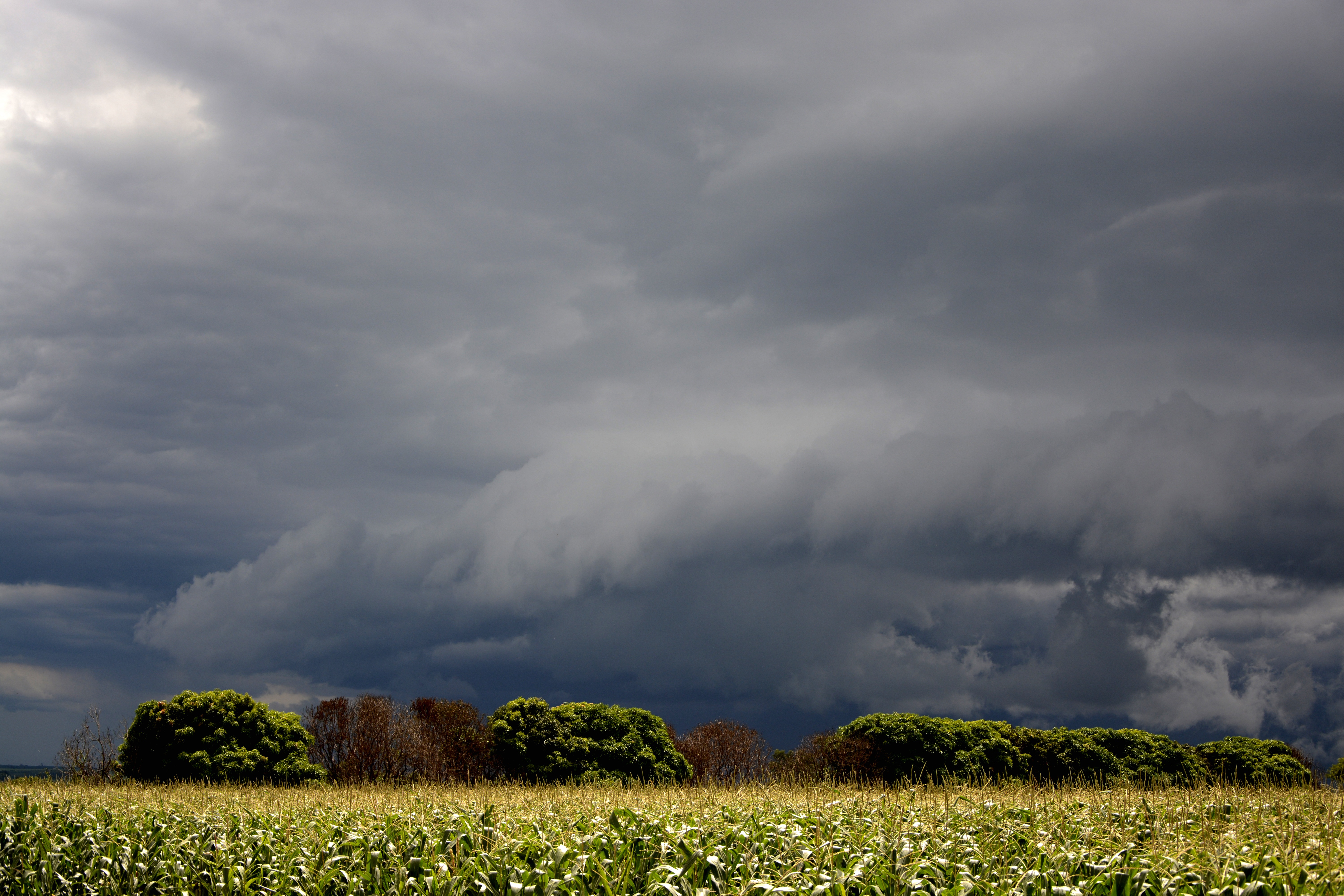 Marks is right in saying that cloud SaaS (software as a service) is the only future for software companies. Since it's the future for software providers, it must be the future for software consumers. We tend to agree with this unequivocally. However, Marks' offering for a path forward for the stagnated or soon-to-be-so Quickbooks-using population is somewhat limited.
DECIDING TO "DUMP QUICKBOOKS"
If a company ditching Quickbooks needs management beyond the "basic bookkeeping/invoicing/bill-paying" functions of alternative accounting software like Quickbooks Online, Freshbooks, and Xero, as Marks says, they can opt for more comprehensive platforms like Intacct or NetSuite (or Plex, Sage, SAP, etc.), fit for companies who "are growing, have multiple users and need advanced tools."
He essentially echoes what we have learned is true for most small- and midsize companies, especially in the manufacturing sector, when faced with the reality that they have outgrown Quickbooks: they either stick with Quickbooks or some other accounting program and glue together separate modules as growing needs arise, or, they opt for a more advanced, more expensive, ERP provider that covers financials as well as several other business applications.
THE TOXIC DICHOTOMY
That being said, Marks' suggestions leave SMBs either without the tools they need (i.e. Quickbooks/accounting software + glue), or with an unnecessarily gutted budget when it's all said and done (i.e. big name ERP providers mentioned). These are not good options for a company trying to grow. We are attempting to shatter this stifling dichotomy for SMBs.
A SMARTER ALTERNATIVE
Cetec ERP is a full-suite, cloud SaaS ERP platform that packs a strong accounting and financials system equal to that of Quickbooks, along with a robust, fully-integrated platform for CRM, inventory, production tracking, QMS, distribution, MRP, and much more. We've taken advantage of the modern technology to which Marks attributes the movement of the software industry and made it available at commodity pricing for small- and midsize businesses outgrowing their Quickbooks days.
At $40/user/month and $0 in overhead, Cetec's fully-integrated, web-based ERP is a viable alternative for small- and midsize companies caught in the wave of cloud software-takeover, looking to grow out of limited accounting programs and avoid the oppressive pricing of big name ERP providers.