Detour to ITAR
Data security is of huge concern for many businesses when it comes to implementing cloud ERP. One question we receive often from those in the early stages of ERP selection sounds like this:
"Much of what we do requires ITAR compliance. Does Cetec have a solution for ITAR data security?"
In short, the answer is yes! But we've got to take a slight detour to reach that end.
To begin with, Cetec offers free cloud hosting in Google Cloud Compute. We outsource security to Google because they are the best in the world by any measurable degree. See their security explanation here.
However, we are aware that Google does not currently support ITAR (although the State Department is apparently working on amendments to the ITAR that may approve Google in the future).
WHY DOESN'T GOOGLE SUPPORT ITAR? IS THEIR SECURITY MODEL INSUFFICIENT?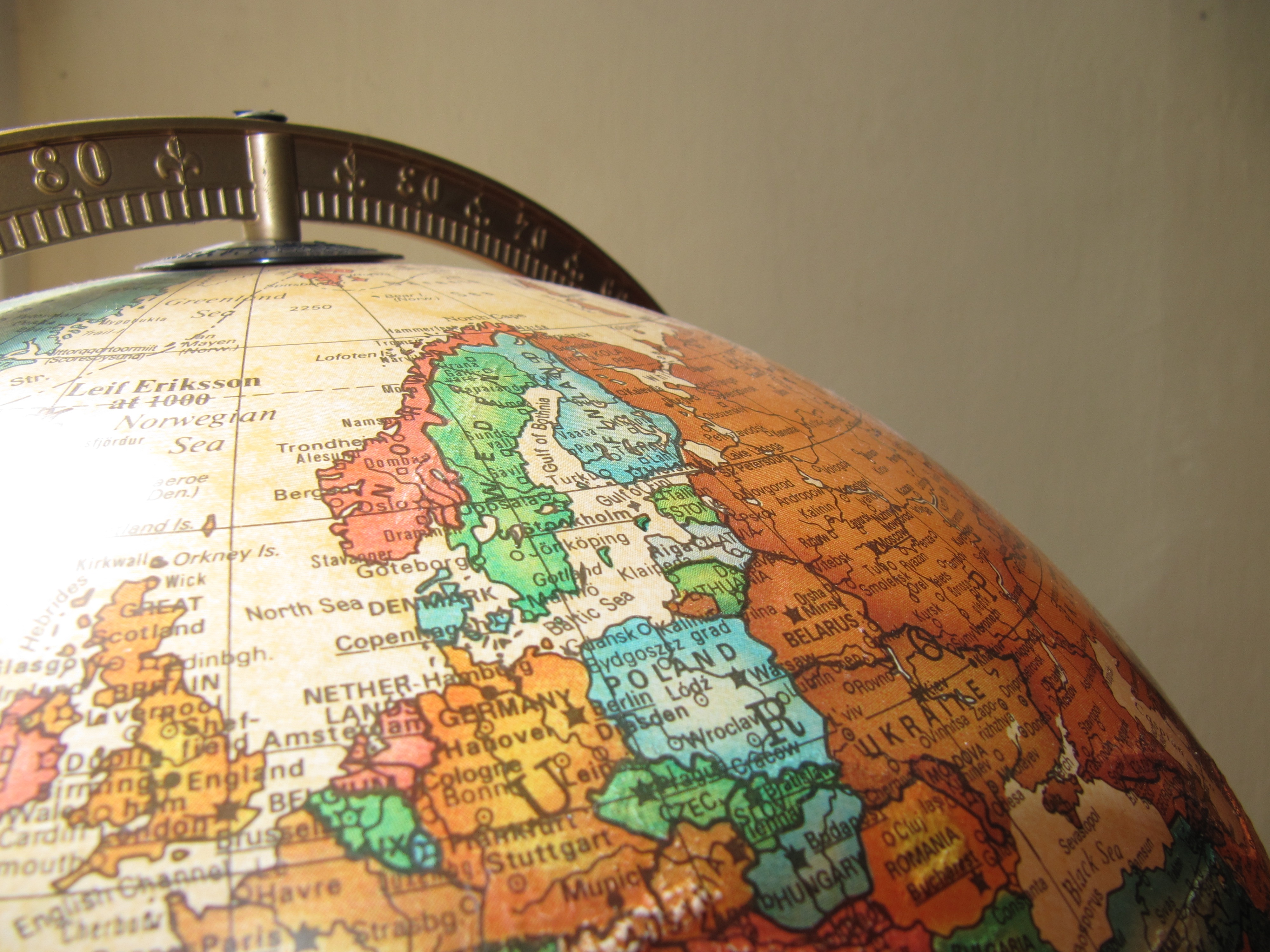 Google's disqualification from ITAR hinges on their commitment to georedundancy: storing data in different locations across the globe in order to protect against geographic disasters or network latency. That many companies are forced to subscribe to less secure, ITAR-approved local hosting methods is ironic to say the least.
Until this conundrum is resolved, there are other options to fulfill ITAR using Cetec ERP.
ALTERNATIVE ROUTES TO ITAR FULFILLMENT
In fact, we have many Cetec users who maintain ITAR compliance through our data-hosting alternatives to Google Cloud.
We offer two routes around for customers who fall into this category:
Install Cetec on a resident server
Install Cetec on a third-party server, such as Amazon AWS's DoD version or Azure
If a company takes the third-party server route, we charge a one-time fee of $3,500 to install and configure the Cetec ERP application on your third-party hosting provider, and it's a flat $99/month fee (flat, not per user) we charge to maintain a connection to that server and patch in our new releases, etc.
For information on compliance and certification bodies for which Google Cloud undergoes audits, check here.
Cetec ERP offers free cloud hosting in Google compute with staunch security detail, as well as alternative options for customers seeking an ITAR-compliant ERP solution through installation on a resident or third-party server.