Cetec ERP was founded by seasoned ERP specialists with a desire to help businesses run their operations more efficiently. This desire led to a cloud-native platform with innovative features, available at a fraction of the cost of the typical ERP system.
Cetec ERP provides a web-based, fully integrated business suite for manufacturers and distributors. We believe that ERP systems can be delivered in a practical, logical, and lower cost manner that will dramatically help small and mid-sized companies. We are committed to working closely with manufacturing companies around the world who want to take advantage of a completely full-suite platform. Our platform includes supply chain and inventory control, CRM and purchasing, production tracking and scheduling, quality control, accounting and financials. With a platform that is at once enterprise-caliber and extremely user friendly, Cetec ERP aims to become a trusted standard for both financials and operations excellence on behalf of manufacturers old and new looking to be smart about business software.
Our Austin, Texas team has grown to include accounting, operations, and manufacturing veterans. Our goal is to help customers streamline their day-to-day tasks and grow their businesses without the hassle and cost associated with traditional ERP systems.
Headquarters
1700 Montopolis Drive, Suite E | Austin, TX 78741 | Phone: +1 512-299-9170 | Fax: +1 512-299-9170 | software@cetecerp.com
Meet The Team
---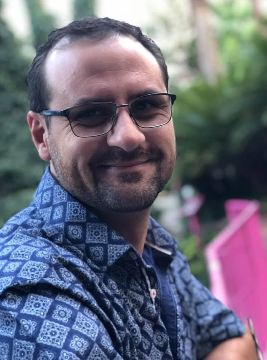 Brent Barton (CEO) - Brent Barton started working with Cetec in 1998, importing Vendor pricing files for use in Legacy Cetec. He fundamentally shaped the evolution of Cetec Legacy from Unix Console driven workhorse to the current model. He likes to find ways to build consensus and understanding, and dreams of retiring to operate heavy equipment.
---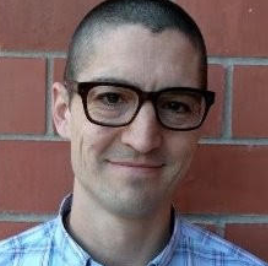 Taylor Wagen (COO) - Taylor first started at Cetec ERP in 1999, in the middle of the dot com era. Over the years Taylor has directed ERP system implementations for wiring harness, cable assembly, and electronics manufacturers of various sizes and requirements. His main focus is on helping Cetec ERP run and grow smoothly, but he still gets his hands dirty in the software when he can. Taylor believes that ERP software is a tool that should be used to grow your small to mid-sized manufacturing business without costing a fortune. He likes to spend time with his wife and children (and grandchildren!), and enjoys running and exercising outside in the year-round Austin sunshine.
---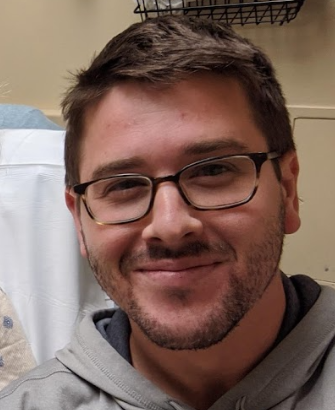 Jordan Jolly (Director Of Implementation) - Jordan is a native Austinite who studied at University of Texas (Austin) and completed his degree in December 2009. After that, Jordan worked a few odd jobs before he began at Cetec ERP. Jordan learned the ropes from the Cetec ERP patriarchs and matriarchs about all the ins and outs of A/R and A/P and G/L, production, inventory, supply chain, CRM, etc., so that he could effectively showcase what the tech guys were doing. In the past decade, Jordan has helped companies use the new Cetec ERP platform to scale their finance and operations, and is eager about the future of Cetec ERP and the value that this new and extremely practical platform can bring to growing companies. His greatest accomplishment was convincing his high school sweetheart Kayla to marry him and spawning four whipper-snappers in the time since.
---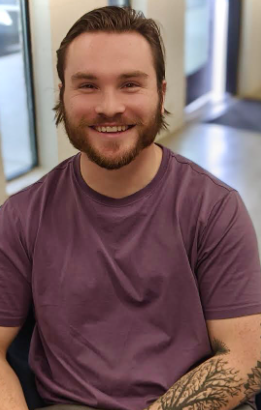 Tanner Rogers (Senior Consultant) - Tanner began working with Cetec in 2017. Since then, he has implemented customers ranging from pure startups to $10mil a year in revenue. He also supports product growth by working directly with in-house developers and third-party integrators. Tanner enjoys hiking, fly-fishing, and snowboarding in the beautiful state of Colorado with his wife and children.
---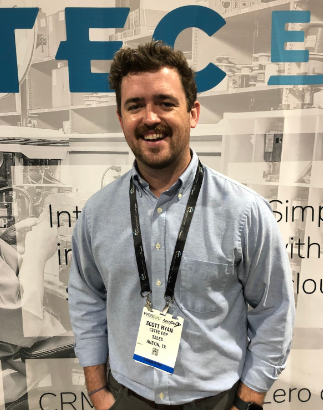 Scott Ryan (Senior Consultant) - Scott has worked with Cetec ERP since 2019. He enjoys working through problems with Customers, and helping users become more strategic in their day to day processes. His background combines STEM with the humanities, and the human side of ERPs technical nature is a mirror for these interests. For fun, he loves to be outside (preferably at altitude), hiking, camping, and traveling.
---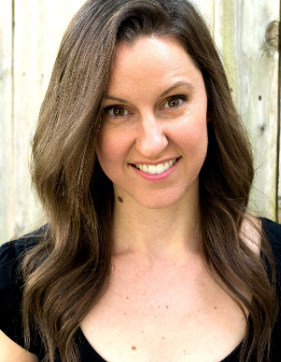 Elizabeth Bernhardt (Project Manager) - Elizabeth joined the Cetec ERP Software team in early fall of 2021, and brings with her a unique set of skills from her background in the arts. Elizabeth finds her actor training useful as she puts herself into her customers shoes and aims to see things from their perspective. She believes that Cetec is a powerful tool, especially when it meets the needs of the person in front of her. Elizabeth lives with her husband and son in her native south Austin.
---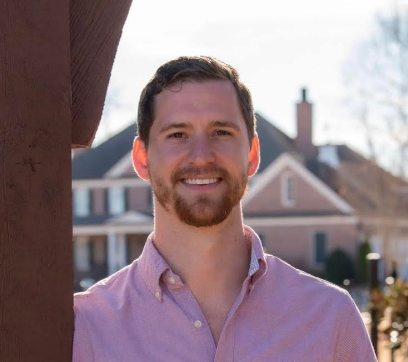 Justin Tefteller (Programmer) - Justin started at Cetec ERP in 2019 in the sales department and ventured his way over to the engineering team. His main focus is on developing feature-rich and efficient software that helps small to mid-sized manufacturing businesses become more effective in their day-to-day operations. Justin is an avid learner and adventurer and is thankful to be a part of a company that shares these same values. He enjoys outdoor adventures, tinkering with electronics, and traveling when possible.
---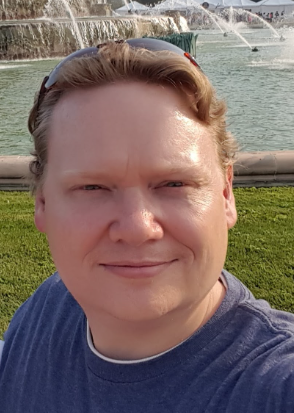 Ryan Williams (Programmer) - Ryan has worked in the enterprise software field for over 15 years, much of that in ERP systems such as SAP, Maximo and AssetSuite/Passport. His day to day tasks at Cetec ERP include code fixes and improvements, writing new application features and supporting customer needs. Ryan is an Austin native that enjoys tinkering with software and data but also loves getting out for hill country views with his wife Holly and daughter Leila.
---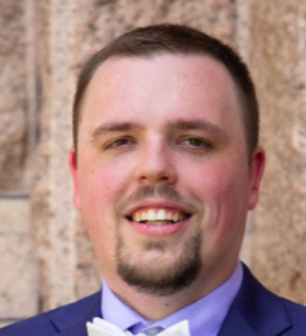 Chris Stearns (Programmer) - Chris started at Cetec in March of 2019 and has worked on data import and several Cetec integrations such as ShipEngine, TaxJar, and QuickBooks. His goal is to help smooth out your ERP experience and help you realize a return on your investment. Chris is an avid gamer and frequently plays Dota 2 and the card game Magic: The Gathering.
---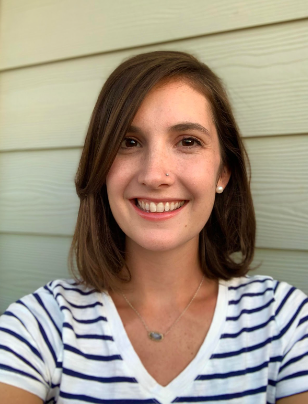 Catherine Michalk (Marketing) - Catherine is an Austin native who has worked in the marketing department of Cetec ERP since mid-2021. Catherine primarily works as a copywriter and monthly contributor to the Cetec ERP blog. She has experience in SEO marketing and has worked to promote small local businesses. When she isn't writing, Catherine enjoys spending time with her husband and three children, especially outside.
---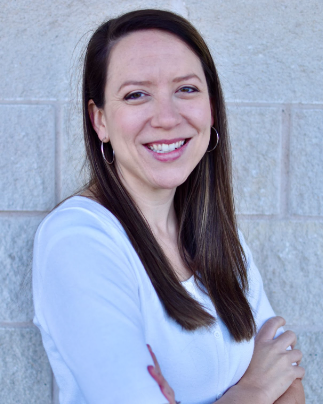 Elena Gillis (Marketing) - Elena joined the Cetec team in August of 2021. With a background in radio Broadcast Journalism and SEO marketing writing, she hopes to expand Cetec's reach beyond the Austin area. Elena regularly contributes to the Cetec blog and handles press releases and media relations. Born and raised in Austin, Elena loves spending time with her husband and four children and reading as many books as possible.
---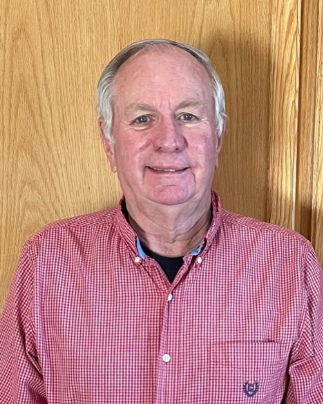 Bob Atkinson (Senior Architect) - Bob and 3 partners started Cetec Software Services, which was later integrated into Cetec ERP. Bob was Chief Accountant for Avnet Electronics in the early 1970s, moving on to Moltronics, a regional electronics distributor and light manufacturer (cable assemblies, connectors, card cages). There he became involved with programming and mini-computers for small businesses. At Moltronics, with very talented assistance, a specification was written, initial programming outsourced, resulting in software to run the business. Starting in the early 1990s, the software was sold and installed to over 130 small/medium size electronic component distributors. As the years went by, new features and capabilities were added to the legacy software, as hardware costs came down and performance grew. In 2011 Cetec Software Services was purchased by Cetec ERP. Bob and Arlene, of the original team, remained with Cetec ERP, offering migration assistance, and bringing experience knowledge, and gaining skill sets using state of the art ERP software.
---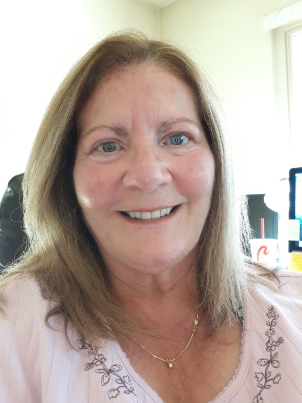 Arlene Cates (Accounting) - Arlene started at Cetec ERP in 2003, after years of programming and support of the Cetec legacy software. She has been instrumental in developing and implementing data exports for Cetec legacy customers that migrated to Cetec ERP. Arlene is one of the first team members that new customers will interact with when creating or importing their Ledger charts of accounts and setting GL mappings for Cetec ERP transactions. Arlene and her husband enjoy the year round blue skies and all forms of entertainment in the desert of southern Nevada.
---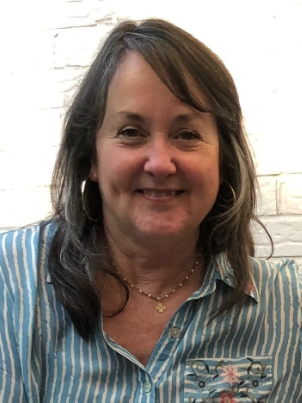 Susan Moody (Accounting Specialist & Customer Support) - Susan Moody joined as a Cetec ERP Software team-member in 2021, coming to Cetec with a background in accounting and tax services. She worked with clients primarily in bookkeeping services using Quickbooks and Sage desktop and online software. Susan assists with general customer support and the newer Quickbooks Online integrations. Susan has lived in the Austin area for forty years, and now resides close by in Wimberley, TX. She loves the Texas hill country and spending time with her growing family, including 5 grandchildren with one more on the way.
---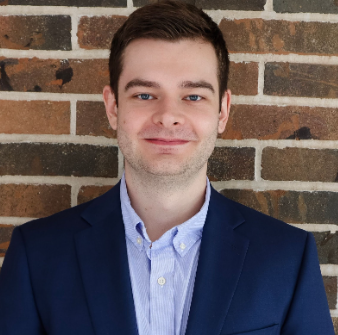 Ethan Wiggins (Programmer) - Ethan has been a programmer at Cetec-ERP since October 2017. He has worked on many features and projects within Cetec since then, most notably data import. In his spare time he loves watching movies, playing games and spending time with friends and family.
---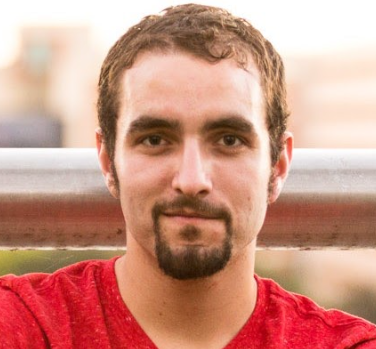 Mike Congdon (Engineering Manager) - Hailing originally from Alaska, Mike came to Texas for an Engineering degree. After completing that and subsequently spending nearly 7 years programming and managing teams in the Commercial AV industry, he joined Cetec-ERP as a Software Engineer in August, 2018. He currently assists the Engineering Team with infrastructure management, API integrations, and of course, new technologies & features. Part of the driving goal for Mike is to minimize the steps for Ops personnel to do their job well. When not working, Mike enjoys riding motorcycles, writing and playing music with his wife, spending time with his young family, woodworking, and traveling.
---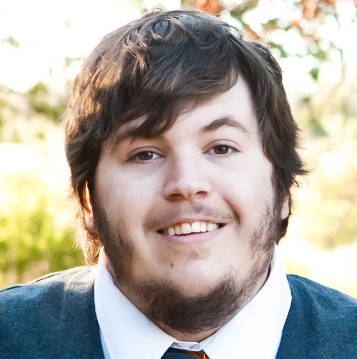 David Atkins (Project Manager) - David joined the Cetec team in the fall of 2020, after spending ten years in the filmmaking and video production industries. His experiences working with diverse groups of people in a variety of different situations has given him the ability to deal with unique customer situations. When he's not helping solve customer problems or learning new skills to continue making himself invaluable to Cetec, he enjoys spending time at home with his wife Kathryn, playing games of all types from parlor to board to video, woodworking, and fishing.
---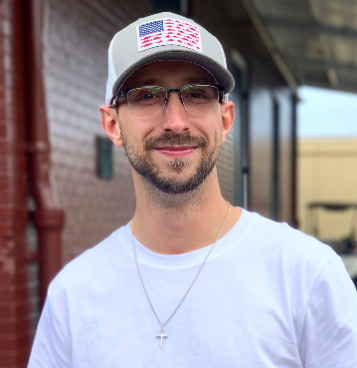 Tyler Tredaway (Customer Support) - Tyler started with Cetec in 2021 coming from a background in Information Technology. He graduated from Texas State University with a bachelors degree, and his passion has always been in IT and customer service. Tyler joins Cetec ERP excited to consult and support customers to grow their business. He enjoys spending his time kayaking, fishing, and playing with his dogs.