Cetec ERP Heads West
No one wants to bank their business on trendy solutions that promise more than they afford, just like no one buys into fad diets guaranteed to lose you 20 lbs. in a week. Business owners want a reliable, tried-and-true program managing all of the tedious tasks within their company, salvaging precious time and money, so that they are free to direct its future.
What if there was an ERP software that provided all of this, helping businesses run more efficiently than any other program in its class allows, all while cutting costs by hundreds of thousands of dollars?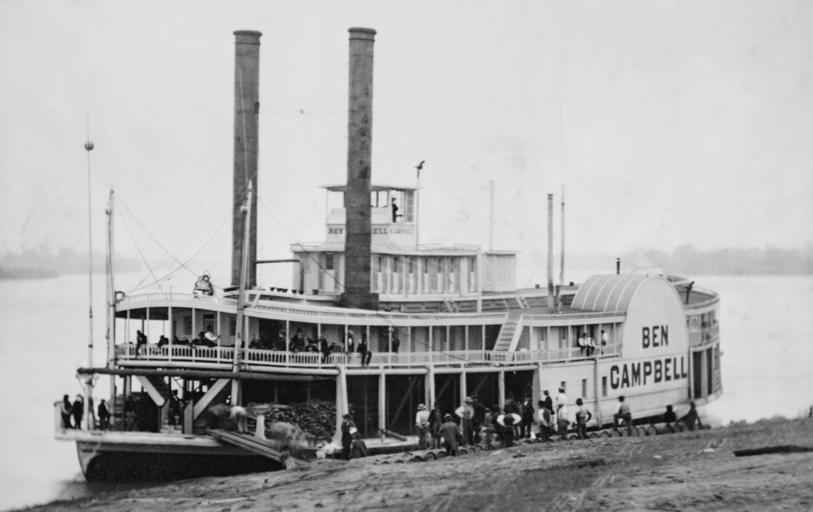 It sounds too good to be true, but Cetec ERP is no fad in the industry. It is to the SaaS ERP market as the steamboat was to the Industrial Revolution; it is the modernization that 21st century manufacturing companies need.
Cetec ERP streamlines communication between all divisions of a business, providing access to users via a simple, web-based platform on your laptop, smartphone, or tablet, all at $40/user/month with no upfront fees. This is all and much, much more than competing ERP software offers at literally less than 1% of the cost.
Cetec ERP is heading where no other software can take businesses: it's the fast lane to the fully-integrated, low-cost ERP solution companies need to blaze trails of their own. See what it can do for your business by trying out a free demo of our product.