A small, Missouri-based ETO company, Cush Suspensions runs a complex manufacturing operation specializing in highly engineered auto/suspension build structures used to improve truck and trailer ride quality. Though consistently providing a superior, inexpensive product for nearly 20 years, outdated technology had been holding Cush back from further growth.
SUCCESS STORY: CUSH SUSPENSIONS
Lacking such crucial aspects as inventory visibility, efficient production scheduling, cohesive inter-department communication, and proactive purchasing strategies, Cush sought to adopt a modern, all-inclusive, web-based business system that would drive their company forward.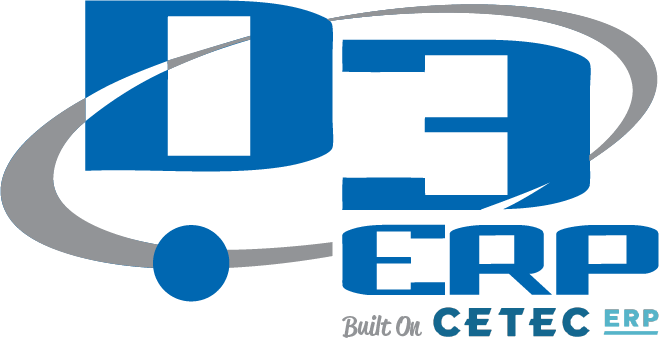 As a user of D3 Technologies' Autodesk Manufacturing full-suite solution for their suspension design, Cush needed an ERP system that could integrate seamlessly with the Autodesk Vault software. D3 Technologies had recently teamed up with Cetec ERP to bring their Autodesk Manufacturing clients a unique ERP solution tailored to their process needs. A perfect candidate for benefit from this new partnership, Cush Suspensions migrated away from their old technology into a new era in a project led by D3 Technologies.
A SMART MOVE TOWARD GROWTH
Since then, everything has changed! By implementing the newest technology at the fundamental business-operational level, Cush achieved a "digital transformation" that will help them stay far ahead of competitors.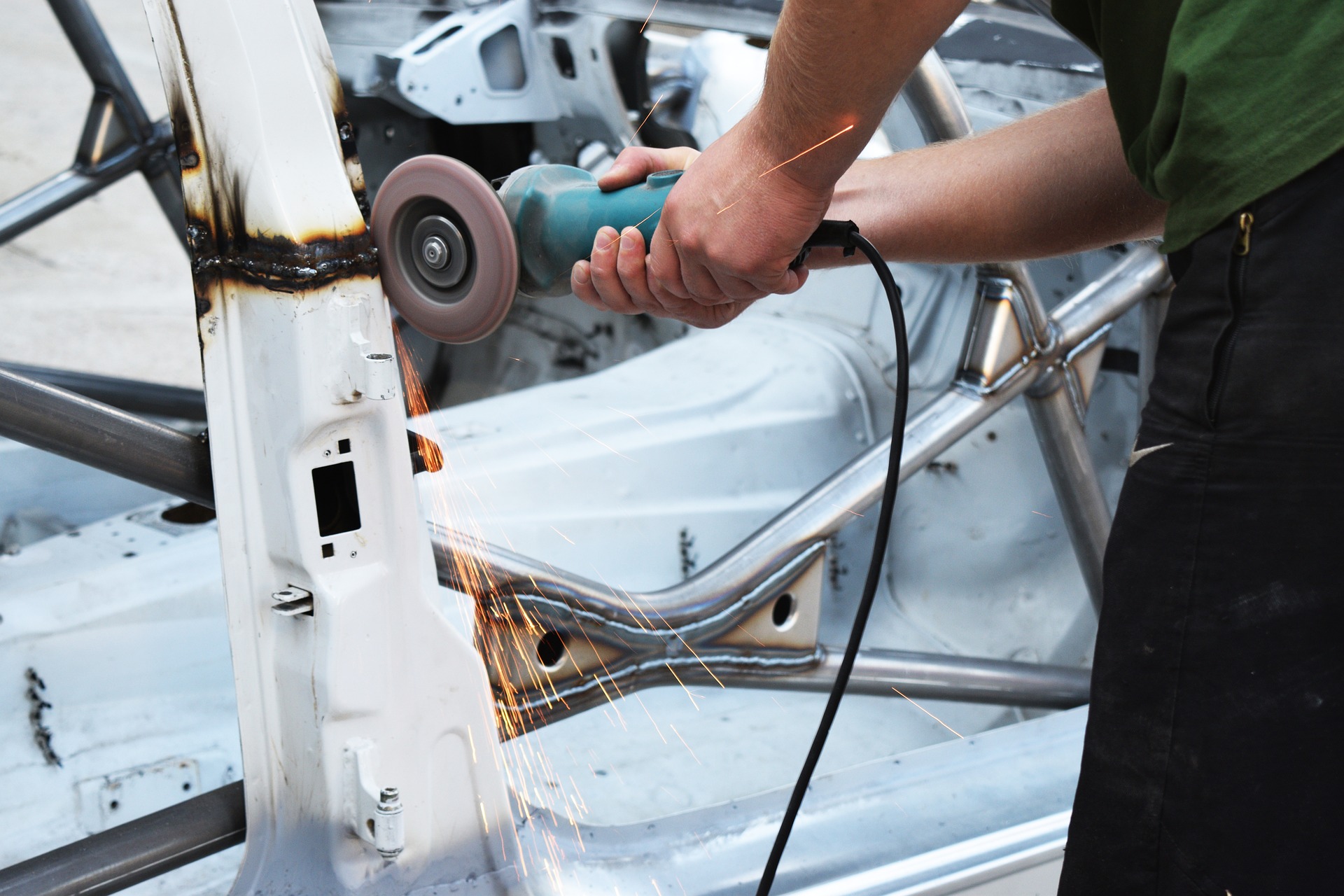 Let's take a look into the specific areas that have seen successful transformation since Cush's move onto the Cetec ERP platform:
1. $1 MILLION WORTH OF INVENTORY UNCOVERED
Cush moved from a place of having zero visibility of inventory levels of raw materials or work-in-process materials to having total visibility.
Previously, Cush relied on monthly physical inventory counts to "catch up" inventory levels. Now, all inventory is barcoded and tracked via bin locations and work orders with mobile tablets and barcode scanners. Cetec ERP's real-time, constant inventory control and visibility allowed Cush to discover a surplus of ~$1million in inventory they didn't know about and weren't tracking before Cetec!
2. ENTIRE PRODUCTION PROCESS TRACKED IN REAL TIME
Prior to implementing Cetec's work order status tracking, Cush management had to physically walk the shop floor and manage it reflexively in order to actually know the status of jobs in production.
Now, Cush management can see production status from Cetec reporting in a web browser without leaving the desk, allowing them to advance from reactive decision-making as snags crop up to proactive decision-making that anticipates and prevents problems from occurring in the first place.
In fact, within eight months of implementing Cetec ERP, Cush shortened their production lead times from 14 weeks down to 4 weeks. As a result, and for the first time ever, they built through all of the sales orders booked by any/all of their customers this past month. Not having anything left for the production team to do, management gave them a whole week off!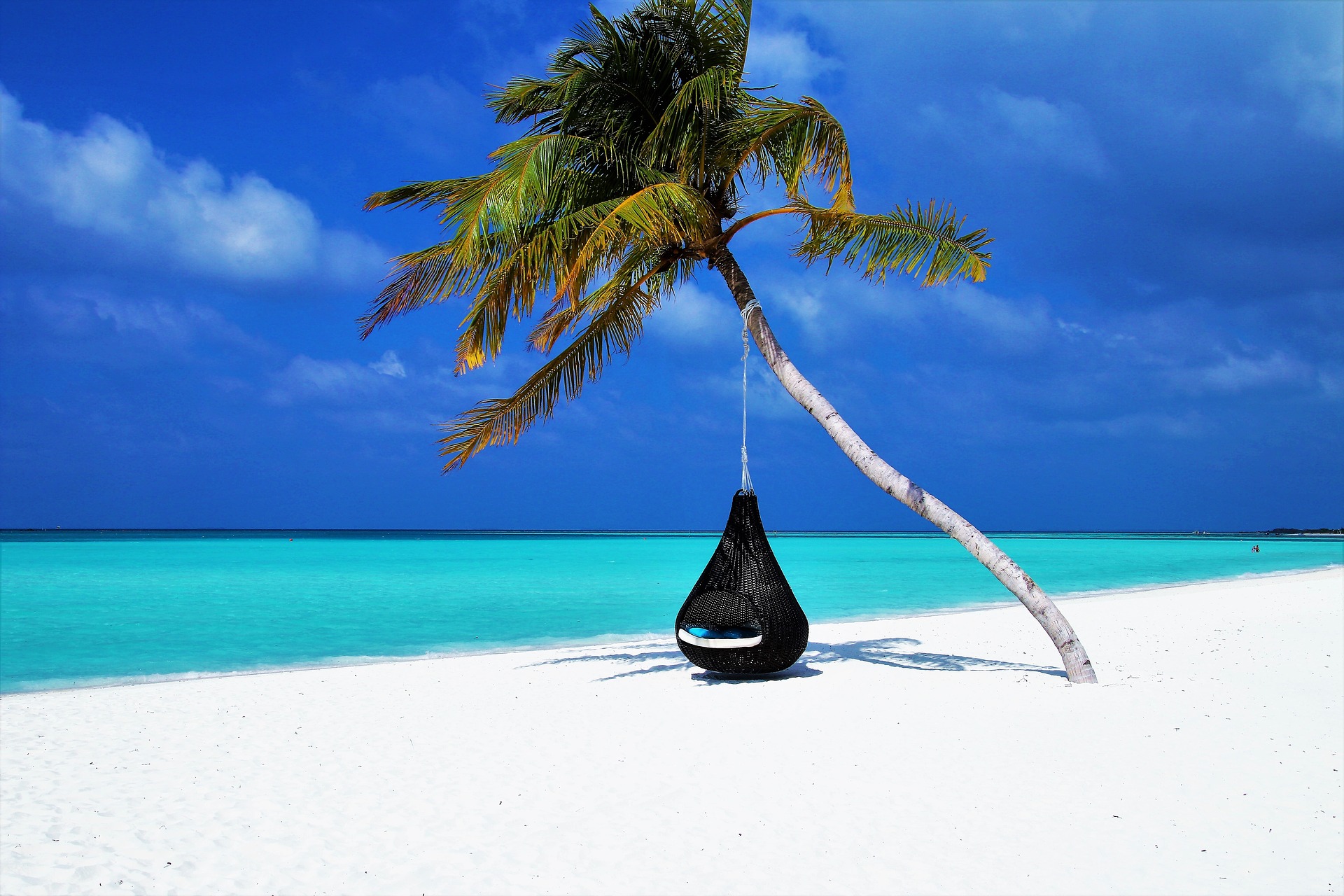 WIP (work-in-process) is now successfully tracked in real time, providing visibility to the entire production process, increasing production quality and efficiency, further satisfying customers, and enhancing the Cush brand.
3. DRAWINGS & FILES ACCESSIBLY STORED
Cush previously stored drawings and documents manually, according to confusing file-naming systems in shared drives and folders. This made managing engineering files messy and inconvenient.
Now, Cush stores drawings and files as "controlled documents" in logical access points inside the ERP system - no more confusion from a headache-inducing file abyss!
4. CUSTOMER DATA CONSOLIDATED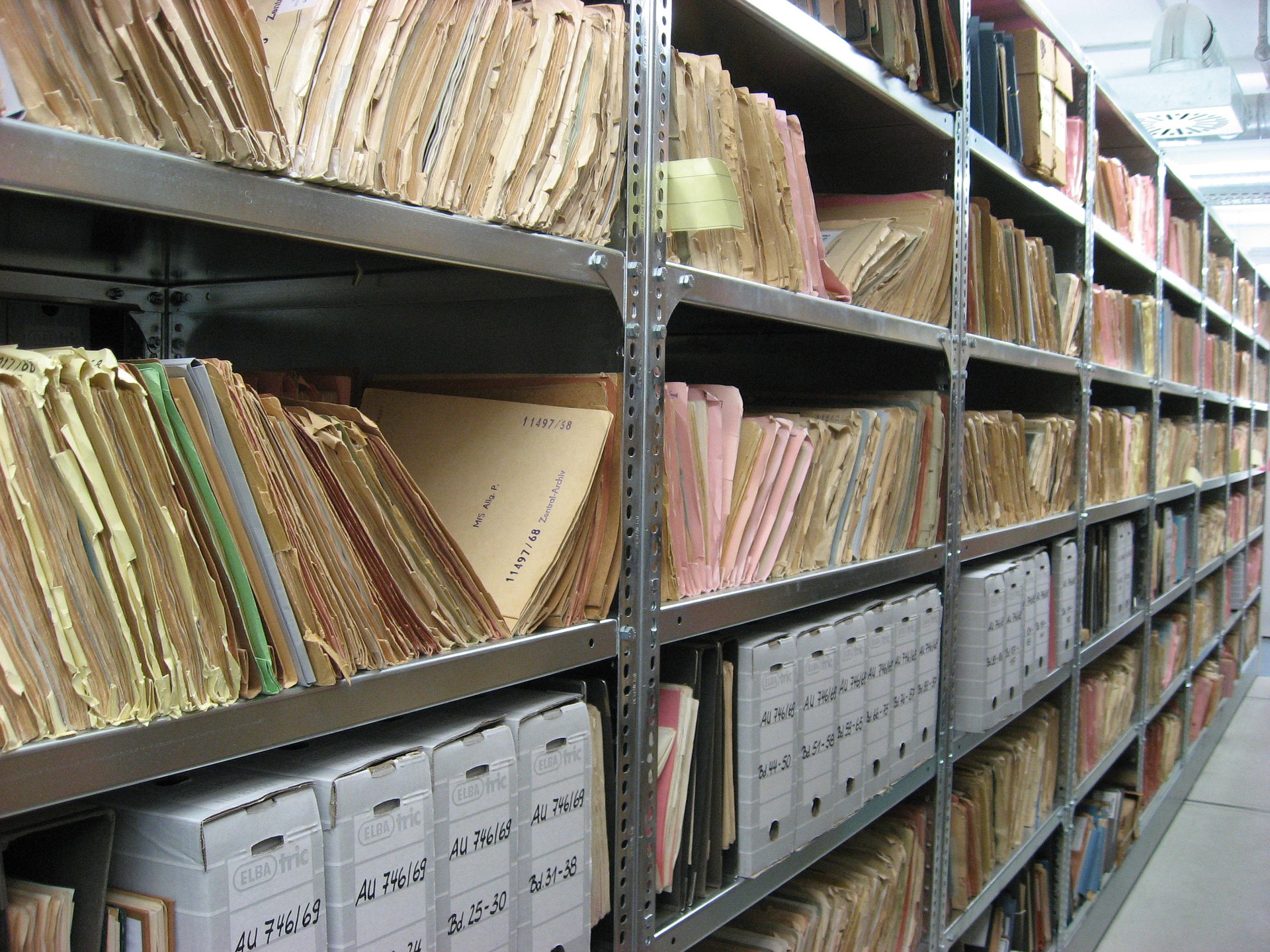 All of Cush's important data has been consolidated and stored in ONE place - the Cetec ERP platform.
Cush used to store their CRM (sales, customer) data in a separate ACT access database outside of their business software. With Cetec ERP's fully-integrated CRM module, Cush now enjoys full CRM capabilities like lead management, quote management, and workflows without having to use a separate system.
5. PRODUCTION SCHEDULING PROACTIVELY MANAGED
Previously, Cush determined customer work order priority and scheduling through an external master spreadsheet (completely manual, and thus completely prone to human error).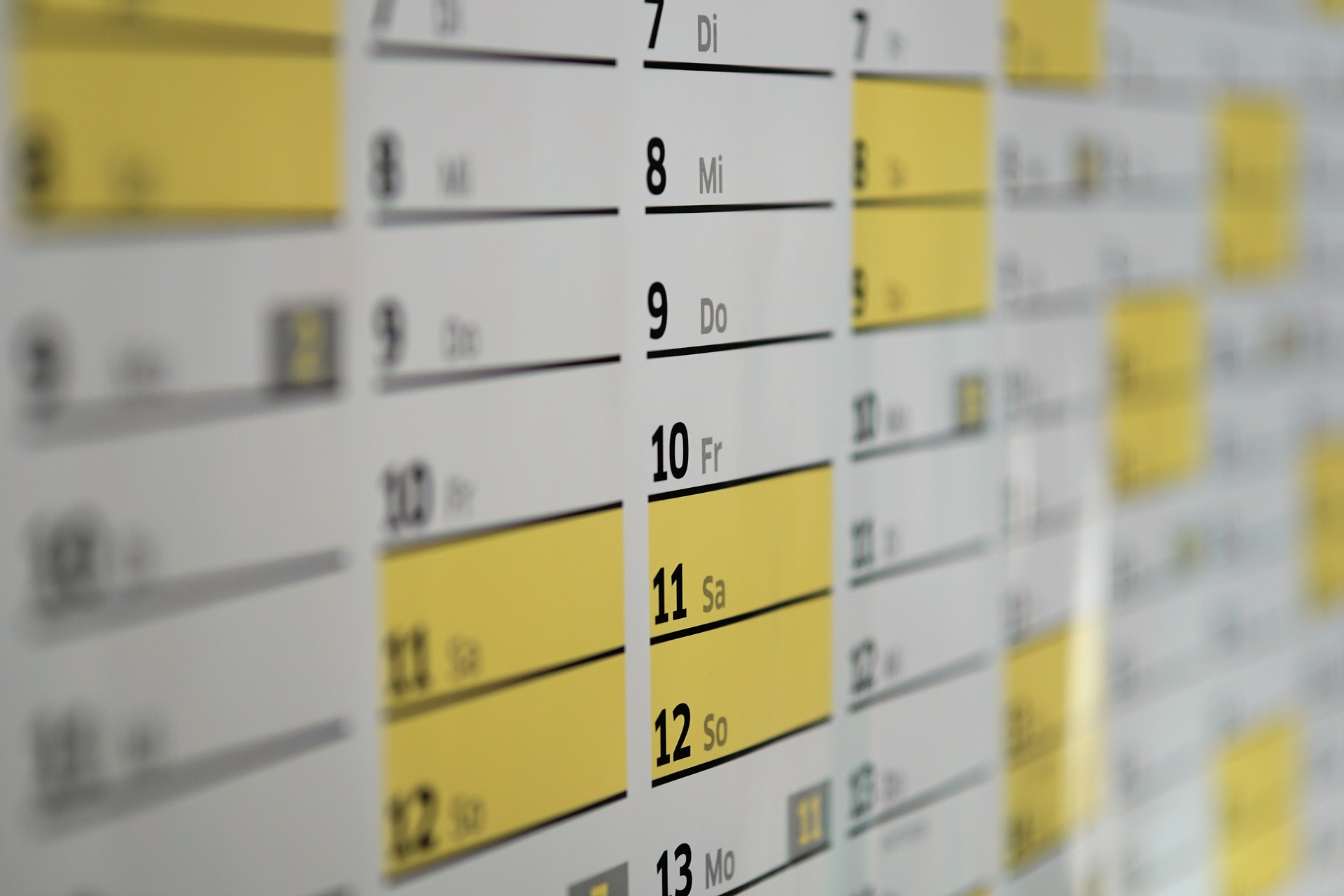 Now, Cush manages production scheduling using Cetec ERP's integrated planning features, freeing up their time and enabling them to get ahead of the game rather than constantly trying to keep up and catch up.
6. CLEAR INTER-COMPANY COMMUNICATION ACHIEVED
With Cetec ERP, Cush now has the ability to queue up and assign task lists to employees and track the task history and assignments. Efficient and clear inter-company communication now allows Cush to maintain visibility, accountability, and collaboration across the enterprise, providing room for scale and growth.
7. PURCHASING STREAMLINED & SYSTEM-DRIVEN
Previously, purchasing and material planning was accomplished painfully with a joint effort between spreadsheets, Great Plains software, and reliance on the best guesses of a few experienced team members.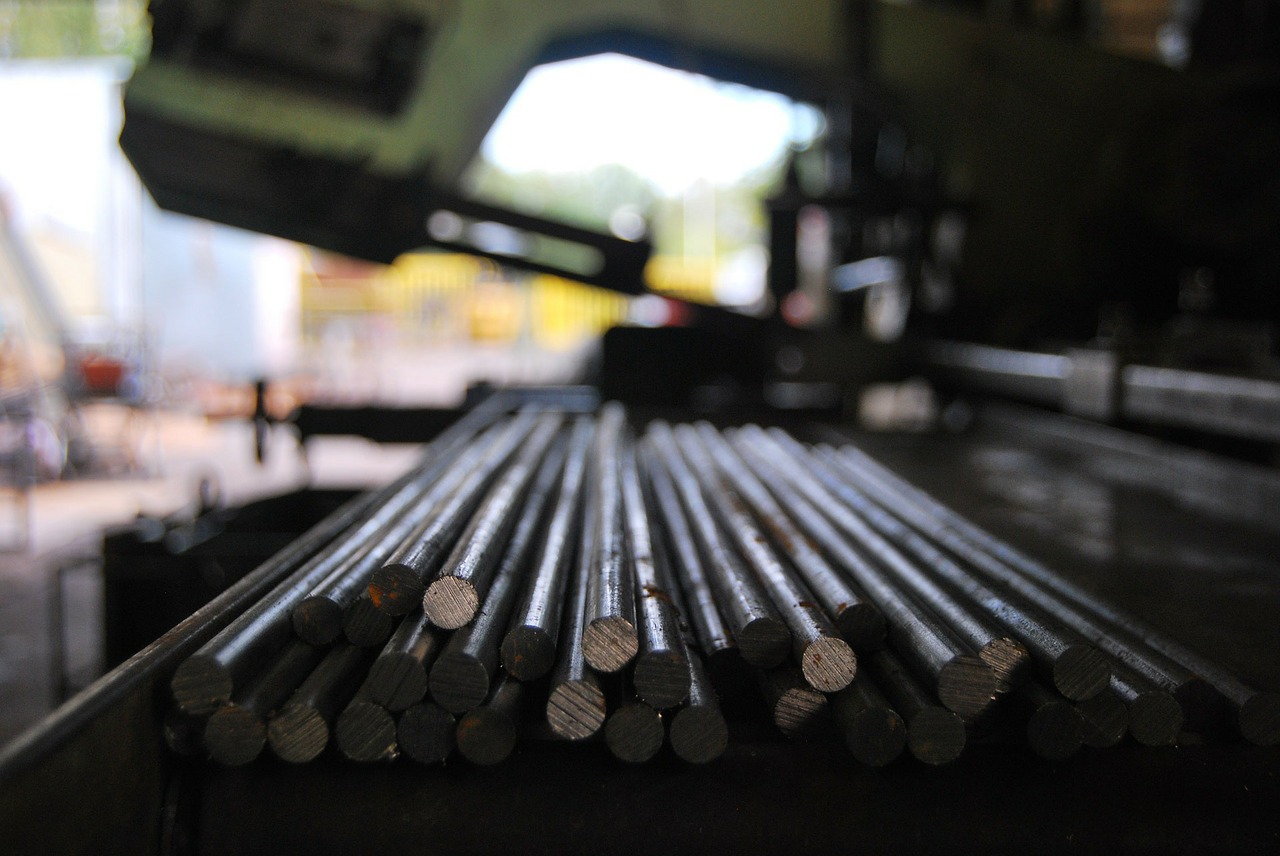 Purchasing is now driven directly from the ERP system, taking away the guesswork and providing accurate data for informed planning. Cush has streamlined everything from material allocation, RFQ generation, and vendor communication through automated reports such as leadtime-driven suggested-buy modules and work order "buy sheets," integrated receiving, and order backlog tracking against purchase orders.
Cush's purchasing strategy is no longer carried out on estimations, but intentionally determined based on accurate demand-driven data.
8. ACCOUNTING MAINTENANCE AUTOMATED
Accounting and financials used to be managed separately via Quickbooks, requiring an entire full-time position to keep invoicing and financials up-to-date between Great Plains software and Quickbooks.
Cetec ERP has automated the entirety of that maintenance with built-in shipping, invoicing, and a complete suite of financials to replace Quickbooks - outside maintenance and manual integration no longer required.
A BUSINESS TRANSFORMED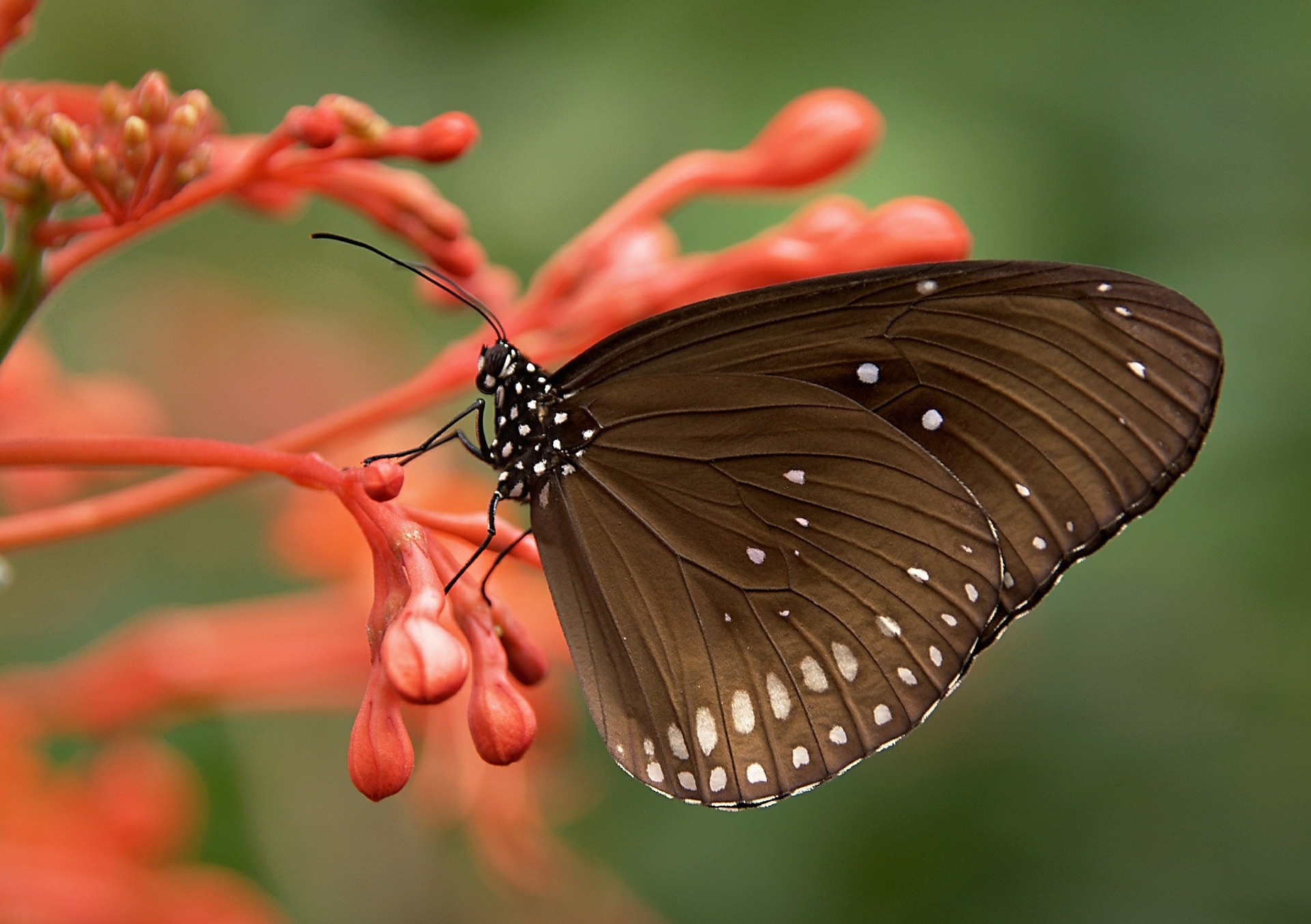 Cush Suspensions has moved away from the old technology that provided them little in the way of data accuracy and visibility, forcing them to rely on human intuition and thin processes they'd long outgrown. Choosing to upgrade to a sophisticated business platform built on modern technology has thrust Cush into the future, where they now operate with standardized processes and informed decision-making capabilities, increasing productivity and quality overall!
With Cetec ERP's integrated, all-in-one platform, Cush is freed from consistently playing "catch up," and can instead focus on and smartly plan for the company's forward trajectory. Find out more about how modern technology can completely transform your business today.

As well, visit our partner page for more information on D3 Technologies' expert implementation consulting and unique ERP solution for Autodesk Manufacturing clients!