Cetec ERP Release 3.9
The Cetec ERP team has just released the newest version of Cetec software to BETA—version 3.9! Updates are performed remotely every couple of months as part of the user's monthly subscription to the platform. These updates include bug fixes, existing feature enhancements, and new functionality designed to keep our customers ahead of the curve.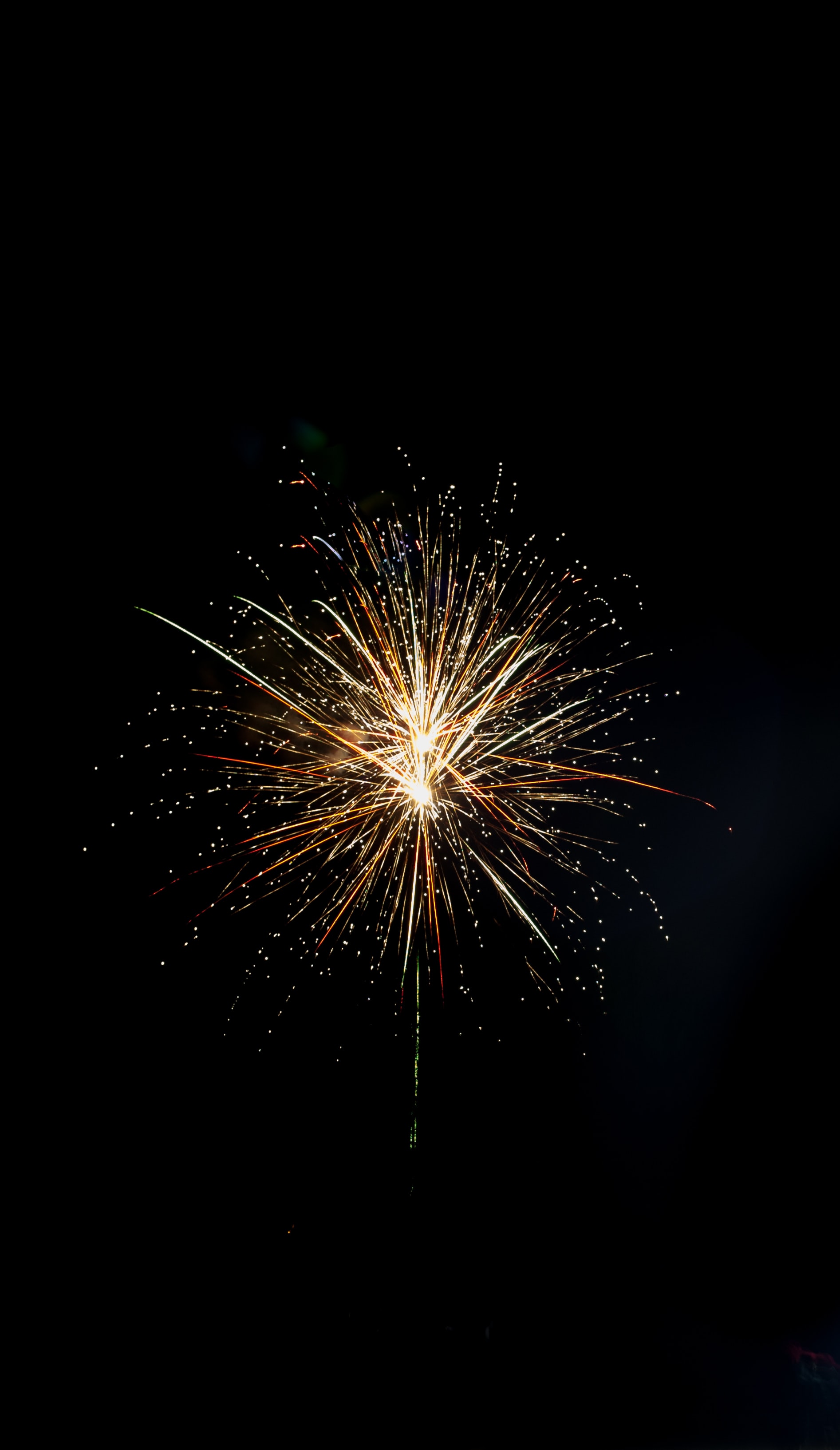 Below are listed all of the features and fixes included in Cetec ERP 3.9. Keep in mind that this release is dated to hit LIVE environments on Friday, Jan. 15, 2021.
Major new features
Important: Please note the following new ShipEngine changes!

You can now queue up multiple different shipments from the single Order Ship/Invoice screen.

Where the "Add Package" button previously was has now been replaced with a button called "Add Shipment". Once you click "Add Shipment", you can then add packages and package dimensions as in you did previous to release 3.9. However, you will now be required to select which "shipment" to add the packages to.

You can create labels for multiple packages; however you can only create labels for one single Shipment at a time. If you have created labels for one shipment, all other "create labels" links for any other shipment on an order will be disabled until you invoice/ship an amount for the shipment you already created labels for.

Customs info and insurance methods are now bound to the Shipment, and not the "package" as previously; this serves to better interface with ShipEngine, and means you should now pay less for customs' duties when shipping with ShipEngine than previously.

Tax tracking/reporting is now supported on Credit Memo Line Items; previously tax management was only supported at the Credit Memo header-level.

Workflow capability now exists on Order Header objects! Previously, if you wanted to use workflow on sales orders or work orders, you could only do so on the line-level.

Automatically change custom work order quantities into "build-for-stock" quantities on the fly! Use case: if you are provided an over/under allowance from a customer on their finished good yield (off of a work order), you may opt to ship as much as the customer will allow. For instance, if you have built Qty 100 on a work order, and the customer says: "Sure, i only ordered 70, but you built 100, so go ahead and ship me 90, but i don't want the remaining 10." You could partial ship Qty 90 to the customer on the end customer BUILD order. Then, you could use this new feature to convert the external work order into an internal work order, and then build the remainder into finished goods stock. Previously, you would have been required to create a separate internal work order entirely and manually divvy everything up.

P&L (income statement) and Balance Sheet financial reports now include a mode to display all Cost Centers; you can set the view to display Cost Center amounts as rows (in a tree per account balance) or as separate columns.

UI enhancements to Work Location Capacity maintenance: you can now set a date range to apply work schedule Capacity changes to, and you can apply those changes to all work locations at the same time. Previously, you could only update capacity one work location at a time, one day at a time.
Other enhancements
New ability to "merge" order line items from one order onto another order! Note that this is multi-level BOM Order compatible, meaning an order's Sub Orders will flow with the merge onto another order if desired. This accommodates the difficulty of adding a new multi-level BOM order line onto an open order; now, you can leverage the multi-level BOM order entry options (i.e. to honor build defaults "yes", "no", "with top" of subassemblies) that you normally see when committing from quote to order, commit an order in that same manner, and merge the resulting order onto an existing order.

Supply/demand Waterfall link change: on the demand (left) side of waterfall, link to order signal driving demand for material now links to the order line item instead of the order header, which provides greater specificity.

Invoice List now contains columns (via show/hide +/-) for customer billing address fields; previously Invoice report only supported customer shipping address.

"Dock To Stock" incoming inspection process now extends to Part-level maintenance and Vendor-level maintenance, instead of merely system-wide in config settings; hierarchy of override authority is first Part-level, then Vendor-level, and finally system-wide config level.

New enhancement to master labor plan templates: for any master labor plan, you can new use a search tool to locate every BOM/revision heir that uses that master labor plan template. Additionally, if you need to update a new revision of a master labor plan, you can leverage a new tool to move (in batch) every heir BOM/revision to roll to that new revision and update the link with a single click.

Add new column to MRP to display the part's current revision.

ShipEngine now supports using customer or third-party carrier accounts to ship from the invoice/ship screen in Cetec ERP.

Speed optimizations to Order Bookings list, Sales Order list, Production Order list, and BOM Overview screen.

New columns for "Created On" and "Comments" on Engineering Change Order (ECO) report.

Changed terminology of "FOB" field to read "FOB / Incoterms" on various screens.

On Order Detail (Lines) and Invoice Detail (Lines), there is now a new show/hide column for Part Description.

You can now search customer satisfaction cases by "comments" made within a case; see "Search Term" field on Customer Satisfaction Cases List.

Add invoice Name field next to invoices on ARPayment collections screens; previously only invoice number was shown.

You may now input MFG Name denotation with Cross Part Reference for MFG Part Numbers; additionally, MFG Part Number Cross Part is now a field supported on pQuotes and PO lines and corresponding PDFs.

New report in Production » Mgmt » Workflow Step History. This report is a log of each and every workflow transition, what the transition was, who initiated the transition, who was assigned, and when this transition took place. You may filter the report by Workflow Object type as well (e.g. Quote, Ordline, pQuote, Document, etc.)

New dashboard view: "Pulse Dashboard" - see Admin » Dashboards » Pulse Dashboards.

Config option now exists to determine whether or not to determine locked bins / FIFO layers (e.g. locked pending incoming inspection, locked due to expired material, etc.) on supply/demand material forecast (waterfall). Config setting is titled "Use locked bins in waterfall" - set to '1' to enable this behavior.

Enable control of the config value 'include forecast for MRP' from the MRP screen, instead of having to go into Admin » Config Settings every time you wanted to adjust that behavior for MRP results.
Patches/Fixes
Fixed drilldown detail from Late PO Lines KPI on homepage dashboard.

Build W/ Subs module now handles Prcparts with spaces inside the Prcpart.

Fixed inconsistent auto-population of customer part number cross reference to internal Prcpart number for components on BOM Quote Worksheets.

In Part Merge, prevent old part's UOM and/or UOM conversion rates from affecting or overwriting new part's UOM and/or UOM conversion rates.

Fixed G/L import module to support .xls files in addition to .csv and .xlsx.

Fixed PO Lines on PO PDF not aligning properly if lines were closed.

Est Labor and Actual Labor column totalers were displaying inordinately large/bogus numbers, this display issue has been fixed.
Remember that Cetec ERP 3.9 is scheduled to release to LIVE environments on Friday, Jan. 15, 2021.
Cetec ERP 3.9 has just been released to BETA and is scheduled to hit LIVE environments on Jan. 15, 2021. We are excited for all the new features and fixes to get to our customers as part of their monthly subscription plan.