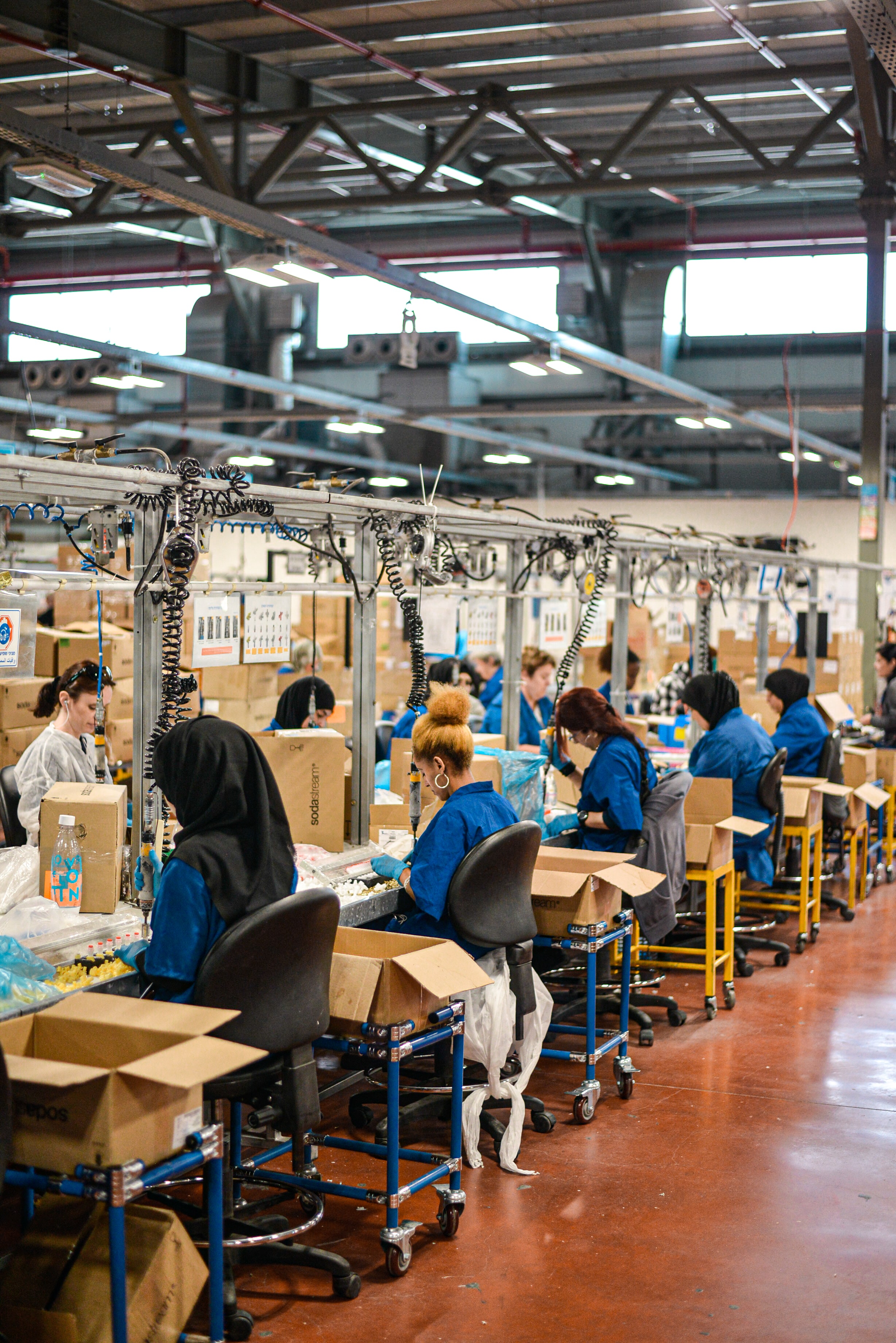 Cetec ERP 4.07 Release
We are very excited to announce that Cetec ERP 4.07 has been released to BETA!
Cetec ERP 4.07 will be rolled out to LIVE cloud environments at the end of October 2022. We are looking forward to seeing our customers take advantage of the number of New features in Cetec ERP 4.07, all geared to make daily tasks simpler and teams more efficient!
Below are the New features included in Cetec ERP 4.07!
New features:
New home dashboard KPI/widget suite!
We have revamped our suite of KPIs ("widgets") available on the home page.
There are numerous new KPIs to add to your home page dashboard, check them out!
There are also new and cleaner styles to these KPIs.
New Batch Receive All PO Lines!
This allows you to receive multiple lines on a PO at once.
Set this config setting [Receiving - Enable Multi-Line Receipt] to 1.
No UOM conversions allowed or incoming inspections allowed when batch receiving lines on a PO.
Quickbooks Online Integration Now Available!
Contact "sales@cetecerp.com" if you are interested.
This lets you auto-push sales invoices and vendor POs to Quickbooks Online (along with Customers/Vendors/Parts)
New Sales Order Visual Gantt Chart For Scheduling!
Navigate to Production » Scheduling » Order Schedule Summary
This charts out all order headers and their lines' soonest work start date stretching to their lines' furthest out ship date.
Clock In/ Out
New Clock In/Out tool to track total time per employee for payroll purposes. The time logged is not connected to a job or the ledger.
Production>MGMT>Clock In/Out to clock in and out.
Production>MGMT>User Time Clock to edit clock in and out times.
Production>MGMT>User Time Stats to see total time logged per employee per day, week, etc.
Other enhancements:
Multi-split ledger entry. Instead of adding one split per account, one at a time manually, you can now enter a number of ledger splits to stage when creating a manual GL entry.

If a shopfloor user attempts to move a work order to a work location other than the next subsequent work location dictated by the production process routing (labor plan), Cetec ERP will now throw an alert asking if they are really sure they want to do this.

New feature now allows switching multiple transaction codes across multiple order lines via order edit change all lines.

Prcpart description now shows in-line (underneath) on pick parts screen.

Component/material alternates (part spec group alternates) now show on "parts" (material requirements) in main work order view.

Lot/bin level custom fields (bonus columns) may now be defined at vendor PO Line level and auto-populated onto receipt (lot/bin/FIFO).

Speed optimization work on main work order view screen when loading diverse data sets on work orders.

Fix for uninvoice (exception processing) putting materials back into stock such that FIFO layer data matches work order pick layer.

Quote name, order name, and Invoice name are now qualified for the global search results in top-right search bar in Cetec ERP screens.

New "Include all" feature exists on AP Payments to include all vouchers (vendor invoices) listed, so that the user doesn't have to select each voucher one by one manually.

Addition of original dock date (at time of pquote/PO entry) column to Purchase Orders when viewed from Part record.

Searching/reporting against custom fields is now supported for additional data types (radio buttons and check yes/no).

Location-restrictions - can now restrict a user's transactions and reporting capabilities to specific warehouse locations. This will apply to Quotes, Orders, Invoices, PQuotes, POs, Receiving, Vouchers, AP Payments, and AR Payments, and related reports.