ANNOUNCING: Cetec ERP 4.03!
We are excited to announce that the latest update of Cetec ERP has been released. Cetec ERP 4.03 includes multiple new features we hope will make your experience running Cetec ERP better!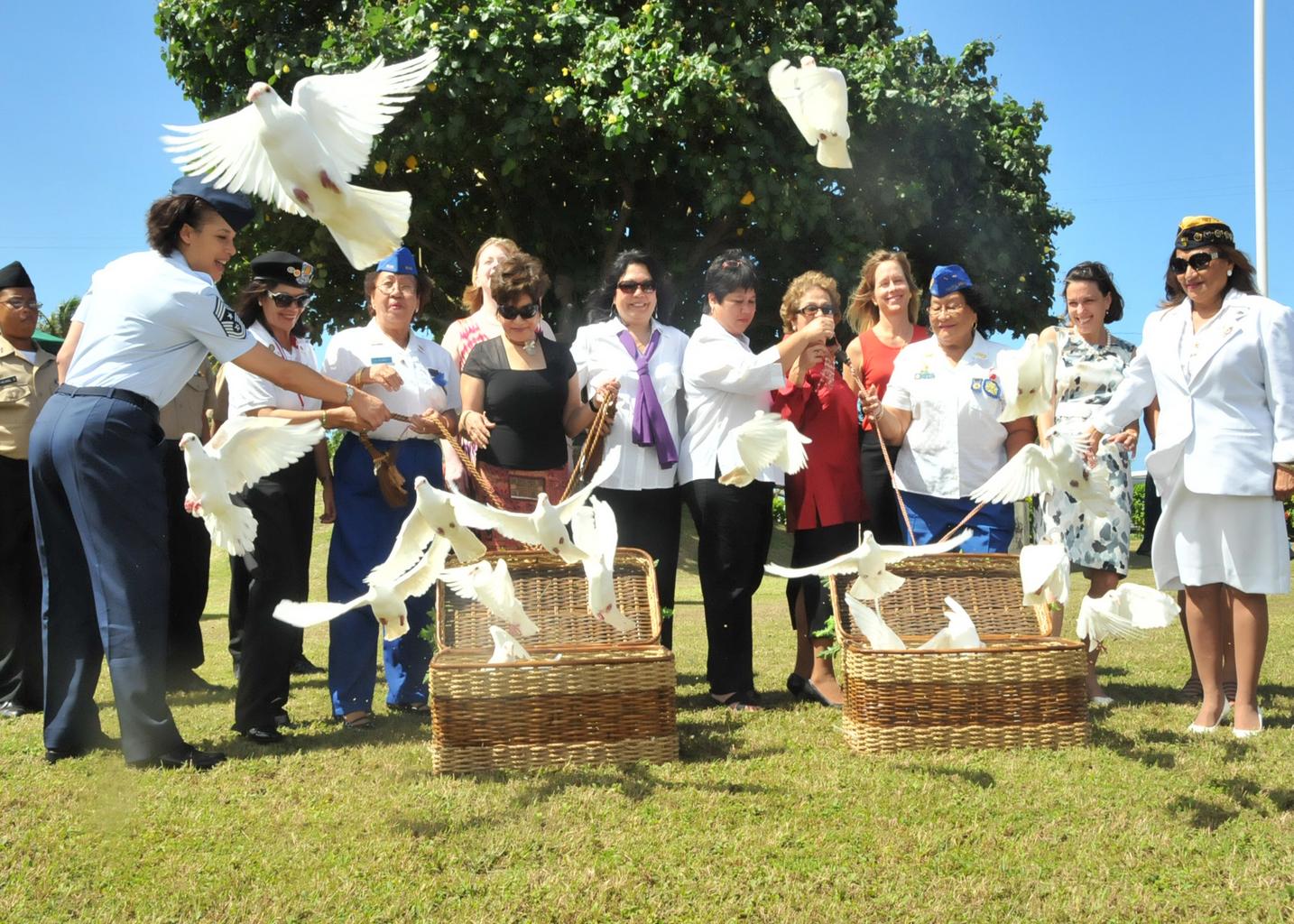 Cetec ERP 4.03 will hit all LIVE cloud environments on January 20, 2022. Read on below for a full list of these new features and other improvements to the Cetec ERP platform.
Note: Cetec ERP may perform soft rollouts to your particular instance of Cetec ERP up to 14 days ahead of the LIVE release date. If your instance receives a soft rollout, every one of your users will be notified upon login to that instance the next time they log in. Please contact us if you have any questions or requests about the new release!
---
Major new features:
New Accounting AP report A/P By Vendor!
Previously, AP reporting was done via AP Summary (which contained drilldown to see individual vendor invoice details) or AP Details (which contained vendor invoice data, invoice by invoice).

New AP By Vendor report now shows both vendor invoice details, but grouped by vendor.
New Accounting Reconcile report!
Cetec ERP will now take a daily snapshot of your Inventory Detail balance, Inventory GL balance, Inventory delta; AP Detail balance, AP GL balance, and AP delta; AR Detail balance, AR GL balance, and AR delta - to help with daily, weekly, monthly, and yearly reconcile activity.
UI change to all document management screens across system!
On document uploads, any column that was previously labeled "Rev" or "Revision" has been changed to say "Upload Num" or "Upload Number".
Other enhancements:
New checkbox exists on Prepayment splash screens to "close deposit" upon processing a prepayment. Previously the only allowed behavior was to auto-close the deposit upon issuing prepayment; now you have the option to leave the deposit open.

Voucher import enhancement: there is now a flag you can set to control whether or not corresponding GL entries are created correspondent to the vouchers you import.

Add UI to customer addresses to flag as "residential" address (versus commercial)

New Part Spec Group enhancements, including ability to see BOMs where part spec groups are invoked (Part Spec » Where Used), ability to tie a customer to a Part Spec Group for reporting purposes, ability to hotswap an available alternate member of a Part Spec Group upon MRP Refresh.

Order Edit (Header) UI now consolidates like fields roughly by department for ease of visibility and maintenance.

ECOs for parts that are not BOMs now support Rev To/From.

Added more columns/fields to be reportable in the NCR list.

Numerous fixes and updates for a more bulletproof Audit » AP Validation module. Also, speed optimization work on the AR Validation screens.

Added "intercompany" filter to the Customer List report.

PQuote line import now supports ability to map in Unit Of Measure and Rev upon upload.

For BOMQuote Charges (Procurement, Tooling, Misc Charges, and Excess Material Charges), you may now adjust where in margin and markup calculations those charges are applied via the Resale Markup pop-up window in the BOMQuoteWorksheet. Additionally, charge amounts are color coded for easy identification of where the charge $ values correspond in the formulas.

New support for custom NCR workflow states; previously, numerous NCR fields were only able to be edited and maintained if using Cetec ERP's default workflow state setup.

Fix to Qty Avail value on shortage report (Order Material Report).

Closed order lines will now display what previously was their Ext Resale value (Qty x Unit Resale); previously ext resale was showing as $0.00 for closed lines because Qty is always zero on closed lines.

PQuote/PO header was not auto-populating to the "default" warehouse location properly; this is now fixed.

Warehouse is now a support field to map upon the batch tool/asset csv import.

Enhancement to serialization scheme now lets you define serial sequencing specific to a single part number (to help with editioning of specific custom parts).

Automatic customer AR statement notifier will now also send to every child customer within parent customer; only need to set parent customer's notification settings to enable.

Add ability to map part revision and any/all bonus columns to part records upon batch part import/upload.