A New Support Plan: Cetec ERP Enterprise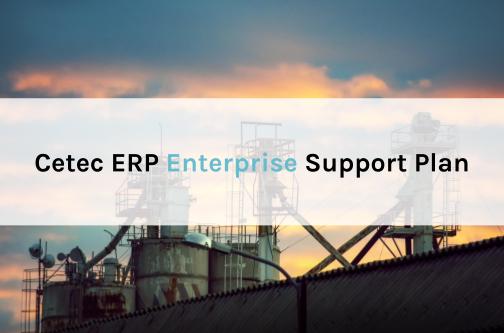 CETEC ERP ENTERPRISE SUPPORT PLAN
The Cetec ERP team is proud to announce an exciting addition to our service offering - the Enterprise-level Support Plan.
Recommended for companies with critical operations in Cetec ERP and high transactional volume, the Enterprise Plan provides priceless benefits, including:
Daily database backups
8 GB of document storage per user*
Top-Priority designation on email and phone support requests
Quarterly consulting calls/webinars
"Sandbox" test system
Customization support
Cetec ERP Business Intelligence Platform (NEW!)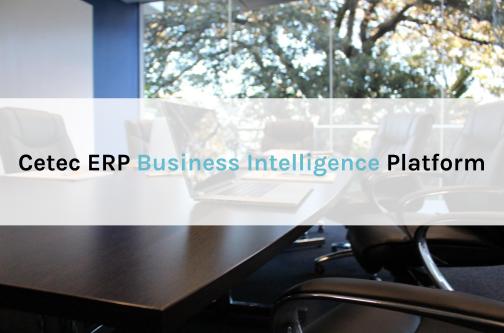 CETEC ERP BUSINESS INTELLIGENCE (BI) PLATFORM
As part of the new Enterprise Plan, Cetec ERP is also rolling out the brand new Cetec ERP Business Intelligence (BI) Platform, a modern analytics engine that transforms ERP operational data into an interactive reporting tool. With the BI Platform, you can:
Create Custom KPIs
Write Dynamic Sales Reports
Measure Business Goals
Analyze Crucial Data
We are pleased to offer further opportunity for growth and agility for Enterprise-level companies using the Cetec ERP cloud platform! If you would like to know more about the Enterprise Support plan, as well as the Lite and the Priority Support Plans, check out the Support Plan Guide on our site.
If you would like more details on how the brand-new Enterprise Support Plan can benefit your company, please reach out to us at sales@cetecerp.com!