Announcing New Partnership With JMT Technologies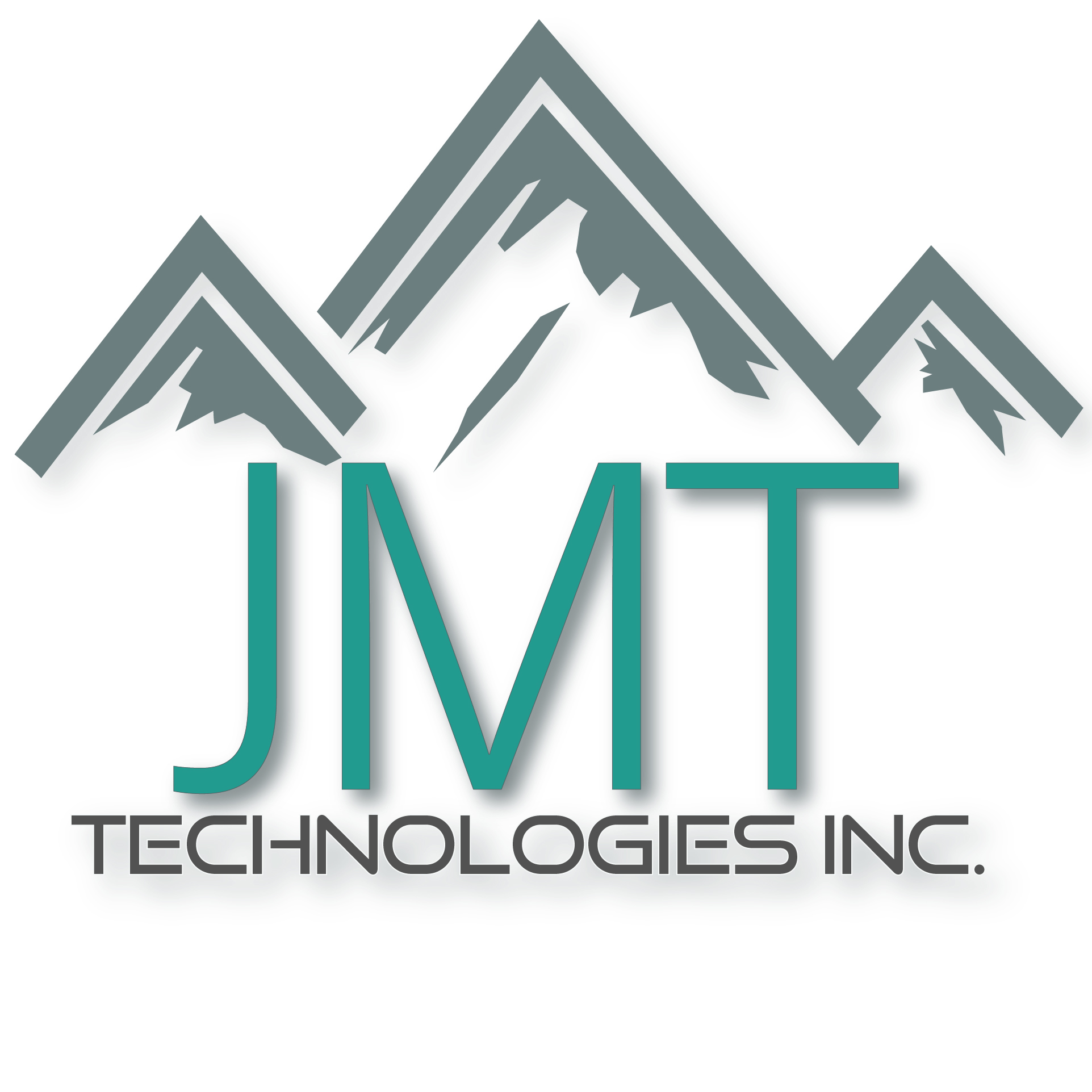 Cetec ERP is excited to announce a new partnership with ERP experts JMT Technologies! JMT Technologies provides consulting and implementation support to users at any stage of their ERP journey. With over 25 years of experience in sales and service, JMT Technologies understands the needs and challenges of manufacturing companies. They pride themselves on working hard to find the solutions you need to run your business more efficiently. If you're implementing Cetec ERP and want a more customized experience contact JMT Technologies today. Visit the JMT Technologies website to learn more.
Cetec ERP is excited to announce a new service partner: JMT Technologies!