Batch Multiple Work Orders on the Production Floor
Cetec ERP is cloud ERP software designed specifically for manufacturers and distributors. Businesses in the manufacturing sector encounter processes unique to their field on a daily basis, requiring software that can properly record these operations - Cetec's many useful features make this possible! One such feature to highlight today is the ability to batch multiple works at once on the shop floor.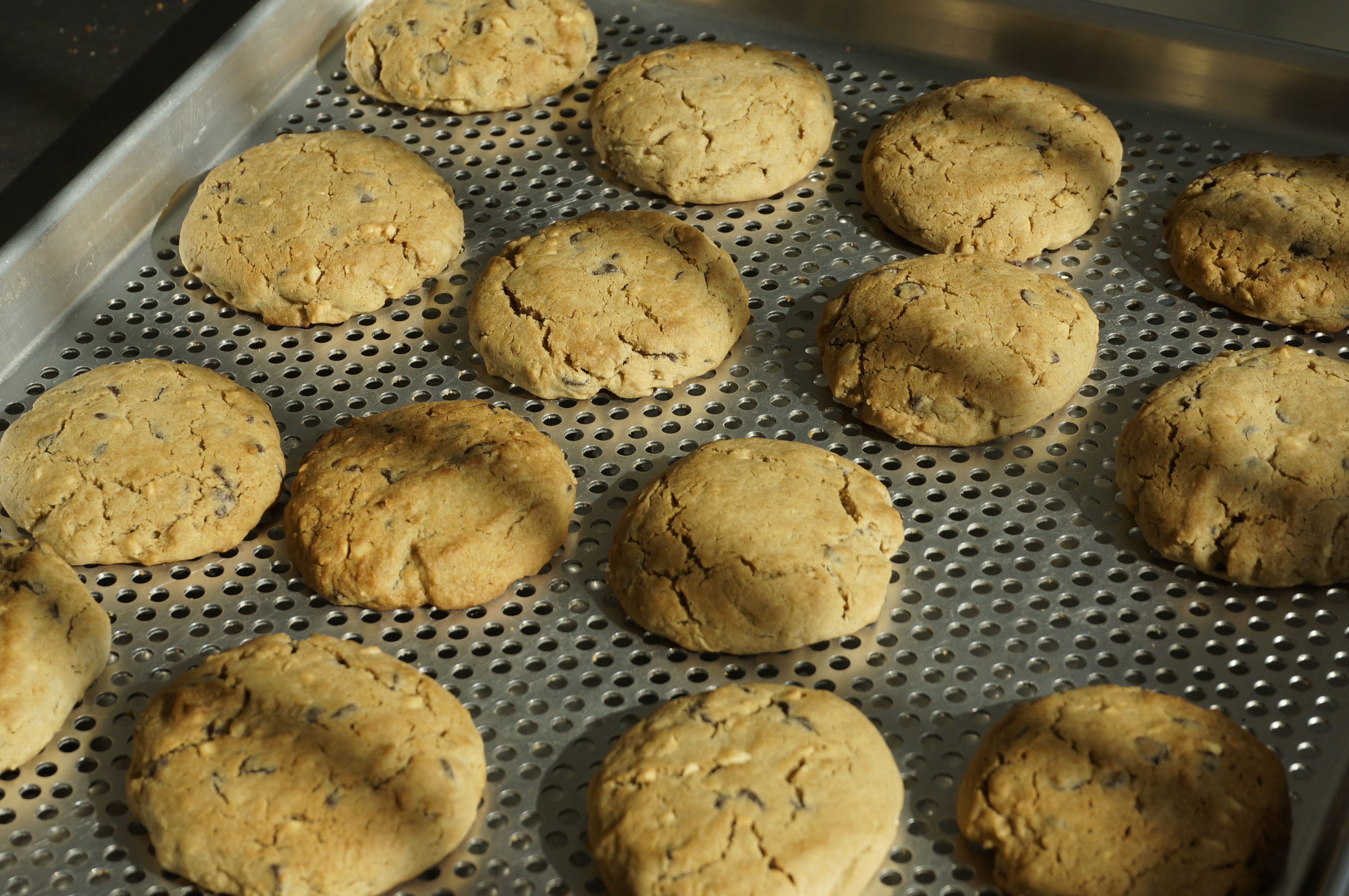 LOGGING TIME ON MULTIPLE JOBS
When multiple jobs are being worked on together, i.e. 10 jobs needing to be heated in an autoclave machine, any users who are logged into any one of these work orders will be able to 'batch' the other jobs into the same time segment.
When one of these multiple jobs is stopped, all jobs added to that batch stop as well. When the work is stopped, Cetec divides the entire time spent across each job in order to maintain accurate job cost. Additionally, any job added by mistake can be deleted from that batch, and Cetec recalculates the time and cost across the proper number of jobs in the batch.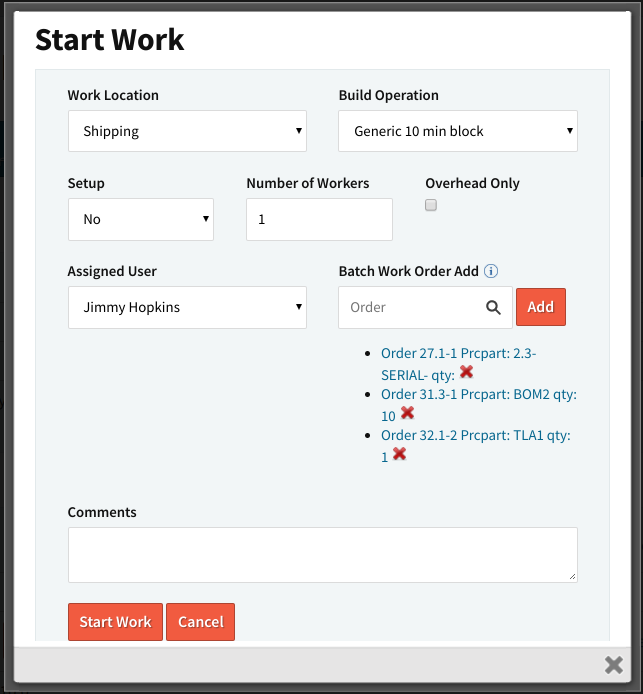 JOB COSTING & REPORTING
The 'View Work' report in Cetec, which shows work logged on all your orders, will display 'Passive Time,' or time spent from start to finish of the entire batch. The time spent per individual work order of that batch will display in the 'Time Spent' column - from which the job cost and overhead cost will be calculated.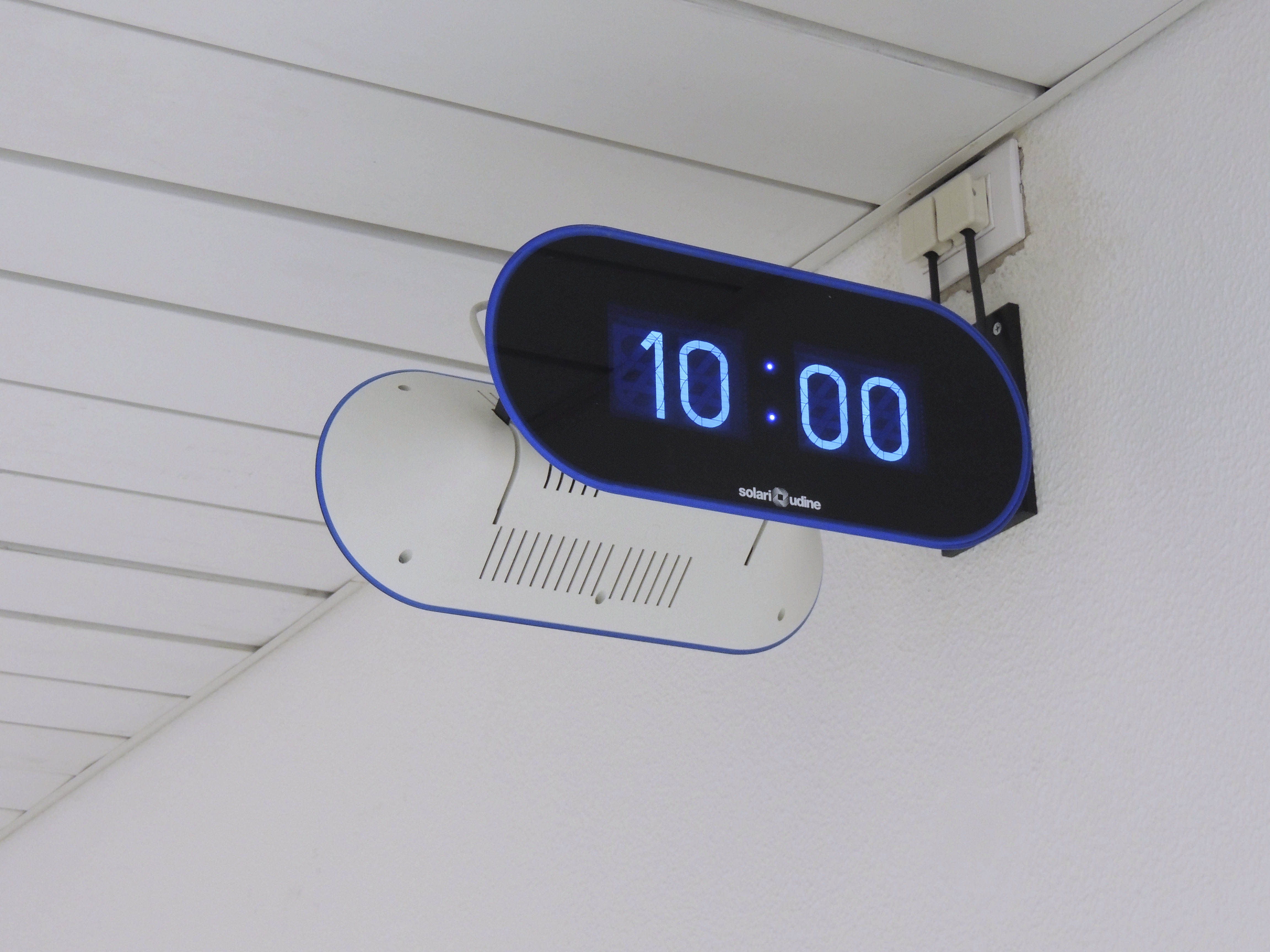 SOFTWARE DESIGNED FOR MANUFACTURERS
The ability to batch multiple work orders concurrently on one time segment is an example of why manufacturers and distributors need software that is built for them - that understands and caters precisely to their daily operations without having to be glued together to "make it work."
Cetec ERP offers seamless tracking of common manufacturing operations such as tracking concurrent time on multiple jobs. See how automated features such as this help you record and report your data in detail, providing accurate job costing and improving your business!