Biggest Barriers to Implementing ERP
Why is ERP so hard to get?
Business owners know their company better than anyone else; they see the holes and gaps that need filling and the areas of excellence that need further nurturing. ERP software is known to streamline and give visibility to all business processes, providing scale for growth and continued quality.
So when business execs see that their company is racing ahead but their current system is holding them back, why is it so hard for them to make the switch to ERP?
We've compiled a list of what we believe are the three biggest obstacles for companies wishing to implement ERP software, and how Cetec mitigates them for small and mid-size businesses:
Too Many Choices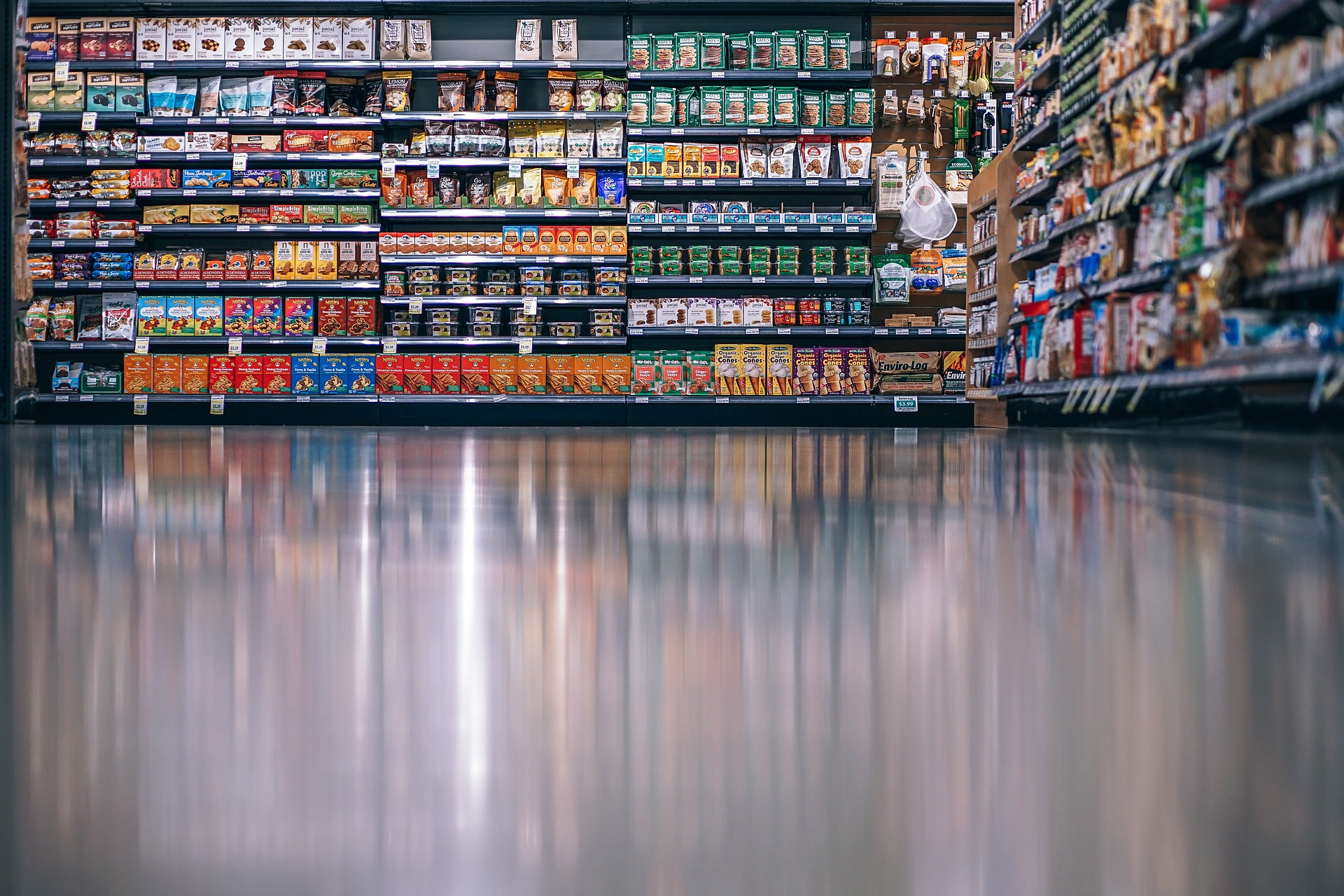 The sheer wealth of options for an ERP system is enough to scare away potential adopters, let alone the process of determining which one will be the best for your company's specific needs. A simple Google search can return hundreds of seemingly viable ERP options.
Part of the philosophy we have built Cetec ERP around is our hope to commoditize the ERP market - we aim to shorten the sales cycle so that we are not making up that cost with steep upfront fees or contracts, as many ERPs do. We believe that lowers costs will drive the market in this direction, shortening the sales process and consolidating ERP choices, leveling this barrier in the short term and the long term for small and mid-sized businesses.
Too Much Money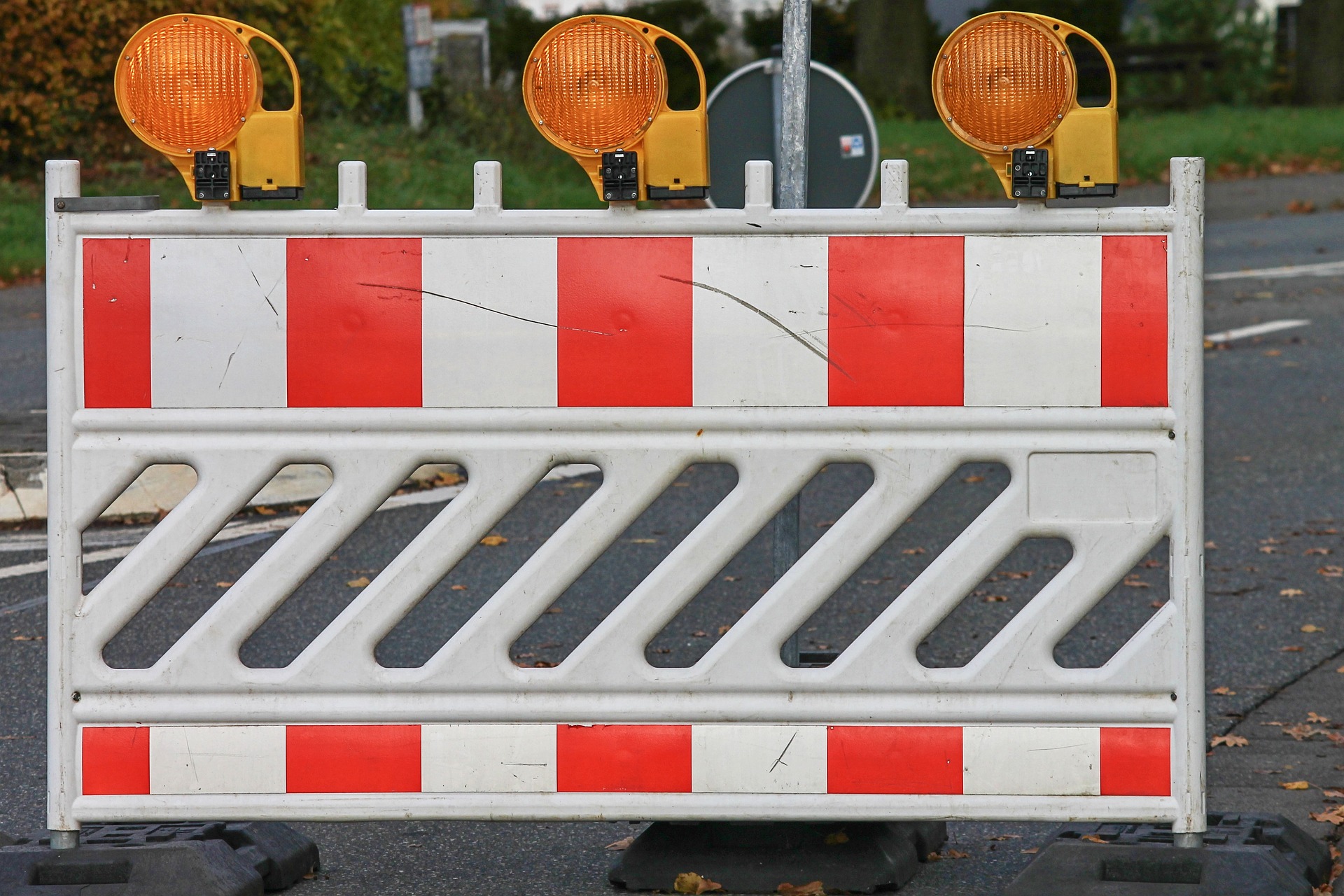 Modern technology has afforded SMBs the ability to side-step the barrier of cost that normally comes with implementing ERP (think: hundreds of thousands in overhead fees; steep ongoing payments, add-on module costs, support packages, software updates, etc.).
Web-based, cloud SaaS (software-as-a-service) means there are no licensing fees, no hardware installations or upkeep, and updates are easy, frequent, and free. The system is accessible on any web-enabled device. Cetec's 21st century user-interface is intuitive and requires little ERP expertise, so there's no need for in-house ERP staffing.
We mitigate the barrier of cost for small and mid-size businesses by requiring no upfront fees, providing outrageously low user subscription costs ($40/user/month), offering remote training before implementation, and including both world-class support and free software updates in your monthly user subscription.
Too big a project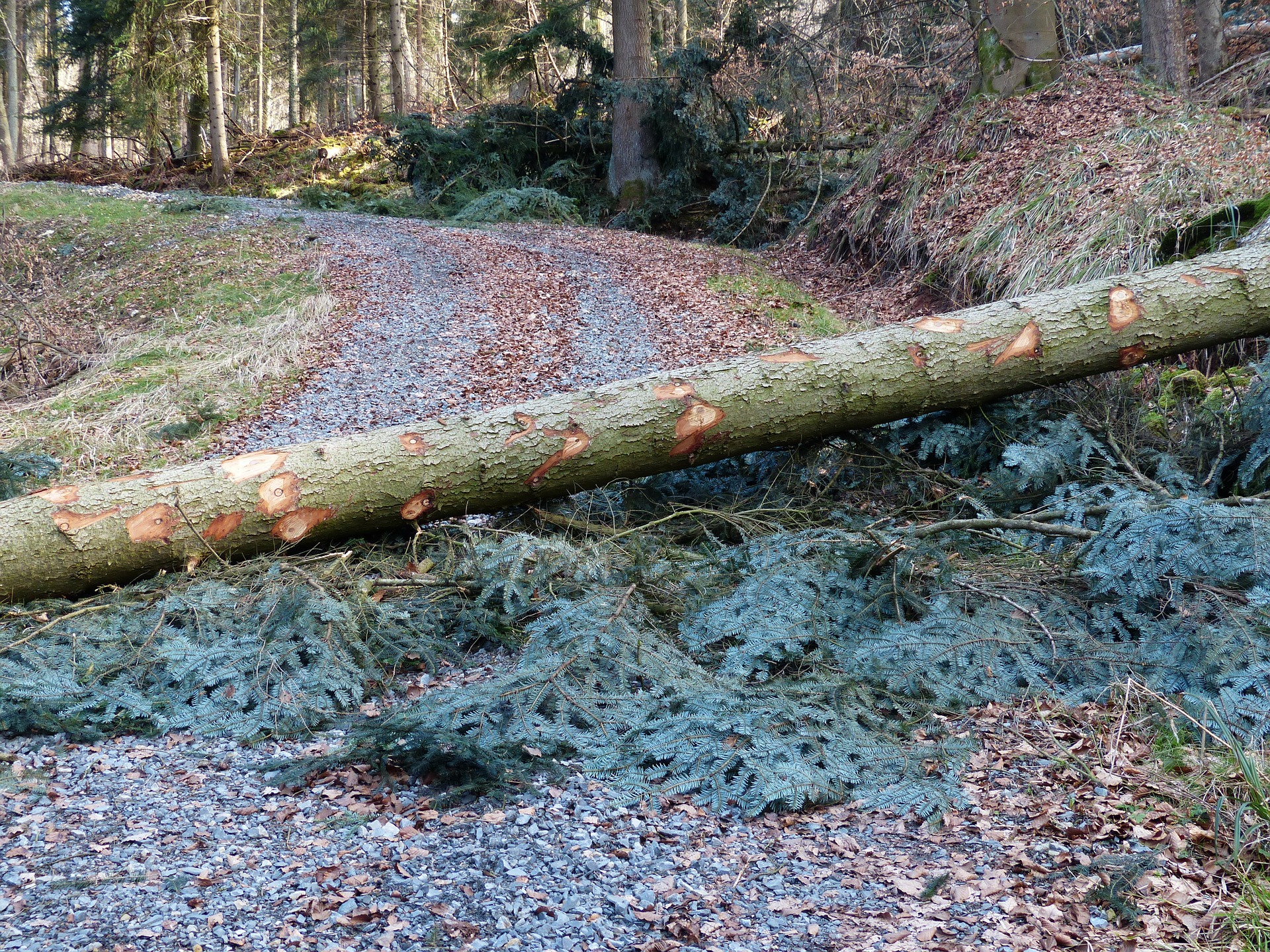 Many companies switching to ERP will spend great deals of money and time on sales trips, on-site training, etc. only to find out that the 'shoe' doesn't fit, and the implementation has failed. Or, they may complete implementation and discover that the support necessary to keep their company up and running on the ERP system is not only unhelpful, but next to non-existent.
Cetec ERP operates with remote demos, consulting, and training with your own data prior to go-live. We offer the option for onsite implementation support as well as remote - and we go through an extensive discovery process to make sure Cetec is the right thing for your company, before you make any investments.
World-class, proactive support is included with all user subscriptions - no extra packages to pay for there - and will be just an email away from your company's real-time ERP support needs.
---
ERP software should not have to cost companies the very thing it promises to provide - more reliability, more time, and more room in your budget to pursue investments that will help your company grow. We have centered our business philosophy on this ideal, minimizing these barriers while hoping to level them altogether, so that small and mid-sized manufacturers have the freedom to choose an ERP system wisely.
With modern cloud technology, ERP is now easier, and more cost-effective, than ever to implement at your growing company. If you would like to begin a free, 30-day trial with full access to Cetec ERP software in your web-browser today, contact us or click the link below.