Cetec ERP in 2019
Happy New Year!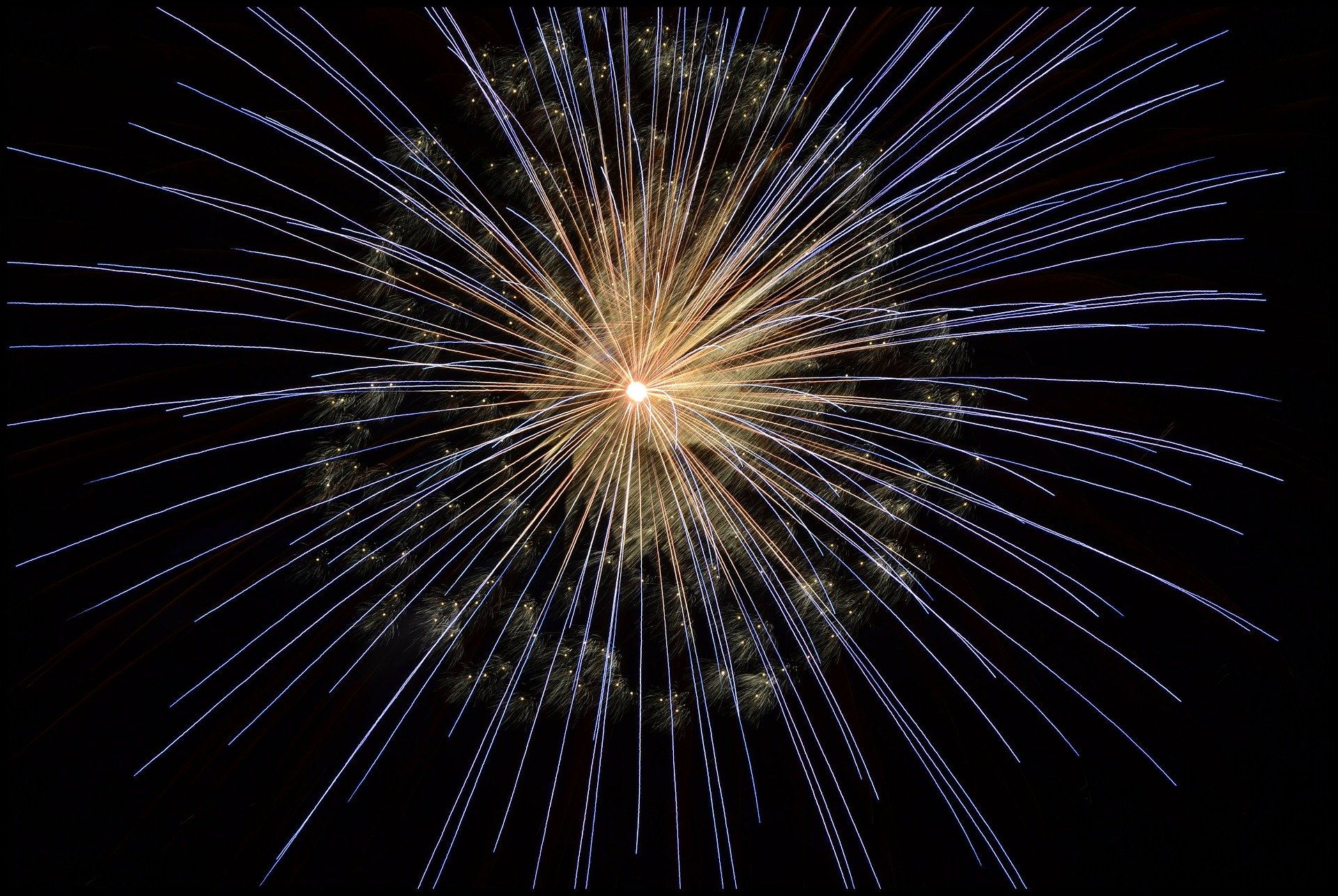 Dear Cetec ERP Customers,
We want to wish you and your team a happy and successful 2020, and take a look back at some of our favorite moments of 2019:
CETEC ERP TEAM AND USERSHIP CONTINUE TO GROW
The Cetec ERP team welcomed about 450 new users in 25 new companies this year! We are excited to be working with so many new and old faces going into the new year - especially after growing our team by 30%, adding several dedicated members to our sales, support, and tech teams!
SHIPPING SUCCESS WITH SHIPENGINE
The fall of this past year brought with it a new partnership with ShipEngine!
With ShipEngine, we've created a fully-integrated cloud ERP shipping plugin, allowing users to create shipping labels from a number of shipping carriers, directly within the Cetec ERP platform. Users can select package dimensions, print labels, and obtain tracking numbers and costs from the carrier all with a single click on the Cetec ERP invoice/ship screen.
We are looking forward to seeing companies streamline their shipping processes using the ShipEngine plugin in 2020!
(Check out this ShipEngine Plugin How-To Tutorial to learn more about how the new cloud ERP shipping plugin feature works in Cetec ERP!)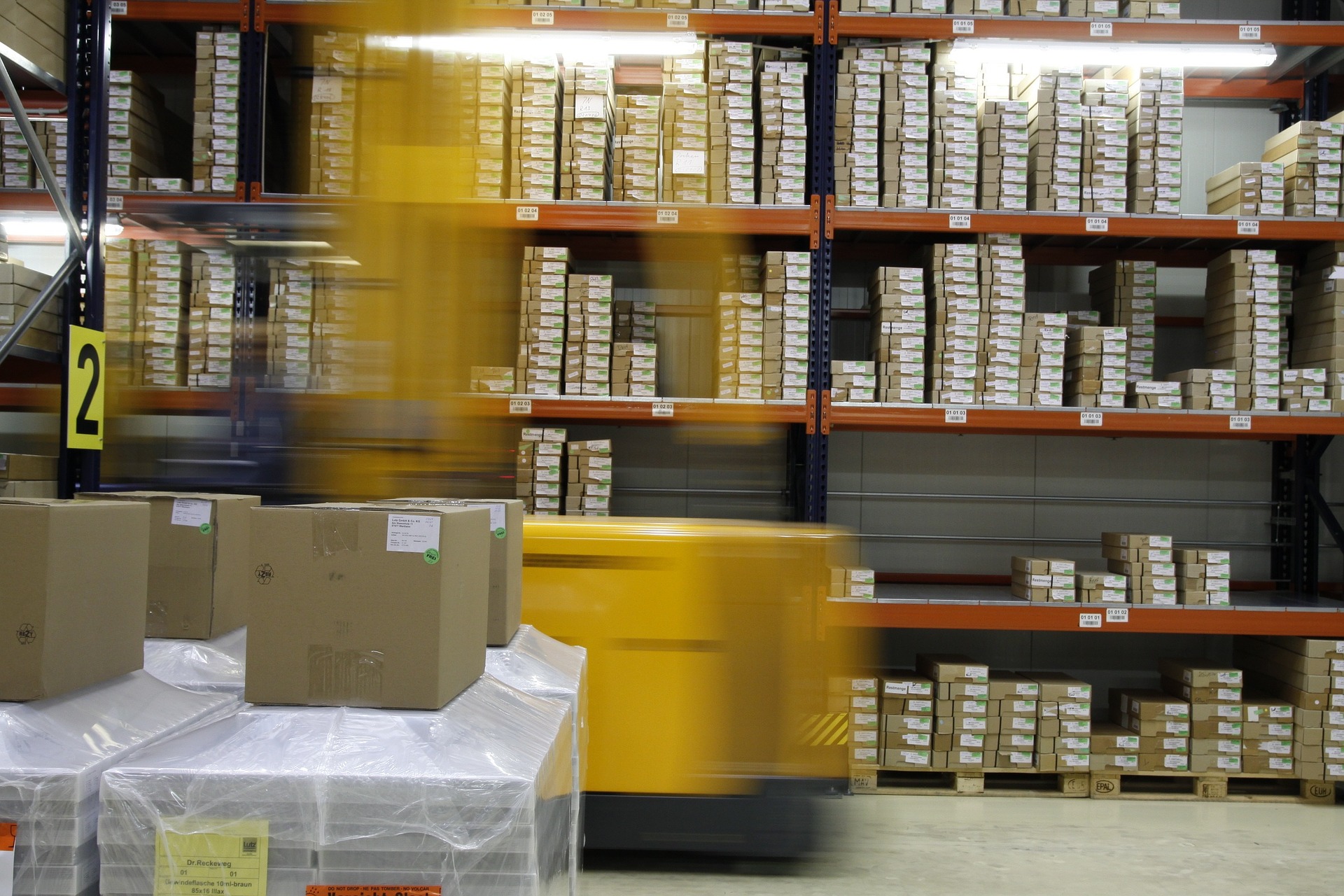 FIRST-EVER CETEC ERP USER CONFERENCE
In October, our team hosted more than 60 Cetec ERP users in Austin, Texas for the first-ever Cetec ERP User Conference. It was a hit! The 3-day event held informative presentations and breakout classes for users of all experience levels to deepen their knowledge of Cetec ERP best practices, as well as time spent with the Cetec ERP team and other Cetec ERP users in their industry.
One of our favorite events of the week was the "Request-A-Feature" class, in which users offered up their suggestions for future improvements to the software, many of which were included in the latest release of Cetec ERP 3.3!
We enjoyed our time with all the conference attendees, and are looking forward to subsequent user summits for many years to come. Be on the lookout for information on the 2nd annual conference in 2020!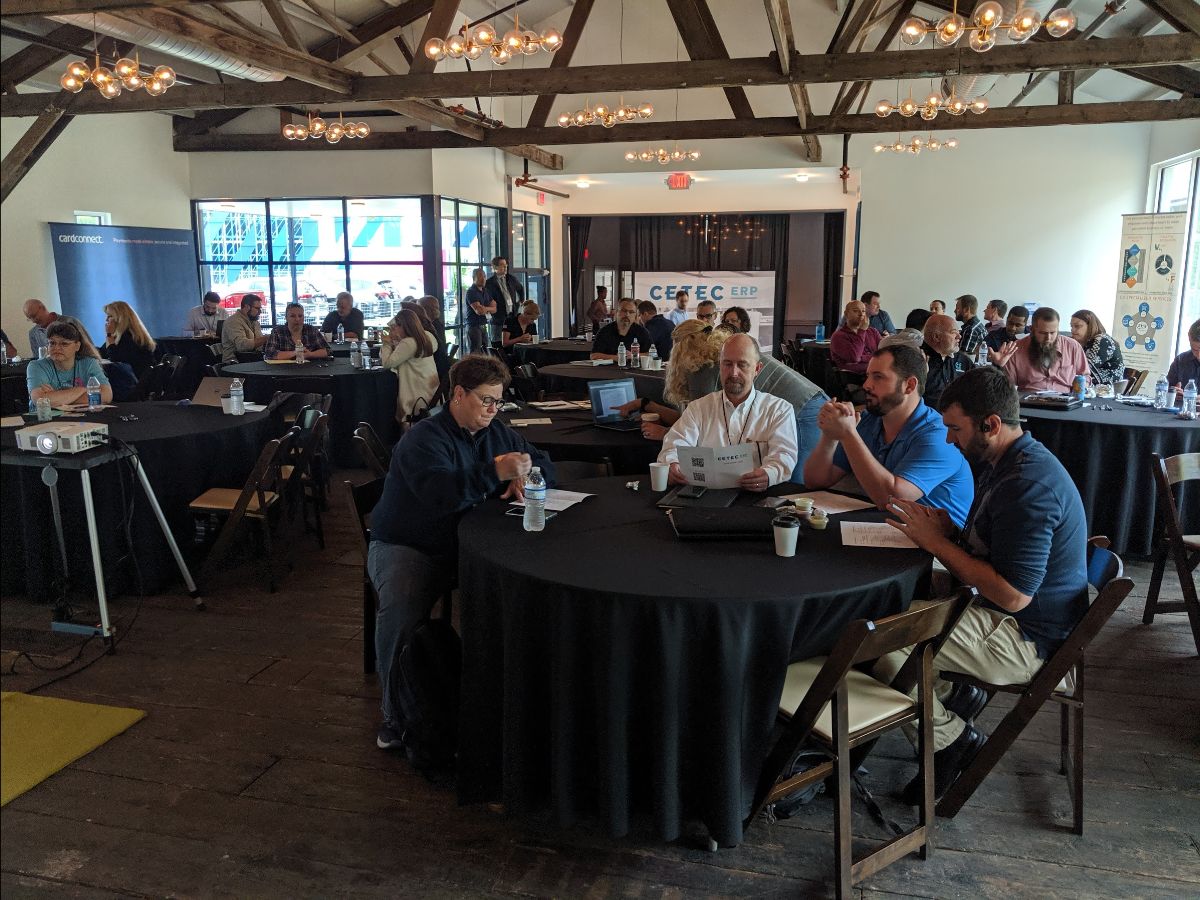 A NEW TIER OF SUPPORT
In the spring we introduced a new tier of support available to our customers: Enterprise Support. This plan includes daily database backups, 8 GB of document storage per user*, Top-Priority designation on email and phone support requests, quarterly consulting calls/webinars, a "sandbox" test system, customization support, as well as the Cetec ERP Business Intelligence (BI) Platform.
The BI Platform is a modern analytics engine that transforms ERP operational data into an interactive reporting tool, create custom KPIs, write dynamic sales reports, measure business goals, and analyze crucial data.
We are happy to continue a varied offering for business of all sizes and needs in the new year.
CETEC HITS THE ROAD
Members of our team travel all across the country to meet with our customers for training and system implementations, but did you know that we frequent some of the industry's most popular trade shows? This year we attended WHMA in Dallas, the Milwaukee Wire Expo, ARMA Expo, and the Defense Manufacturing Conference. Catch us in 2020 at AeroDef in Fort Worth, BIOMEDevice in Boston, and the Milwaukee Wire Expo.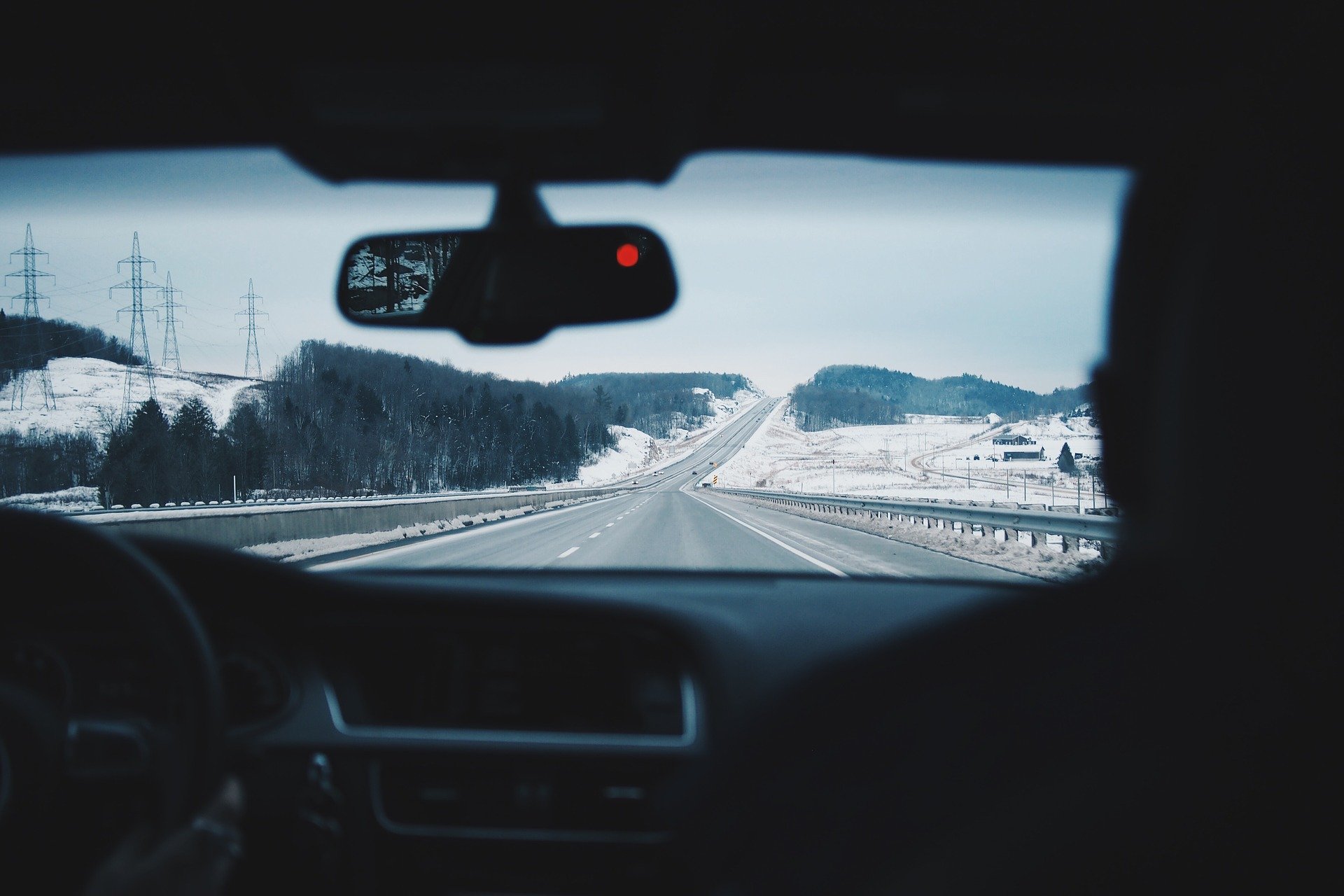 CUSTOMER PRAISE
"I don't understand why you only have 2,000 users. You should have 200,000 users by now. There are countless manufacturers there, in aerospace and defense. They all need this. When our Prime Defense Contractors visit us to perform supplier quality audits, they are astounded by Cetec. They say they thought their audit would have taken all day. It takes about twenty minutes when we show them the Cetec system. They wonder why all of their SMB vendors and contract manufacturers aren't on Cetec.

-KEITH VIERELA, CEO OF CONEXSMART
"It is really amazing to see so many different companies using this software; from a company like ours of only four main daily users doing almost every aspect from start to finish, to an extremely large company with each task in the workflow broken down step by step. I think it speaks volumes for the type of software, as well as customer service, Cetec ERP is able to offer, that you are able to reach so many different customers and hear each and every one of us. It is clear you strive to take care of every user individually and I can honestly say I feel truly valued as a customer."

-SAMANTHA TODD, SPOTZERO WATER
"Cetec is a powerful, deep, and wide-reaching ERP suite, all contained in one webb app, and at next to no cost - it really surprised me. I think modern technology has finally caught up, and we're looking at the future of ERP here."

-HARRY GREENHOUSE, MANAGING PARTNER AT VENTOUX PARTNERS
"Cetec ERP is clearly made for manufacturing, and their SaaS pricing model is simple - they saved us literally hundreds of thousands of dollars. They're the $5K Oracle."

-MATTHEW CUTBIRTH, FORMER ERP PROJECT LEAD AT FRONTIER OIL TOOLS
We are so grateful for another successful and exciting year, and look forward to continuing to work with you and your team in 2020!
Best,
The Cetec ERP Team