Cetec ERP Among Top 5 ERP Free Trials To Explore During Software Selection
Most ERP providers will not let you see or use their system during the sales cycle until after you've signed a contract.
Either the ERP is too old and technologically incapable of instantaneous creation an ERP database instance, or things aren't quite as fast and easy, or all-inclusive, as the ERP sales team was letting on.
Cetec ERP's true cloud ERP free trial, which comes all modules included, was recently included among the Top 5 ERP Free Trials & Demos To Explore During Software Selection as a web-based low-cost alternative to NetSuite/Oracle, SAP, and Microsoft Dynamics.
Prove Out The Platform Before You Select ERP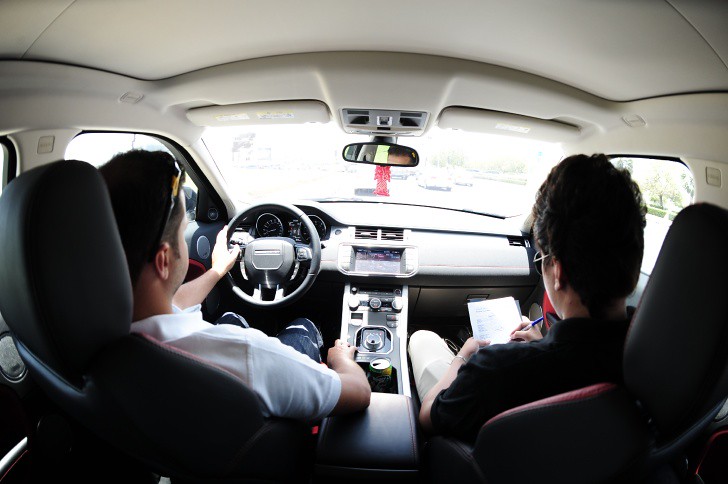 Cetec ERP provides technical expertise for free trial period as well as qualification calls to make sure Cetec ERP can cover all the essential needs for your company's ERP software.
There is no substitute for actually using the system you are evaluating.
Don't be fooled by boring powerpoint presentations! You need to actually use all modules of the ERP system to understand whether it will work for your business.
Let us help you make the selection process as smooth as it can be. Check out the Top 5 ERP Free Trials article from Solutions Review. Are there any strings attached to any of the other Free Trials? Do the Free Trial platforms include all modules?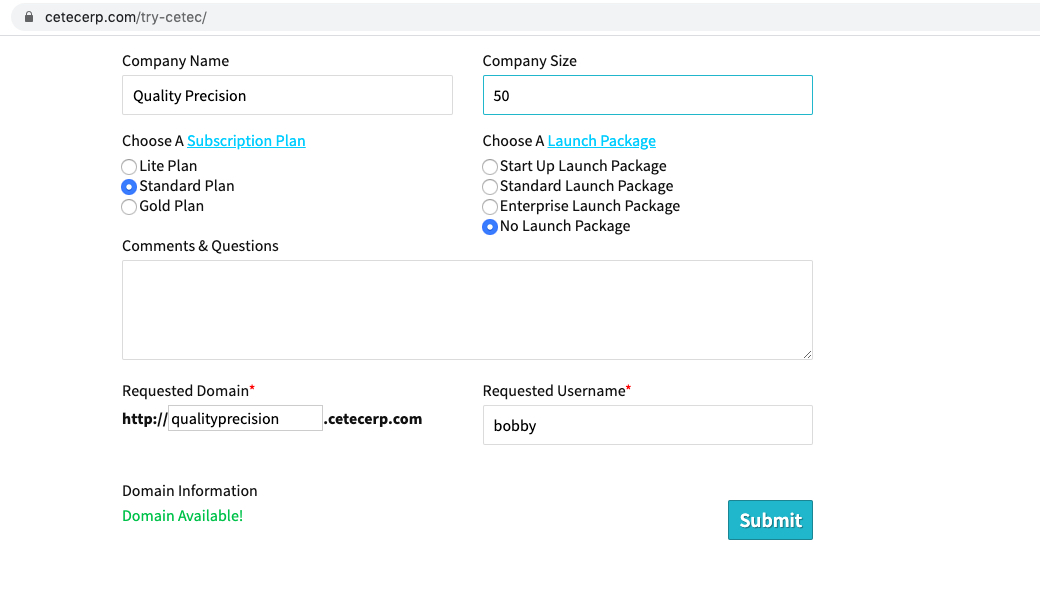 We hope the transparency and simplicity of the Cetec ERP's 100% web-based platform is overwhelmingly clear as you create your entire running ERP in the cloud, just by filling out the Free Trial form, checking the URL availability, and clicking Submit.
Contact us today to get a qualification call scheduled and a free consultation and walk-through of your free trial cloud ERP environment.