Cetec ERP in 2018
2018 was a productive and successful year for Cetec ERP - our user base grew by 45%, a challenge that we have met with great excitement. We have aggressively rolled out changes to our technology - Cetec 2.7 being our latest release - in order to keep up with the growth as well as carry us forward into the next phases. We teamed up with D3 Technologies to bring about better manufacturing software solutions for their AutoDesk clients - a partnership we look forward to in the coming year. We were also named one of the Best Manufacturing ERP Platforms of 2018 by Solutions Review - a legacy we plan on continuing.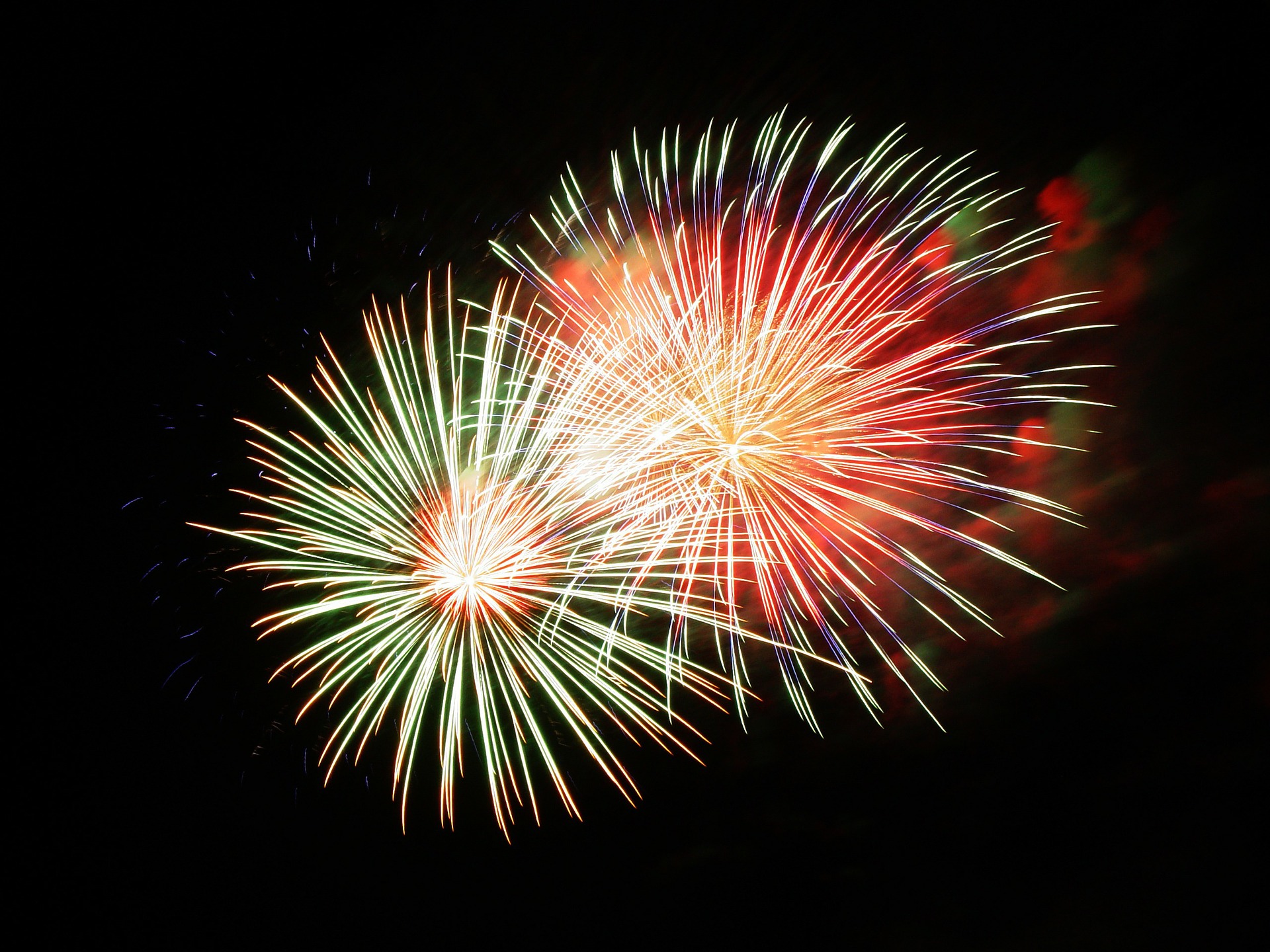 As 2018 comes to a close, we are already looking toward what the next year will bring; 2019 marks the official 'last year' for our Legacy product. Legacy Cetec has been around since the 1970s, providing a stable, feature-rich, and cost-effective platform for many companies, for many years. Dec. 31, 2019 will be the official sunset date for this platform, and we are looking forward to continued stability & success with the modern Cetec ERP system.
While we aim always for stability, we also strive for constant improvement. 2018 saw a host of new features introduced to the system, including enhanced Workflows with comments and new areas of integration (like Workorders), enhancements to Customer and Vendor Portals to help companies communicate externally with lower cost and hassle, and two-factor authentication for extra login security. Our next release will arrive in March 2019 - details on which will be available as the date grows closer.
If the exciting developments in 2018 are any indication of 2019's success, and we believe they are, we are very much looking forward to continuing to provide the standard in cloud ERP software to thriving small and mid-sized manufacturing companies in the year to come.
If you would like to know how implementing Cetec ERP at your company would impact your day-to-day and long term processes so that you see greater success in 2019, please reach out to us today. We are happy to give you more information, schedule a demo, and set you up with a completely free 30-day trial of Cetec today.