Cetec ERP Rated #3 In ERP Systems for SMB Manufacturers
Top10ERP.org offers leading independent research tools for companies attempting to vet and select the best fit ERP system for their manufacturing and/or distribution businesses, having served over 950,000 selection processes in the past 12 years.
They just included Cetec ERP as the number #3 best manufacturing software for small businesses. Check it out!
The Best Manufacturing Software For Your Small Business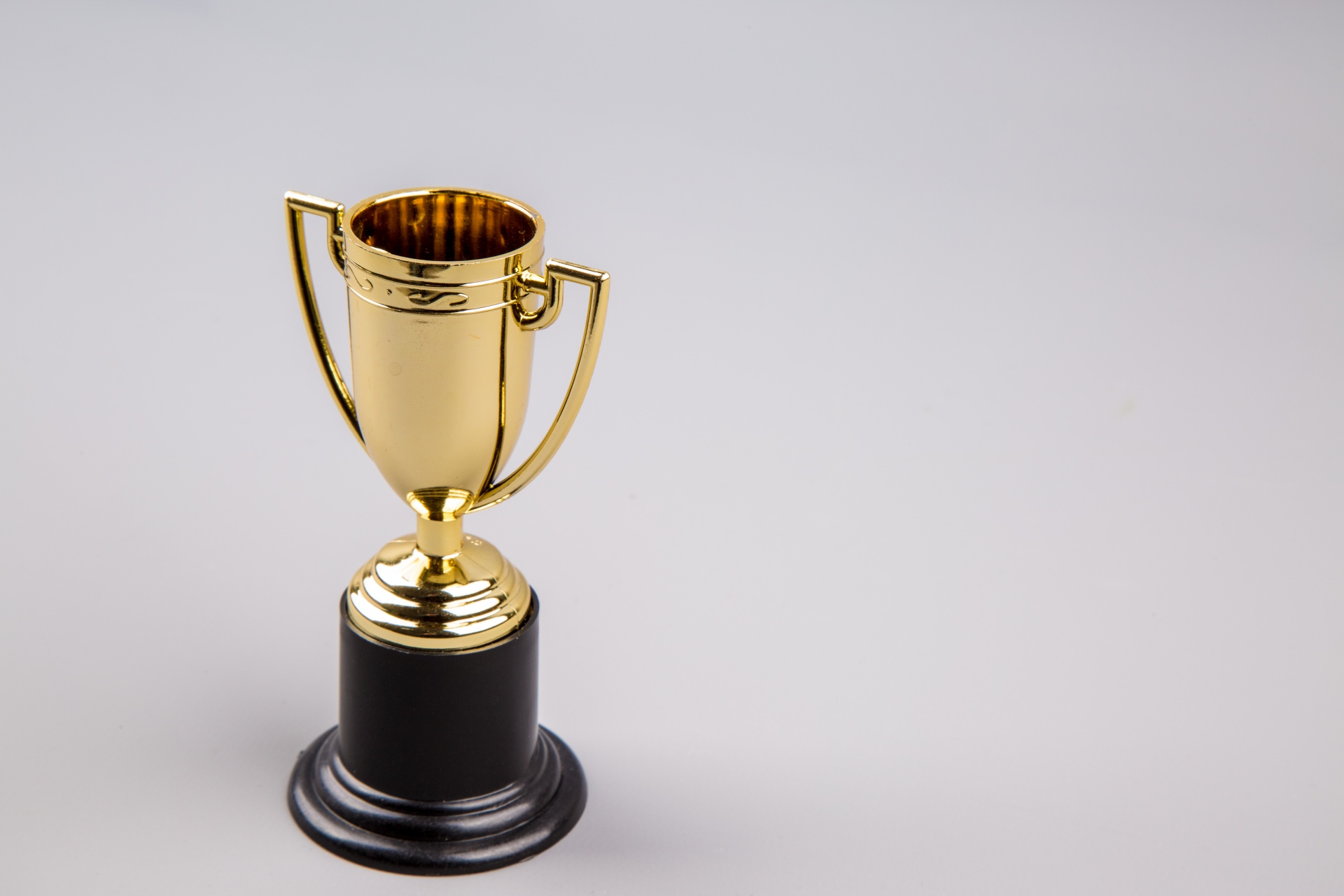 Top10ERP.org describes Cetec ERP below:
This affordable ERP offers world-class manufacturing management at an amazing price tag (just $40 per user per month when licensed as a SaaS). Some highlights of the cloud-based Cetec ERP are CRM and sales management, manufacturing quoting, inventory management, mobile warehousing, quality assurance and more.