Cetec ERP Makes the 2022 ERP Solutions Review List!
Here at Cetec ERP, we are excited to be on Solutions Review's 2022 list of the best manufacturing ERP software vendors!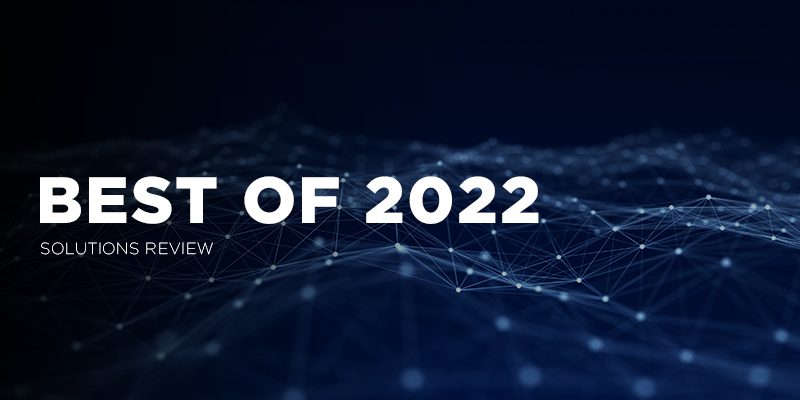 Solutions Review's mission is to connect buyers of enterprise technology with the best solution sellers. Using online materials, reports, product demonstrations, conversations with vendor representatives, and free trial examinations, Solutions Review has deemed Cetec ERP as one of the top 23 Manufacturing ERP Software Vendors to Know About in 2022.
What Cetec Offers Our Customers What makes Cetec unique? We are a cloud-based ERP platform specifically designed to help manufacturers and distributors. Working with our customers, we figure out what tools they need to help their business grow over time. Our full-suite manufacturing Cloud ERP solution is equipped with order fulfillment, CRM, sales management, MRP, job costing, mobile warehousing, inventory management, purchasing, quality assurance, integrated document management, financial accounting, manufacturing quoting, and shop floor control functionalities.
Cost-Effective Pricing When you start looking at an ERP for your business, you're going to come across lots of ERP companies that claim to do-it-all for a hefty price tag. At Cetec, we think an ERP should be affordable as well as intuitive. Our fees come down to only $40/user/month with a special rate of $20/user/month for "Production Only" users. That pricing includes all modules, billed monthly, with a five-user minimum.
Support When You Need It Many ERP companies don't give their customers the proper training or support to make an ERP transition successful. Here at Cetec, we're right here, ready to help you, whether you're just starting out with the system or have been our customer for years. If you have questions about the platform, we have the answers! Our dedicated in-house support is already included in your monthly plan.
Try Cetec ERP Today Don't just "get by" with Excel spreadsheets and manual data entry. Allow Cetec ERP to be the streamlined solution your company needs to grow and expand. If you're still on the fence, you can request a demo or begin a free trial to test drive our software. There's no reason to wait to get started!
Choose Cetec ERP and make 2022 the year your company exceeds its goals.