Cetec ERP Offers Both Cloud and Resident-Hosted Options
Cloud-based ERP has taken the industry by storm over the past several years, with companies adopting some form of it left and right. While some businesses jump at the chance to adopt a true-cloud solution once their team is prepared for a transition, others may require the benefits that resident-hosted or third-party cloud hosting options offer.
Fortunately, Cetec ERP stands prepared to meet any of these needs!
Yes, Cetec ERP is a 100% cloud native multi-tenant platform, and offers hosting free of charge via the Google Cloud Compute platform. But, we are also hosting agnostic, which means that if your team wishes to host in a third-party cloud, or on your own local resident hardware, we will support you.
WHAT DOES RESIDENT-HOSTING WITH CETEC ERP LOOK LIKE?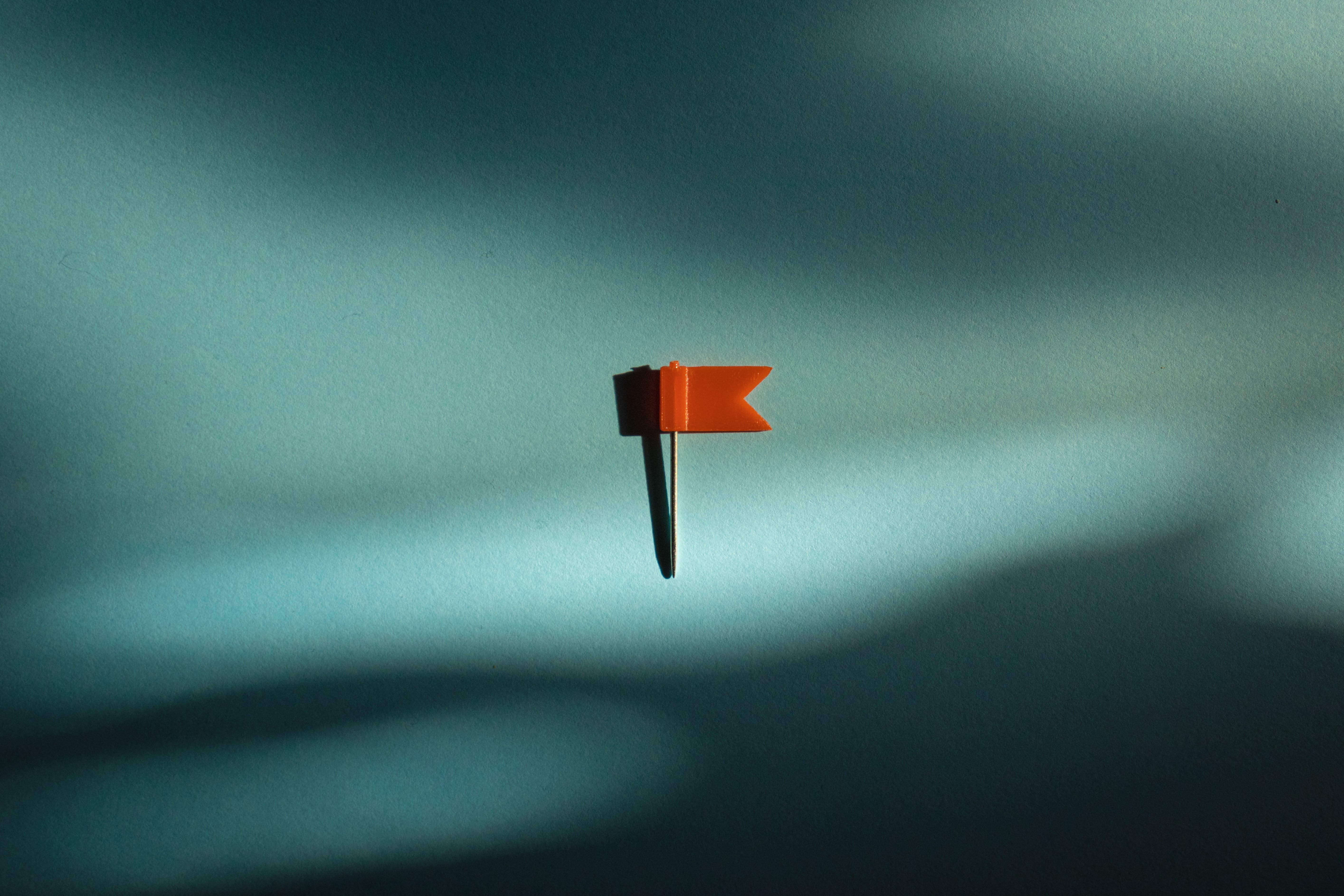 Cetec ERP may be installed on local hardware, running within your corporate network or on a cloud provider of your choice. Resident hosting requires the following:
A dedicated Linux environment.
Suggested server specs for a company with 10-80 users

2TB accessible storage, RAID 5 with hot spare recommended.
128GB RAM
Minimum 2 Intel(R) Xeon(R) Gold 5217 CPU @ 3.00GHz processors or equivalent
24/7 Next-Day Support, 5 year warranty
Installation and configuration of Cetec ERP costs $3,500 (one-time), and incurs a flat rate of $99/month for our resident hosting plan. For more information on upgrade pricing and resident hosting, go here.
WHY OPT FOR RESIDENT-HOSTED CETEC ERP?
The base Cetec ERP platform runs on the world class Google Cloud Computing platform. Information on Google's secure cloud platform may be found here, here, and here.
However, manufacturers in certain industries may have special considerations when it comes to security, privacy, and industry-standard compliance when evaluating SaaS/Cloud options. For some, especially those obligated to HIPAA auditing and ITAR certifications, they may need to opt to install the software on their own local server. Knowing this is the case for many companies, our team and our product remain extremely flexible, and we'll do virtually everything needed to make sure you're taken care of on those requirements.
Whether your decide to go the SaaS cloud ERP route, or need to opt for a third-party cloud or resident-hosted option, our team is ready and able to support you and your business.
The Cetec ERP platform is available in a variety of forms to meet the far-ranging needs of a diverse manufacturing field. We offer BOTH a 100% web-native multi-tenant platform hosted on Google's Cloud Compute, as well as installation and configuration of the Cetec platform on local hardware running on our Resident Hosting plan.