Cetec ERP Release 3.4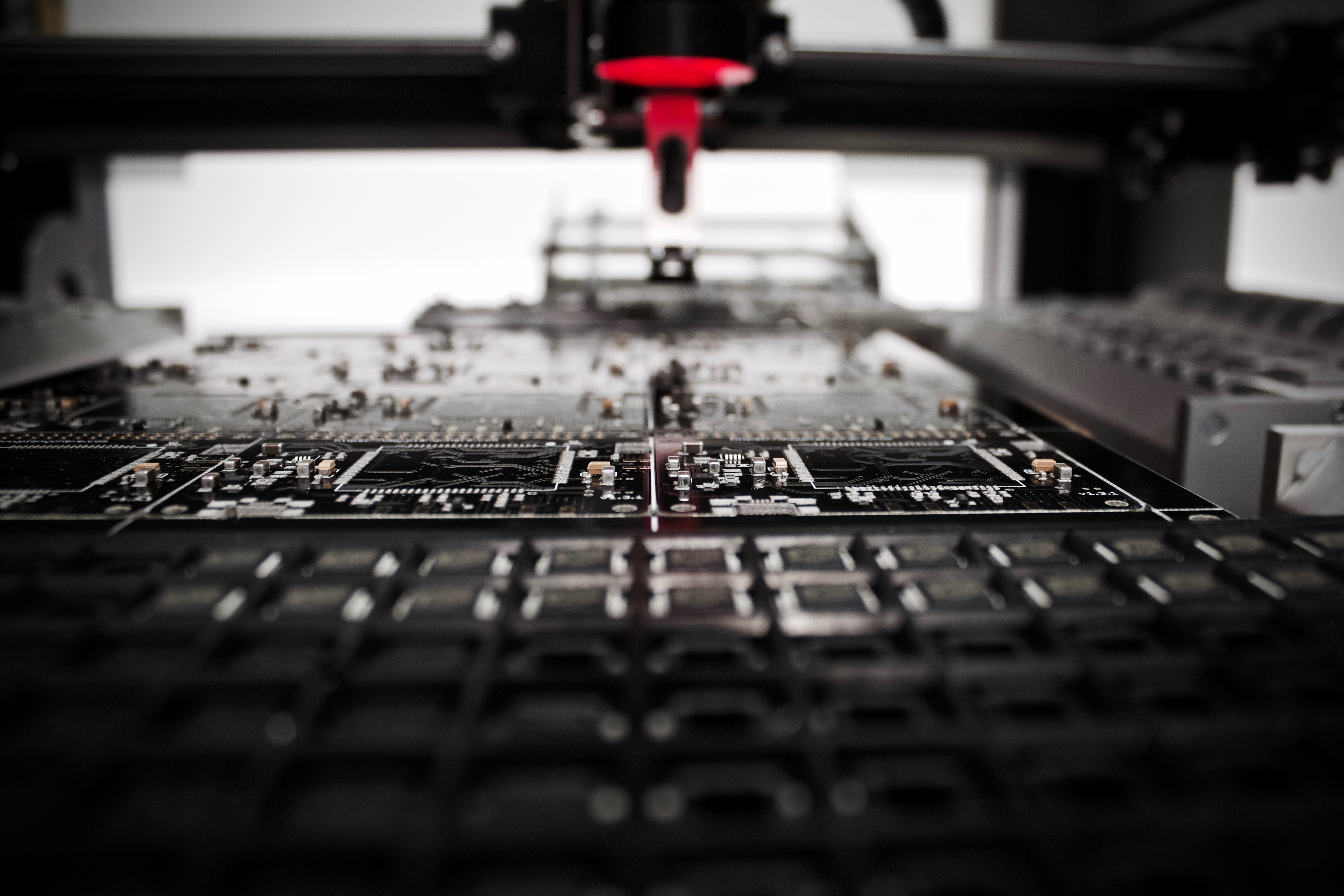 Our team has released the latest version of Cetec ERP to customers' beta environments. Every couple of months we tweak the platform to include up-and-coming industry standard features, customer-requested improvements or additions, bug fixes, and other enhancements, and send it off to users instantaneously by the power of cloud.
Here's the scoop on what's included in Cetec ERP 3.4:
---
Major new features:
New one-off credit card processing feature! You may now go to a sales invoice or sales order and process a payment (either an A/R invoice payment or an order prepayment), and you may enter the credit card info "on the fly" without having to register the credit card information on the customer profile first. Upon charging the card and processing the payment, Cetec ERP will create the credit card entry, process the payment, and then delete the tokenized record of the credit card from the system.
---
Other Enhancements:
New enhancement to Build Estimate page (Avail To Promise) - you can new set an inflator to model pure production-related leadtimes on subassemblies to reflect on the Build Estimate Page. Note: see "Use Build Estimate Inflator" config setting to enable.

New field on Quote List report for "time in stage" for Quote workflow management reporting.

On Labor plans (routings) for staging queue times and outsource production lead times (where time will NOT be extended across Order Qty), you may now model labor demand in units of time other than days. You may now set seconds, minutes, hours, days, weeks, etc. See config option "Outsource Leadtime Unit".

Add ability to associate a customer's Bill To address to a customer contact (previously only a customer Ship To address was allowed to associate to a contact).

Customer contact list now contains a column for "label", which contains a link for that contact; clicking the link will bring up a contact label with the contact's name and address which may be printed out onto a label. There is now also a "custom document" option for contact labels so you can customize the font, size, etc. of this label.

Add BOM Qty Need (i.e. estimate amount needed of component on BOM) to Invoice As Used report, to help provide a comparison on estimate material use versus actual, scrap comparison, etc.

Add Dock Date (i.e. customer due date) field to Ontime Shipment Report (see Invoices » Reports » Ontime Shipment Report)

Voucher Vendor Invoice Number will now publish to the A/P » Voucher Splits List report
---
Patches:
Fix issue with scheduling not starting on nearest business day to address scheduling orders on weekends.

Fix voucher against G/L Lock to update against correct voucher posting date/time.
---