Start Using Cetec ERP 4.05!
Attention!
We are excited to announce Cetec ERP Version 4.05 is finally here!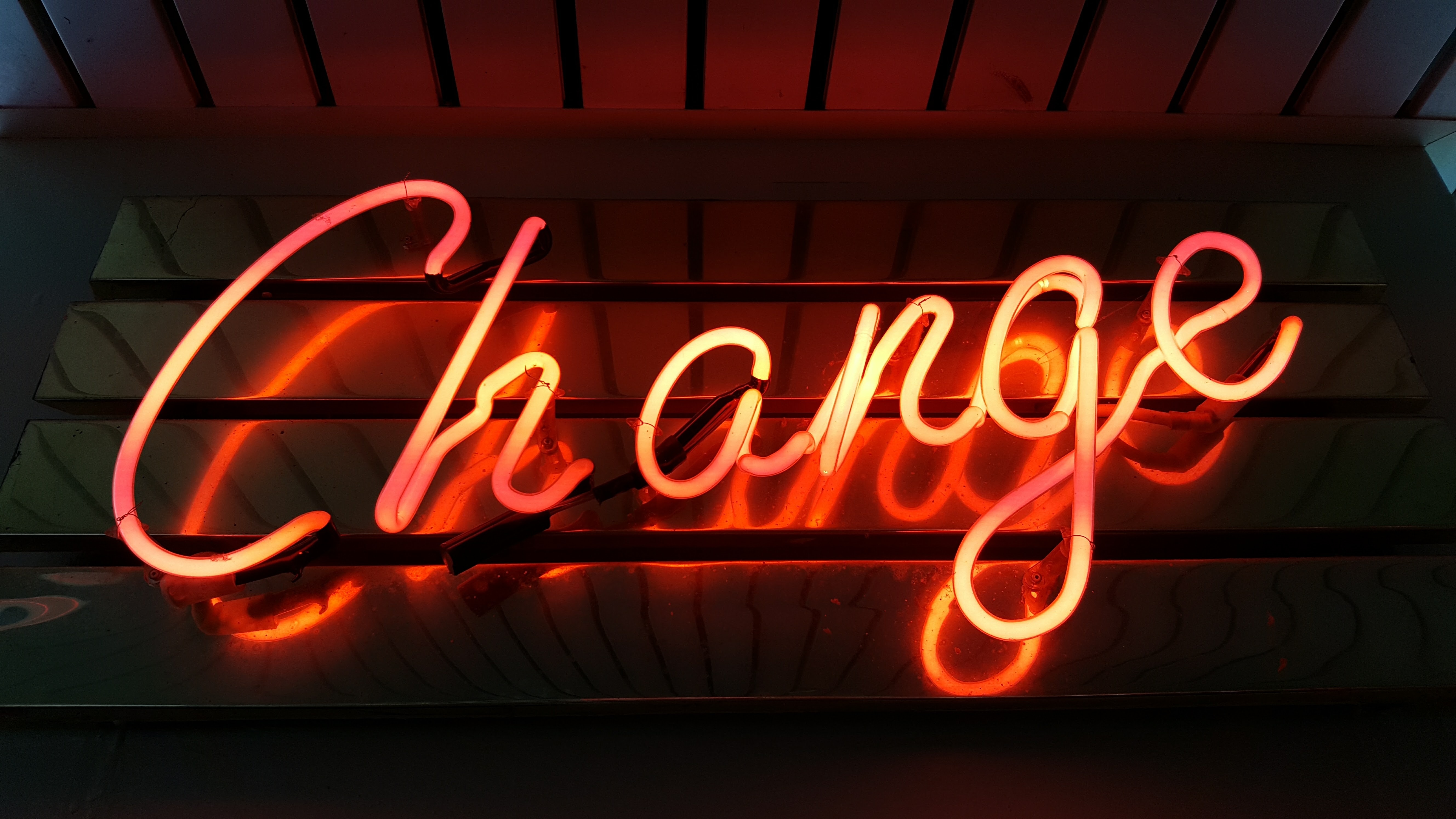 Cetec ERP 4.05 includes a lot of updates we think you'll love, including updates to integrations. This new version will be rolled out starting May 6, 2022. Read on below for a full list of new features and other improvements to the Cetec ERP platform.
Note: Cetec ERP will perform soft rollouts, meaning your particular instance of Cetec ERP will see the update within 10-14 days of May 6th, 2022. If your instance receives a soft rollout, every one of your users will be notified upon login to that instance the next time they log in. Please contact us if you have any questions or requests about the new release!
Major new features:
Progress Billing enhancement now allows you to derive the total amount to invoice (e.g. on a downpayment invoice or milestone billing) from the order line item level! NOTE: this is a significant change that will require user behavior adjustment: you must now input the invoice amount in the line or lines, not at the Progress Billing header level!

Improved automation to help you pay commissions to your reps (i.e. "vendors") with AP vouchers in Cetec ERP: you can now select specific commissions (or select all) from the Sales » Invoices » Commission Breakdown screen and auto-create AP vouchers for each respective vendor.

Customer Cases (ticket interactions with Cetec ERP Support Team) will now include thread history of all previous comments and text in the history of the ticket.

When handling dates and schedule for multi-level BOM Work Orders via the "related orders" page, you may now push ALL order dates forward (or pull all dates backward) by x business days, simply by inputting a number and clicking "push" at the top of a the screen. Previously, you would have to make that date update change manually for each order in the Related Orders tree.

Work Order "Split" pop-up contains new verbiage and options! Previously, options were to "split picked" or "don't split picked", i.e. you either could scale existing pick quantities (if anything was already picked on the work order) proportionally to the ratio of your split OR leave everything picked on one line and nothing picked on the newly split line.

Now, the button that was previously labeled "split picked" is now labeled "Scale To Pick", and the previously labeled "don't split picked" is now labeled "Don't Scale".

Furthermore, there is a new option to "Scale To BOM". This option will override any existing pick quantities, and merely attempt to set Pick Qty to the new "Qty Need" dedicated by the new Work Order quantities of each split post-split.

These options are now consistent with the options available when attempting to Ship/Invoice or Complete/Receive a partial quantity on an order line item.

Recommendation! Set "Stop Underpick Invoice" to help mitigate inventory issues stemming from user errors doing splitting or partially shipping orders.
Other enhancements:
ShipEngine Integration improvements:

You can now store product customs information at the Prcpart record level (e.g. Tariff HTS, Export Class Control Num (ECCN), Country of Origin (COO), etc.) Additionally you can now add specific Part Numbers to a "package" via the ShipEngine extras inside the Ship/Invoice screen on a sales order in Cetec ERP. If/when you do so, any customs information stored at the part record level will auto-populate the corresponding customs forms for shipping.
You can now add packages and create labels for shipments from the "Skid" interface inside Cetec ERP, whereas previously you could only do so from the Order/Invoice screen.

AP Summary PDF loadtime optimization improvement of 120 seconds.

Add ability to search customers by Customer Number instead of merely Customer Name when editing quotes.

New import feature on the AR Payment screen allows AR department to import a CSV of customer invoices (i.e. a csv "remittance") and auto-apply them all on an AR payment/collection worksheet.

Progress invoices (downpayment invoices, milestone billings, etc.): New ability to Progress Bill per order line on an order. This will allow the Projects module to more accurately reflect Accrual and Invoicing for a Fixed Bid resale type in the Cost/Resale Breakdown of the project.

On "Commit To Order" pages, new multi-level subassembly build default logic. If a subassembly's build default is set to "No", any subassemblies underneath that subassembly will also default to "No".

Improved support for Order Line Quantities that are decimals. Previously the system wasn't supporting adding a line item to an existing open order if the Qty was fractional.

Quote Prepayment improvement to allow inclusion of Freight in total prepay amount.

Add ability to track customer PO number on RMAs and search by customer PO number on RMA list.

RMA Re-Work Orders and RMA Receiving POs now support Cost Center functionality to allow you to segment and isolate costs specific to repairs, warranty, re-work (i.e. RMA costs!).

Exception processing improvement. Ensure transaction is removed from open Bank Reconcile object if/when a payment is marked as unpaid.

Accounting audit/reconcile fix. AP Validation tool wasn't properly factoring Vendor Debit Memos that were issued and applied within the same day.

Add ability to clone Corrective/Preventative Action reports (CARs).

pQuote "terms" field is now customizable via Config Settings (mirroring PO terms, Order terms, Invoice terms, etc.).

From a Customer Sales Order Line Item coded to BUILD (i.e. a customer work order), converting such a work order to a "build to stock" work order (i.e. to build to finished goods any overage the customer doesn't want) - technically that is an Order Bookings cancellation of Order Line Qty. Thus, when this action is performed, the appropriate Qty/Price will write as a cancellation entry to the order bookings report.

If config is set to allow Non-PO Receipts, then add control to prevent receiving part numbers that do not exist.

Add alphanumeric sortability to Customer column on Sales Order list.

New config option to control whether Zeroes (after decimal places) are excluded and commas (for values greater than a thousand) are included in Excel exports. To enable, set config setting "WebGrid - Hide Zeroes" to 1.

Vendor Return enhancements:

Add ability to define bonus columns on Vendor Returns.
Add Ship Via field and FOB/Incoterms to Vendor Returns.

Optimize code for speed increase on Move To Pick Queues (Release Work Orders) report.

Add Part Description column to pQuote lines.

Add ability to "split" pQuotes (i.e. select a line, and split that line off onto a brand new pQuote); add ability to "merge" pQuotes (i.e. move all pQuote lines from current pQuote to another existing pQuote).

On receiving screen, you may now supply a comma separated list of serial numbers in a large "text area" field to create serialized pieces in batch.
Cetec ERP Version 4.05 is here! Take advantage of all the new features starting May 6th.