Customer Portal Series Part 2 of 4: Viewing Quotes
We've reached the second installment in our Customer Portal series, where we'll cover QUOTES! And no, we don't mean quotes like, "Nobody puts baby in a corner," or "Luke, I am your father." We mean customer quotes.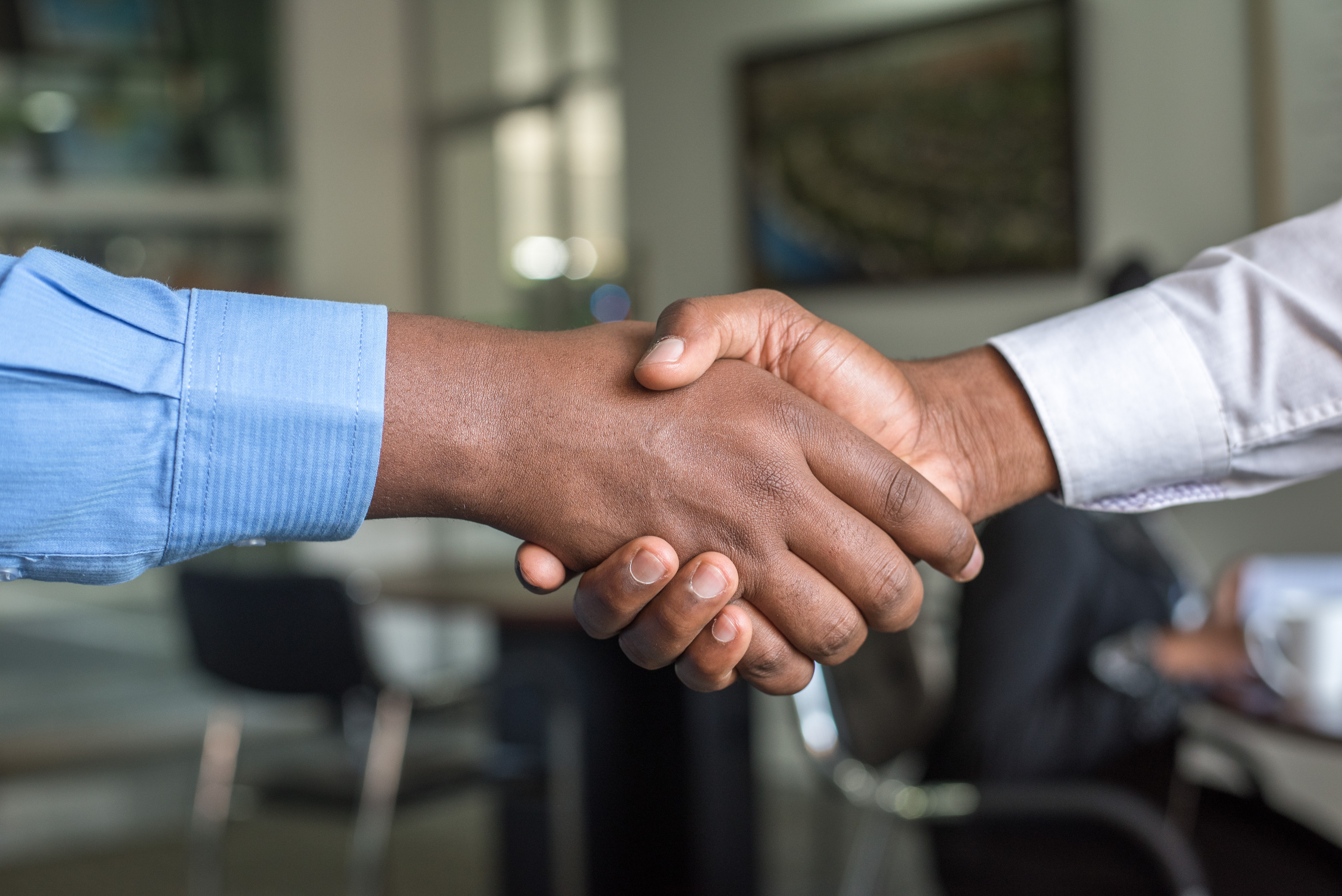 The portal gives customers the ability to log in and access all of their quotes that are pending customer approval. This distinction is important to note at the outset – customers will only be able to see quotes that you have explicitly set to 'Pending' status, so that they won't have access to any quotes you and your team are still working on.
Customers' ability to view and report on their pending quotes with your company is another way to enhance collaborations with your customers. Offering your customers direct access to quotes to review gives off a proactive, immediately helpful feel on behalf of your sales and service departments before they even pick up the phone.
Customer portal access offers your customers transparent and instantaneous communication over many items, including customer quoting. Enhance your sales and service departments' customer relations with the Customer Portal.