How To Document Changes In An Order
Do you ever have to change the ship or dock date on an order? Some users simply make the change and don't think twice about it. Others want to document the change in case they need to refer back to it. One user recently told our team,
"Our customers are constantly pushing out or pulling in jobs. On occasion, we are doing the same thing internally. It would be helpful when discussing with customers to have a log we can refer to that creates a record of the change and the reason for the change."
Documenting changes like this in Cetec ERP is easy. If you don't already have this feature turned on here is how to do it.
First, go to your Config Settings (under the Admin Tab), and search for Enable Change Order Log. Make sure this setting is turned on.

Now, when you're editing the order to make changes, in the header under General Information there will be a field called "Change Comments" that will populate that column. Simply type any change-related comments into that field and save.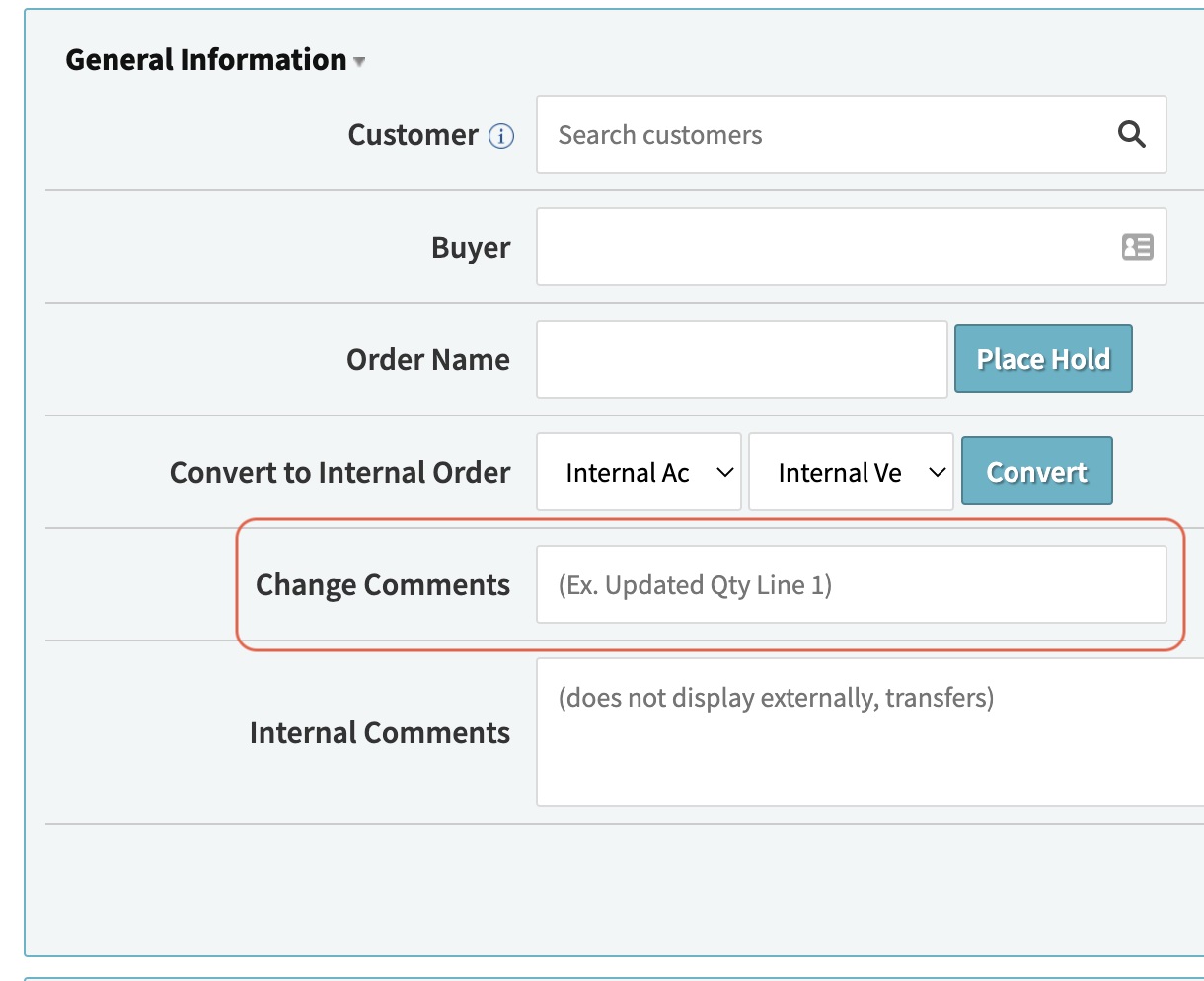 That's it! Remember, if you have questions about features in Cetec ERP try searching our blog, how-to-videos, system documentation, or FAQ page. If you can't find the answer you're looking for reach out to our team with a support ticket.
Documenting changes in Cetec ERP is easy. Read our tutorial to learn how to enable this feature in your system.