What ERP Software Features Do Contract PCBA Manufacturers Need?
The contract PCBA world poses some interesting challenges that can make implementing ERP systems difficult if you are not prepared for it. Failed ERP selections and purchases and implementations have left many an SMB contract manufacturer burned and terrified of ERP for small contract PCBA manufacturers.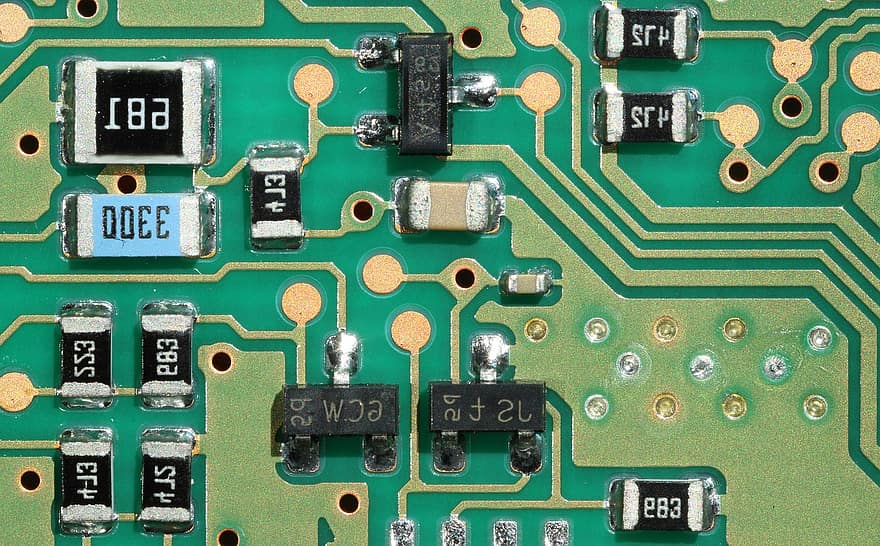 For example, the manpower needed to track hundreds and hundreds of customer supplied components into receiving and picking as inventory into WIP (work orders) and maintaining lot-level traceability through that process - many smaller PCBA shops simply are not prepared for the process-change burden that implies.
We have put together a list of features we believe contract PCBA manufacturers need in their ERP system in order to be able to solve these problems and implement the system correctly.
Top 16 Features Required In ERP Systems For Contract Manufacturers of PCBA and EMS Providers
Integrated, native support for one-off custom work orders, where PCBA contracts are different every time.

Rev management for BOMs, and the ability to easily clone repeat orders of historical custom work orders.

Support for BOMs with hundreds or thousands of components, some of which may be customer-supplied inventory.

Import customer-provided BOM spreadsheets quickly and easily to the ERP system.

Import and track spares, lead count (scrap adder) and attrition (scrap factor) per component on every job.

Import and track reference designators and auto-print to BOM exports and Pick Lists.

Group together interchangeable parts (Approved Vendor Lists) dynamically per component on BOM, i.e. ability to specify a group of approved/interchangeable component part numbers, instead of a single part number.

Automatic alerts and signals to take action on available and/or less expensive interchangeable parts in purchasing (MRP) and production (picking).

Ability to both buy in bulk for components to be shared across multiple work orders (MRP) and ability to buy specifically for one work order.

Ability for receiving to know immediately which job/order to take components to when they arrive.

Ability to swap out components for other available components on a work order specific BOM (without compromising the permenant engineering BOM).

Mobile and barcoded inventory tracking of purchased and customer supplied components in through receiving and picking onto work orders, and maintain lot-level traceability.

Full support for lot and serial traceability for contracts in aerospace, medical, military.

Native ability to handle both bare board distribution parts orders, in addition to custom board assembly work orders.

Production tracking and reporting to handle labor routing and job workflows.

Integration to best-of-breed EMS / Contract PCBA quoting tool - CalcuQuote!
Cetec ERP is the best cloud ERP for PCBA contract manufacturing companies! Join the movement to modernize the EMS industry!