E-mail Out Customer Invoices Automatically
Why not knock one more thing off your to-do list?
Better yet, why not knock it off indefinitely?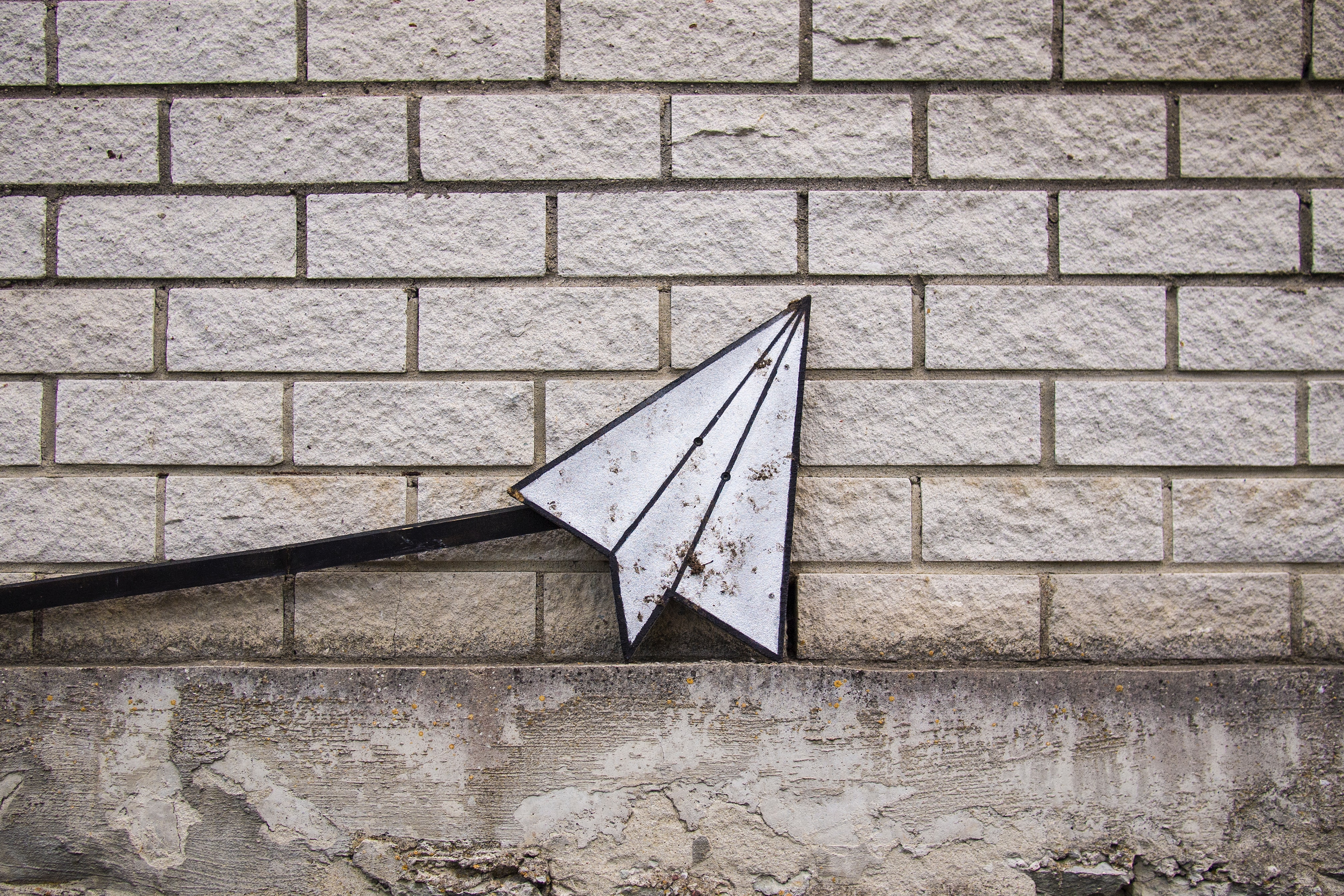 For a sales rep, prompt and accurate communication with customers is ESSENTIAL to beginning and maintaining a happy relationship. With Cetec ERP's automatic Customer Notifiers, you can rest assured that your customers are issued invoices via e-mail in a timely manner, without you having to lift a finger.
When you've set up automatic customer notifiers, you can batch send invoices to your customers overnight for orders that have been completed/invoiced that day. As well, you're able to check an email log to see exactly what time and to whose email address the invoice PDF was sent, for traceability purposes.
Note that even after automating this process, you are still able to send out an invoice discretely should the need arise (instructions on how to send an invoice to a customer here).
Automation of menial tasks nearly always saves you on time, manpower, mental space, and cash. But how much more exciting does that word become when you attach it to invoicing? Our answer is, a lot. Shorten your to-do list using one of Cetec ERP's many time-sparing features, automatic invoicing!