Feature Highlight: Post-Receipt Inspections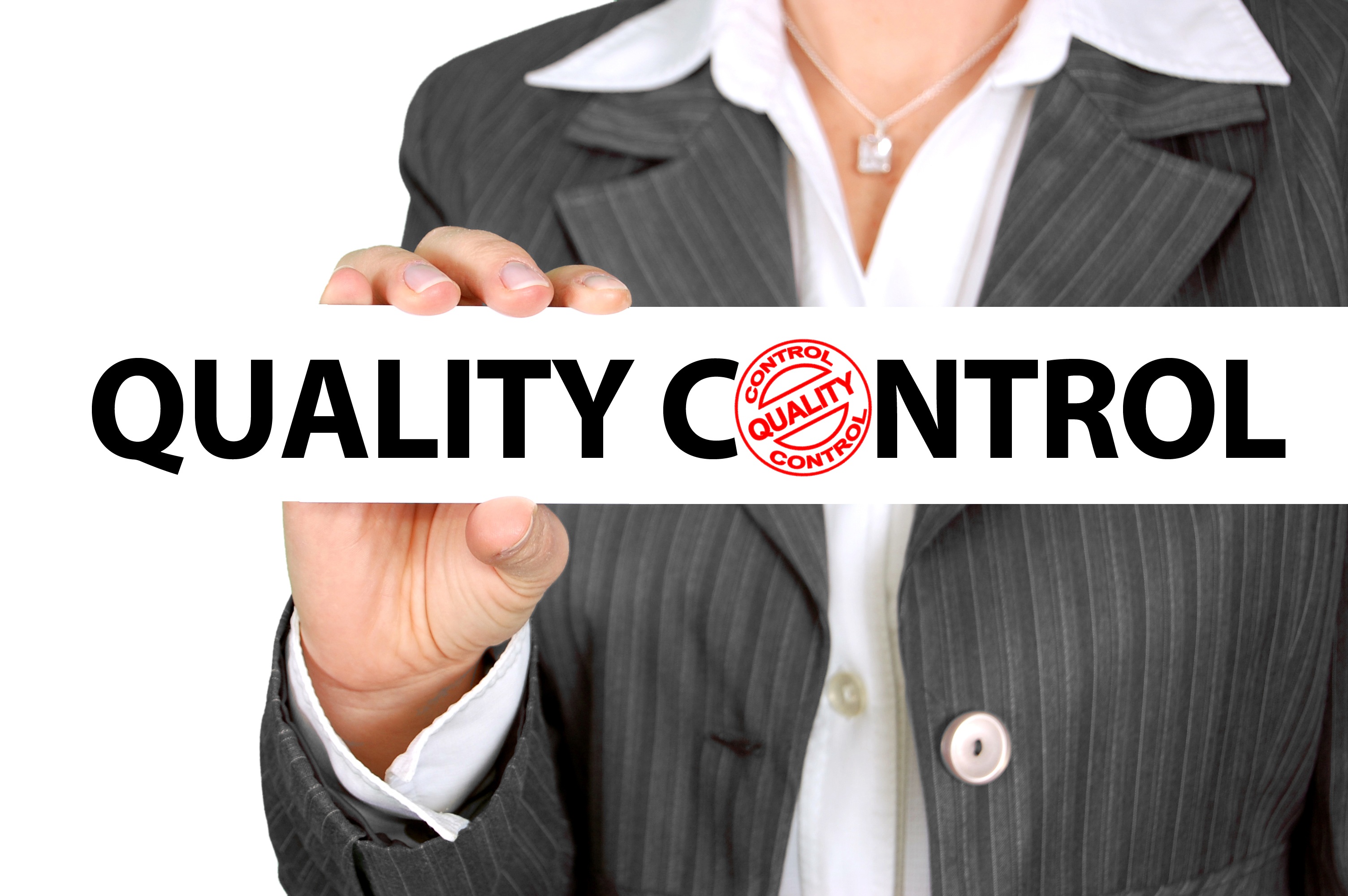 For many manufacturers, quality control is absolutely crucial to the integrity of their operations. For these businesses, the inspections process is highly stringent and needs detailed documentation at every step of the way from receipt through production to finished good.
Though some receiving teams will perform inspections upon receipt of goods, others are structured to receive all parts against a purchase order and then send them off to a separate quality management team who will then perform inspections after receipt. Stock is then managed based off what passed and what failed inspection, and failures are quartered off until a determination can be made on what to do with the inventory.
Perform Inspections Post-Receipt!
In Cetec ERP, businesses have always been able to go the first route and perform inspections upon receipt. Now, with recent feature upgrades, companies can opt for the second method and perform post-receipt inspections with ease.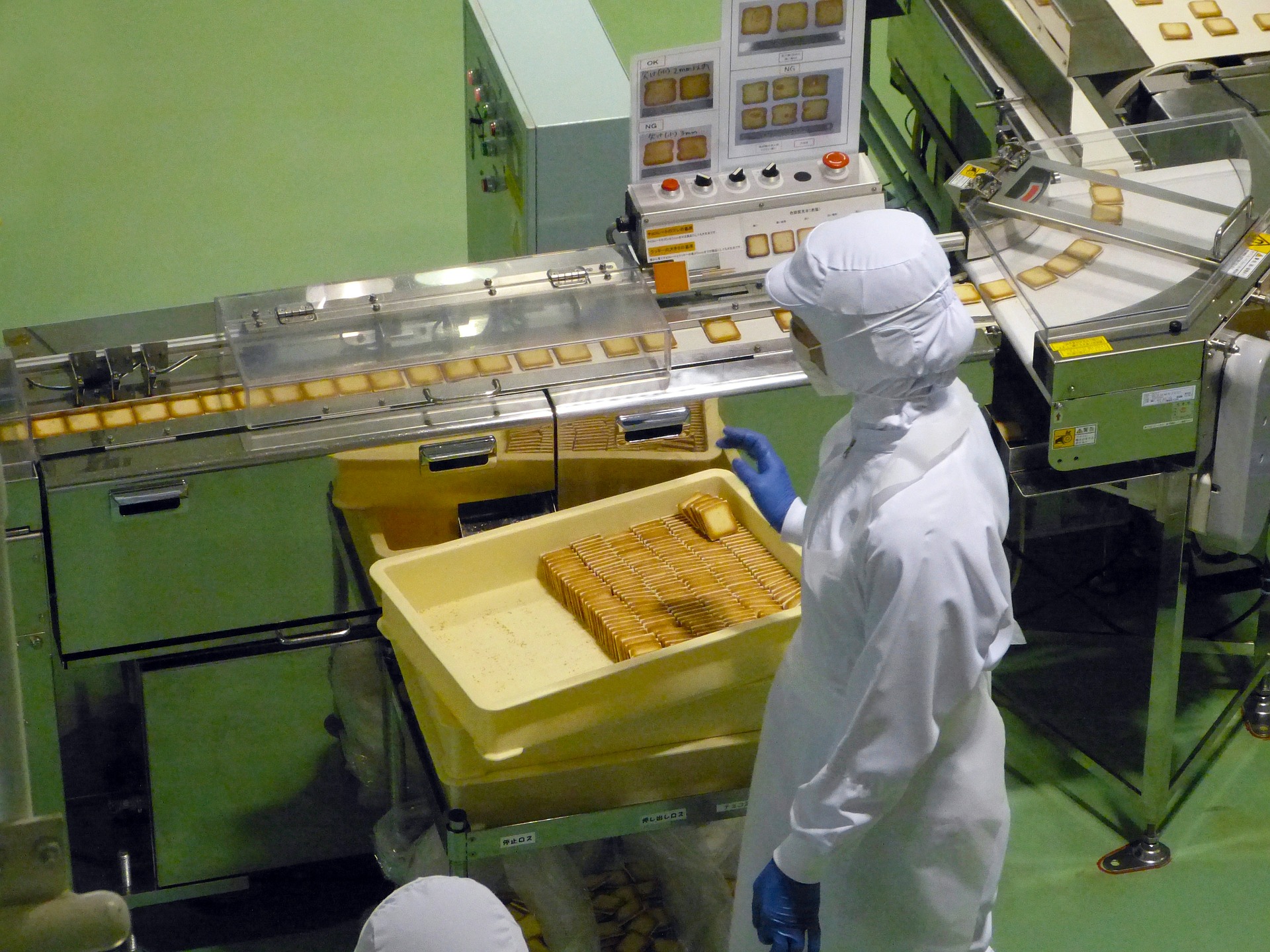 To do so, a receiving team would place goods into a 'locked bin' upon receipt. When a bin is locked, this places the inspection status against the receipt into a 'pending' state. A quality assurance manager would then run a report on all 'pending' inspections and would remove the 'lock' on the bin once the inspection passes.
Our team is pleased to continually improve upon the Cetec ERP platform, always keeping up with the needs of our customers and anticipating future trends, and remaining the standard in SMB manufacturing ERP software.
If post-receipt inspections are a part of your quality management process, see how you can perform this task in Cetec ERP today!