Cetec ERP is continuously improving communication between vendors and customers, and with our new feature release, we've done just that. Cetec's cloud ERP platform allows for vast, detailed vendor and customer profiles including e-mail contact information. With this data you can email quotes, order acknowledgments and invoices to your customers as well as emailing POs and receipts to your vendors through the Cetec interface.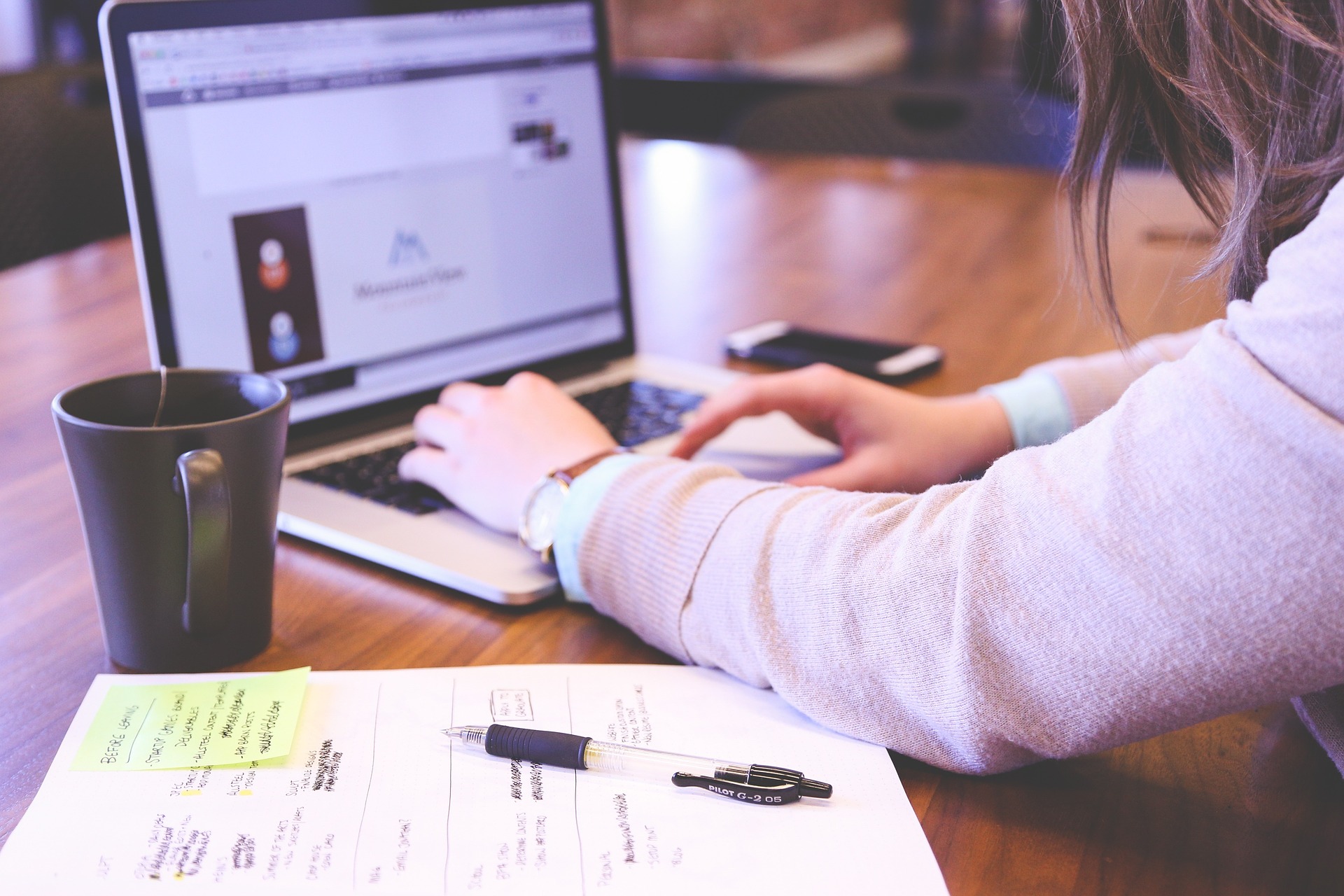 Also, this new feature allows you to attach external documents to the emails you send to your vendors and customers. With this capability, all customer- and vendor-related management is expedited through the Cetec ERP's email integration.
If you are interested in learning more about how your business can improve and even automate communication with your customers and vendors, contact us today!