Feature of the Week: Process R&D Orders
Cetec ERP allows you to generate internal work orders strictly for research and development purposes. R&D orders receive a special tag that lets you track the order on an individual basis with all the functionality of customer orders. Pick parts from the shop and track time on the job to provide better insight on the overall cost of the finished product.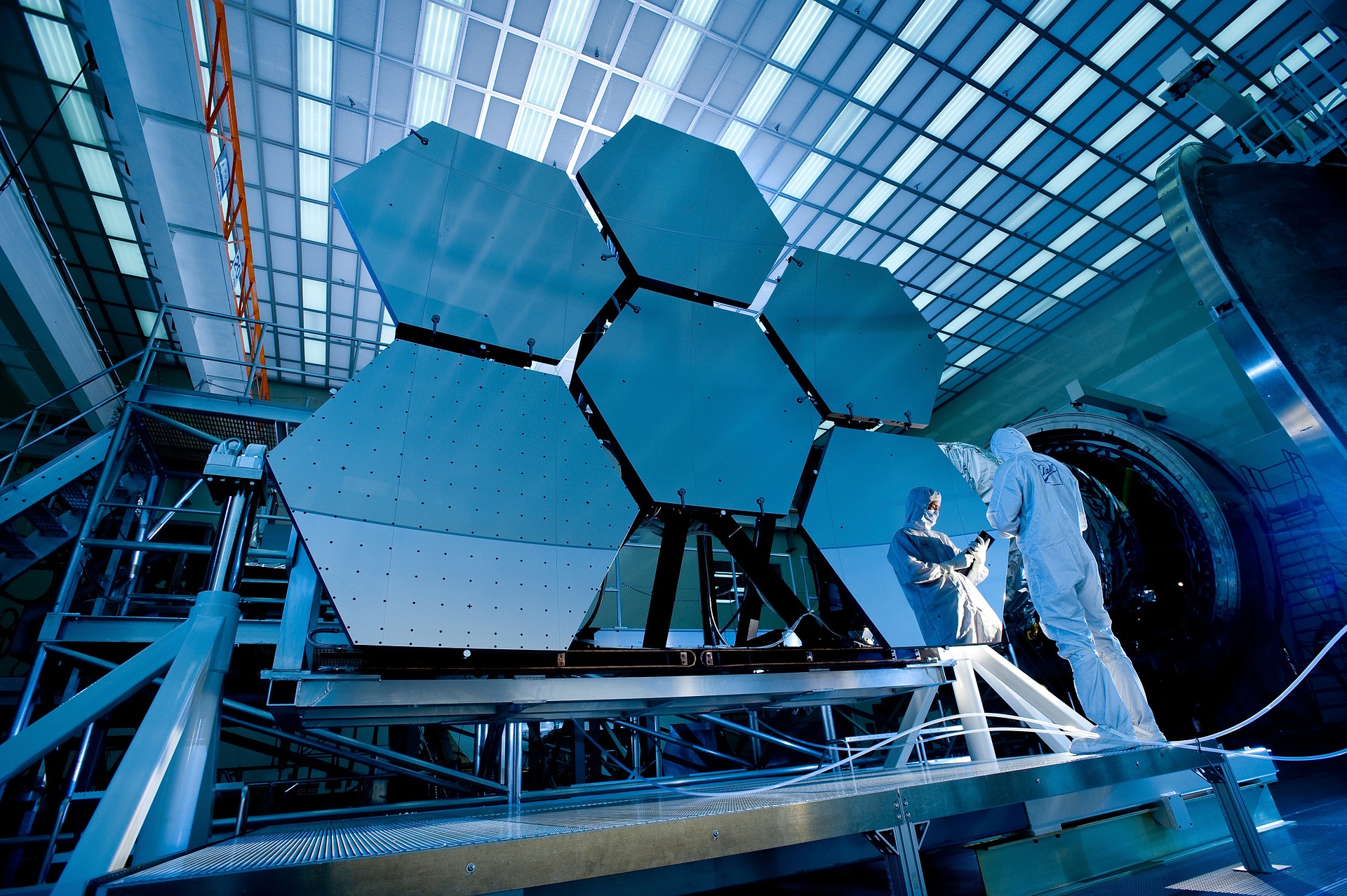 Whether you are looking to create a prototype or test a current product with feature enhancements, track the entirety of the job as an R&D order in Cetec ERP's meticulous and powerful production tracking tool.
If you believe the ability to process an R&D order would be a useful asset to your company, try it today in a free trial environment of Cetec ERP!