Finding The Right ERP For Medical Device Manufacturing And Distributing
Every company has its own priorities when it comes to evaluating the best ERPs. For some, product identification and traceability is tops. For others, the most cost-effective and scalable solution will win out. Medical device manufacturers and distributers are a unique industry because they have to consider various regulatory requirements, such as the FDA's "CFR Part 11", on top of priorities like real-time inventory tracking and document control, all at an affordable and scalable price point. Luckily, Cetec ERP provides a proven software, designed to meet the various needs of medical device manufacturers and distributers.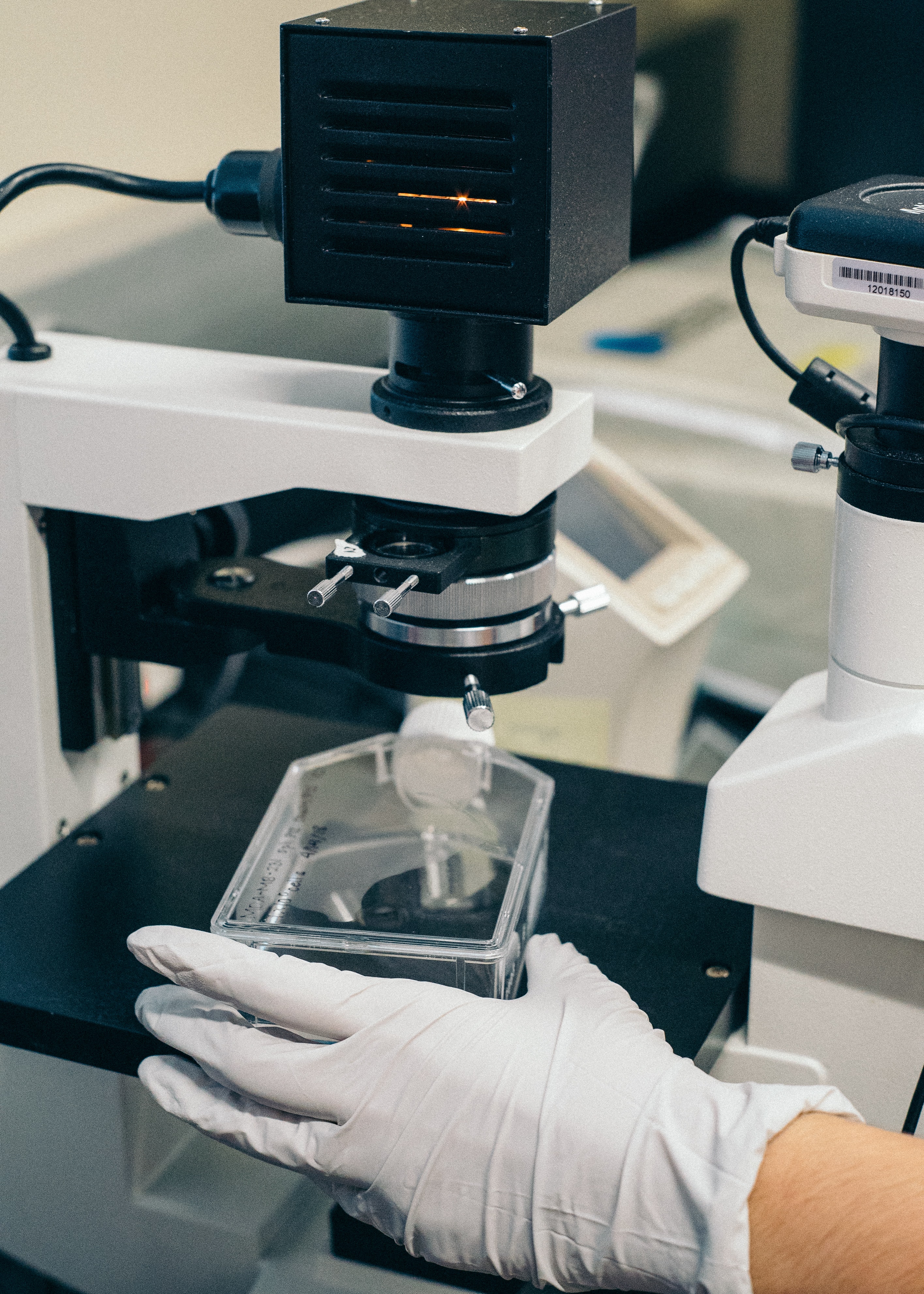 Medical Device Manufacturing Case Study
As a medical device manufacturer, Pyrexar Medical needed an ERP solution that would streamline their processes, not hinder them or increase their workload. According to Chris Krugman of Pyrexar Medical, Cetec ERP not only met their industry-specific requirements, it provided much needed customization in ERP. "The ability for our company to configure Cetec to work with our process was ultimately the deciding factor to switch from our original ERP choice to Cetec ERP." says Krugman. After a wide search and a false start with another ERP solution, Pyrexar Medical ultimately chose Cetec ERP because it met their expectations of what an ERP system should do, and excelled in customer service. Krugman explains, "The Cetec support team was a wonderful asset in discussing how our processes and Cetec's workflow could mesh."
Is Cetec ERP Right For Your Medical Device Company?
If you're searching for a new ERP, whether you are replacing an existing system or starting from scratch, let us show you what Cetec ERP can do. Cetec ERP is a proven cloud-based system, ready to meet the needs of medical device manufacturers and distributers. Check out our booth at the MM&D West Conference this April, or click the button below to start your 30-day free trial today.
Cetec ERP is the solution medical device manufacturers and distributers need to streamline their processes, and stay up-to-date with industry regulations. Contact our team to learn more!