Follow Up With The Cetec ERP Team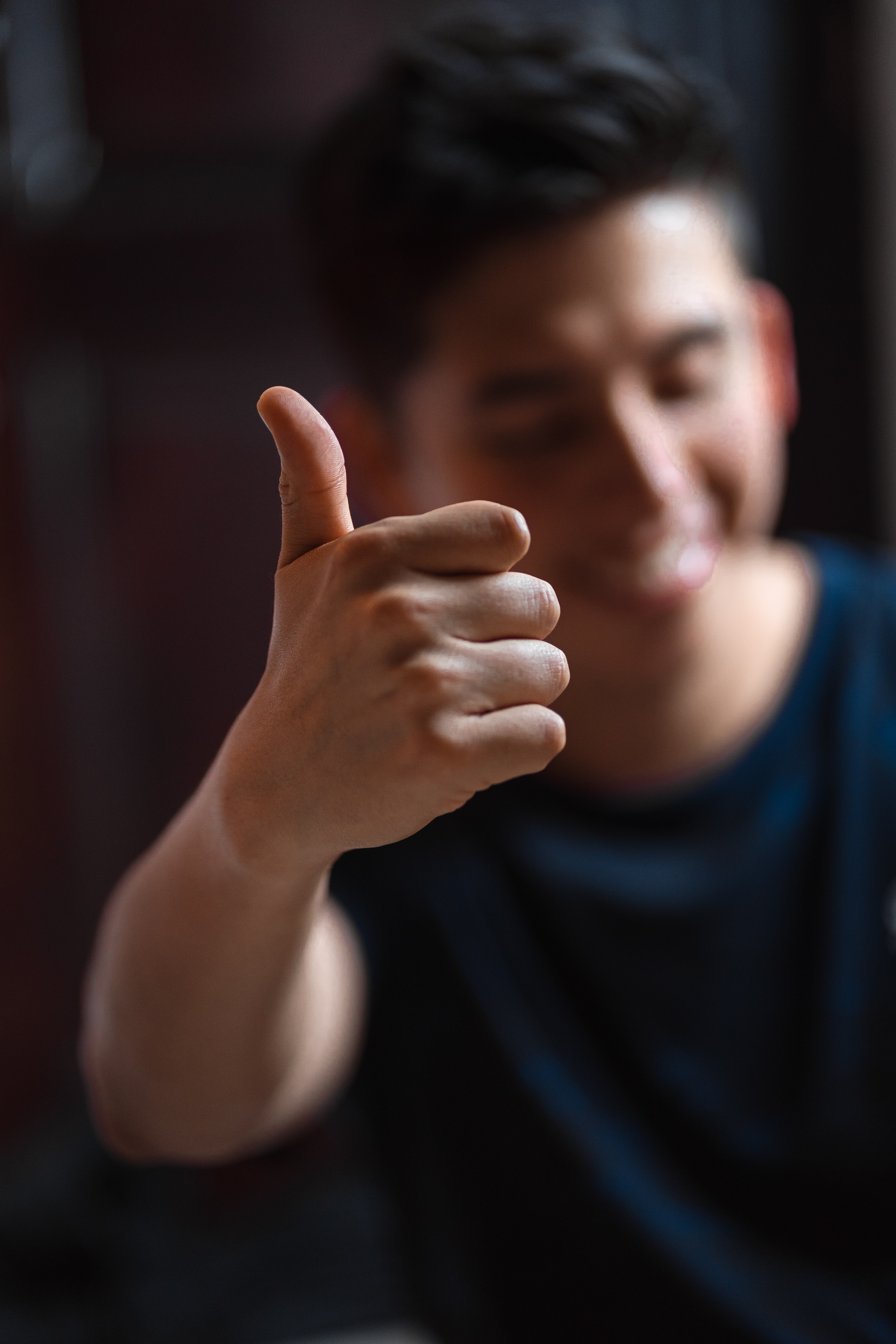 What was your first priority after attending the Electrical Wire Processing Technology Expo? Reaching out to your new connections, right?!? Well, maybe after you've slept off the beer and cheese curds, unpacked, and taken a stab at those unread emails. After that you surely follow up with your connections.
Ok, we know life and work get busy which is why we want to remind you to reach out to us! You were likely at the Expo to learn how to grow and sustain your business. Implementing a user-friendly ERP is the best way to get started down that path. If you spoke to our ERP experts, or even just walked by our booth and thought why cloud ERP? we'd love to hear from you!
Our team wants to learn about your business and show you ways to become more efficient with our easy-to-use cloud ERP system. We offer customized demos and a free 30-day trial so you can see for yourself what Cetec ERP can do for you.
Email our team at sales@cetecerp.com or fill out the form on this page to learn more about one of the best ERPs available. We can't wait to hear from you!
Is Cetec ERP right for your wire harness or cable assembly business? Now is the time to start your free trial and see for yourself! Contact our team to get started!