Getting to Know Our Employees: Jordan Jolly
Jordan Jolly is the Director of Implementation here at Cetec ERP. He helps oversee sales, marketing, product management, implementation, and customer service. A Native Austinite with a fun-loving spirit, Jordan is eager about the future of Cetec ERP and the value that its extremely practical platform can bring to growing companies. Here's a little more info about Jordan!
What's something you find challenging about your work? Finding the right balance of allocation of work time toward the most "urgent" task versus the most strategically "important" task, on any given day, is hard. I'm not sure I've ever gotten that one right consistently.
Who do you look up to within the company? I admire David Atkins (project manager) - his work ethic and ability to chase something down until it is 100% figured out and nailed to the wall is amazing.
What's the most exciting part of your job? I love getting to help customers finally solve problems that have been causing them time and stress for years.
Where did you work before joining Cetec ERP? I worked in copywriting for a little while. Before that I worked in home renovation and construction management, and before that I waited tables.
What motivates you at work? Two things: customer satisfaction and teamwork. I am very motivated to ensure Cetec ERP customers are happy. I love our team and the relationships and friendships we have within our company keep me going.
What show are you currently binge-watching? The Terminal List. Trying not to binge though!
What kind of music do you like? I enjoy pop and folk.
What's the best place you've traveled to? Guanajuato, Mexico sticks in my mind as one of the most interesting and beautiful places I've traveled to.
Do you like reading? What have you read recently? I like most genres, fiction and nonfiction. Recently I wrapped up a historical theology book called "The Spirit Of Early Christian Thought".
Do you have any vacations planned? My mother-in-law is celebrating her 60th birthday in November by taking her family (which includes myself, my wife, and our kids) on a cruise to Cozumel.
What's your favorite food? I'm always down for a good burger.
Do you have any hidden talents or hobbies? I enjoy writing and strumming on the ole guitar.
Do you have any pets? I have four kids under age 10, most of them are completely potty-trained. Also we have a fully grown bearded dragon and just acquired a baby bearded dragon.
Are you a sports fan? Yes! I am a passionate fan of Texas Longhorns football.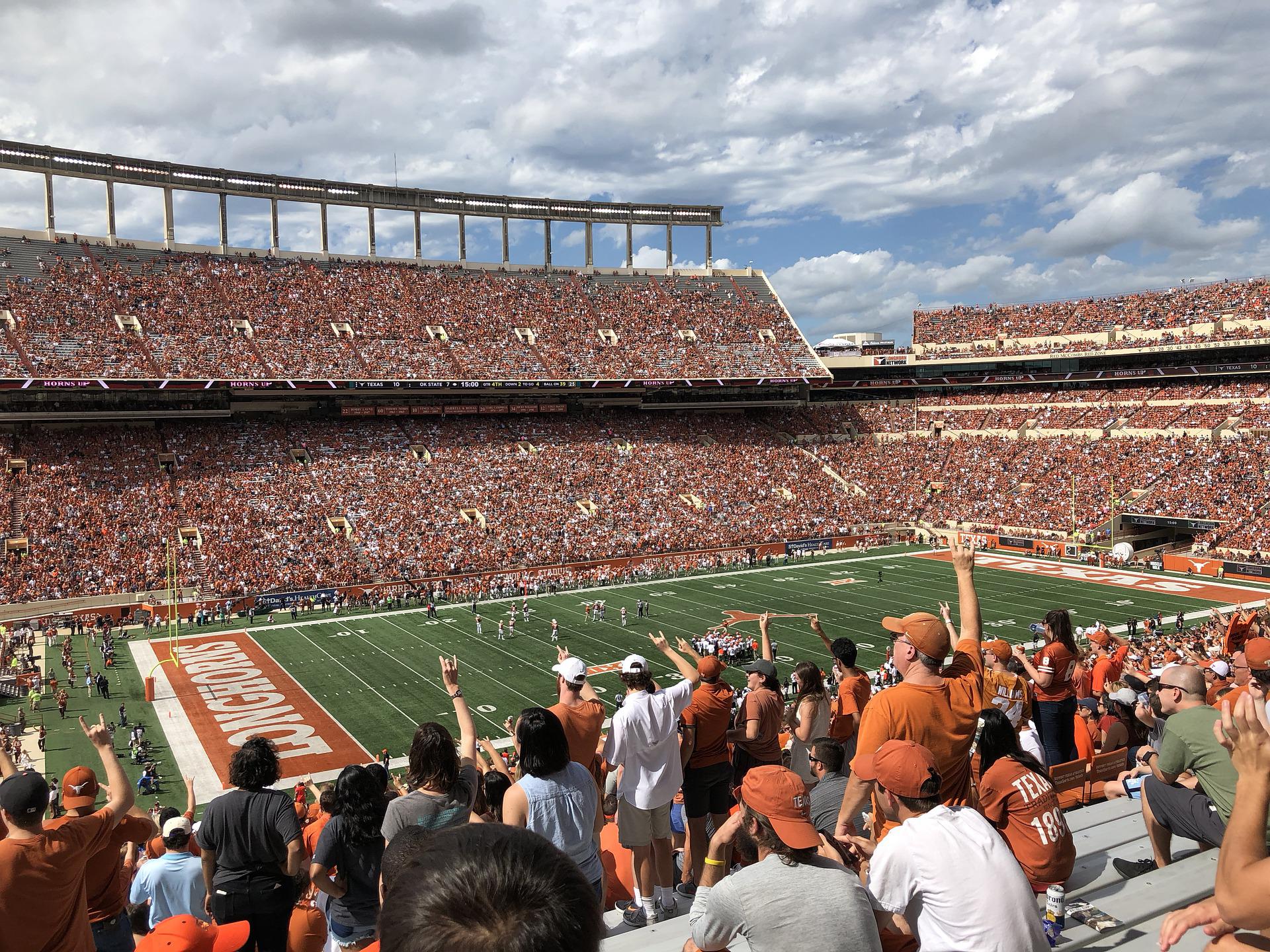 When you were a kid, what did you want to be when you grew up? I don't quite recall, but I did always want to be a husband and father.
What's your favorite thing to do on the weekends? Hang out with my wife and kids.
Can you speak more than one language? Yes, I can speak Spanish conversationally.
Do you play any sports? I love to play pickup soccer or ultimate frisbee.
Are you an introvert or an extrovert? Introvert! (if we are using the definition of an introvert being someone who "re-charges" by spending time alone.)
In the past decade, Jordan has helped companies use the new Cetec ERP platform to scale their finance and operations.
Find out why Cetec ERP is the best solution for your company's ERP needs!