Getting to Know Our Employees: Elizabeth Bernhardt
Elizabeth Bernhardt is the Creative Project Manager here at Cetec ERP. She creates training and marketing content, helps plan events, handles customer support tickets, and manages implementation projects. Elizabeth has an arts background and holds an MFA in Theatre/Acting. She loves to sing, write, and take pictures. She's also Cetec's resident photographer! Here's a little more about Elizabeth!
What's something you find challenging about your work?
Our ERP software is complex and malleable, and each company is unique in how they apply Cetec ERP to their business processes, so I often feel like a translator between the software perspective and the manufacturer perspective. It keeps my brain sharp!
What's the most exciting part of your job? Making complex and sometimes confusing information clear to help our customers create things the world needs.
What motivates you at work? The people I work with. I love our team. We work hard and laugh hard and give each other patience, grace, and encouragement.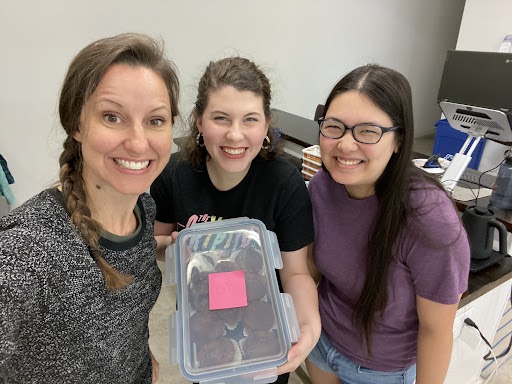 What's a skill you'd like to improve on? Knowing this software inside and out means knowing the complexities of every job involved in a manufacturing business and how Cetec applies to them. I'm still working towards fluency, and am continually in pursuit of it.
What show are you currently binge-watching? Most recently, Doctor Thorne, a British period romantic drama mini-series. I also love Marvel's Loki.
Who inspires you? Custodial workers. They make the world more beautiful but are often anonymous and overlooked.
What kind of music do you like? What's the best concert you've been to?
It's hard to pick one style. A standout is jazz. I can't remember a specific concert, but I love hearing jazz at a coffee shop. Sometimes I even play a coffee shop jazz YouTube station at work to focus.
Do you like traveling? What's the best place you've traveled to?
Yes, I do! This summer I went on a long-planned-for trip to England with my sister and we geeked out on Jane Austen, Shakespeare, and just British history and gardens in general. I've also lived overseas a couple of times.
What have you read recently?
I tend to read Christian non-fiction to learn and grow and YA sci fi and romance to get lost in a story.
Do you have any vacations planned?
My family just came back from Disney World, which was amazing. I'm wearing my trip shirt and my Magic Band + just for fun as I type this. For Christmas, we're going with family to west Texas.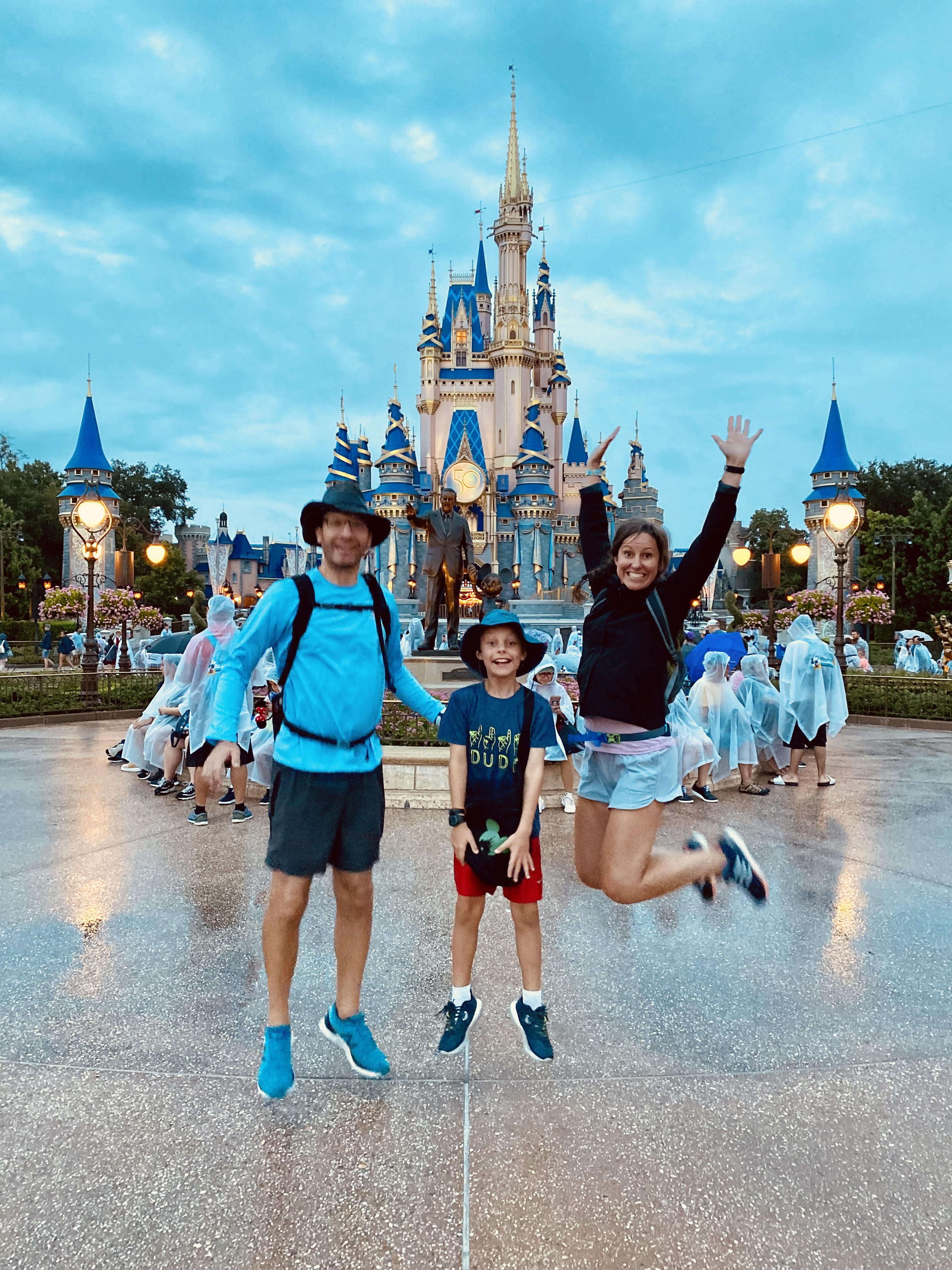 What's your favorite food?
Hard to pick. Maybe Against the Grain grain-free pizza?
When you were a kid, what did you want to be when you grew up? Depending on when you asked me: an actress, an archaeologist, a marine biologist (for the dolphins), and a photojournalist. I'm sure there were more.
What's your favorite thing to do on the weekends? Chill with my family and go to church.
Can you speak more than one language? Fluently, no. But I can partly speak German, Italian, Spanish, Mandarin Chinese, and French, some much better than others. I also love slipping into a British accent because of the theatre background. I've been an imaginary Brit many times.
How would your friends describe you? Expressive, empathetic, deep, passionate, analytical, and someone who can bring out the kid in other people.
Are you an introvert or an extrovert?
More on the introvert side, but also a people lover. So I can be on fire for the first hour and a half of a party and then I start to need a dark corner and my Design Home app.
Elizabeth is excited to see what the future will bring for Cetec ERP and looks forward to connecting with more customers!
Learn why Cetec ERP is the best web-based open source erp out there!