Cloud ERP Enables Remote Work During CoronaVirus / COVID-19
How is the Global Pandemic affecting your company? Are any of your front office employees working from home?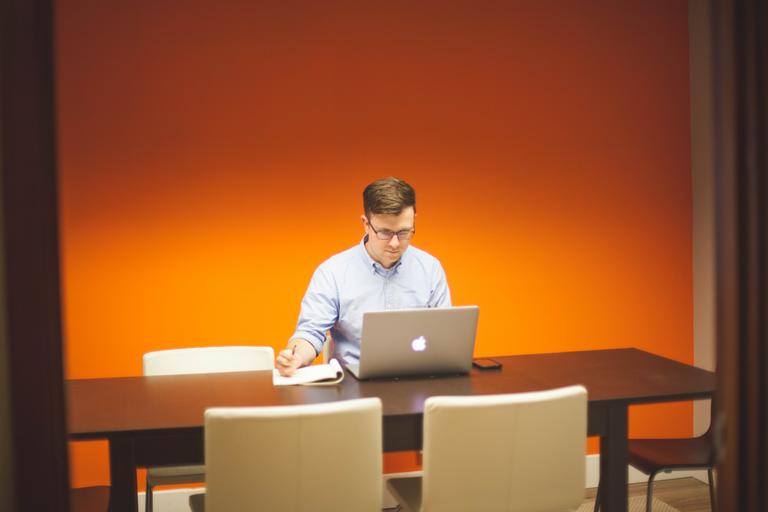 For businesses stuck operating in legacy technology, enabling an employee to work from home can be an arduous task, fraught with IT work, VPN setups, and security headaches.
As a result, management will often only go through the trouble to accommodate work from home capability for critical employees fully cloud based ERP system completely streamlines that process.
To work from home on the Cetec ERP system, all you need is functioning Internet. Every module in the Cetec ERP system is accessed easily by navigating through the tabs of your web browser, from creating quotes for customers to invoicing orders shipped.
Don't let your company halt all functions just because you cannot meet in the office. Work your way into a fully Cloud ERP with Cetec ERP! We will help keep you working during this time of crisis. Click below to start a free trial and a qualification call to ensure Cetec ERP is a good fit for your business.

Please stay safe everyone! We hope to hear from you soon.