How SMBs Can Reduce ERP Spending
Not that long ago, large companies used to be the only ones who had the resources to integrate ERP systems. These ERPs would almost always be located on-site and cost a pretty penny. But that's all changed! Now small businesses everywhere are using ERPs to transform their company operations. Allied Global Research recently reported that the global ERP market reached $39 billion in 2019 and is projected to reach $86 billion by 2027.
As options for ERPs expand, more small businesses are investing in ERPs so they can generate game-changing business intelligence, efficiencies and opportunities. In a recent article, Forbes.com recommended three ways that small businesses can take advantage of an ERP while reducing their spending.
Go Easy on Those Requirement Specs When researching and interviewing ERPs, it's so easy to get caught up in meticulous customization and specifications and forget the bigger picture.
"It's important for SMBs to balance user needs with efficiency advantages."
Even though ERPs are designed to incorporate all employees under the same system, that doesn't always pan out. Sometimes there's only a small percentage of workers who actually use it. So there's no point in trying to specify your ERP to fit your Human Resource Department if they aren't going to touch it. To save on the overall cost and maximize your time, SMBs should follow this advice:
• Think of the "must-haves" for your specs. Don't use the "go big or go home" attitude. Pinpoint the actual employees that will be using the ERP on a daily basis and select the software platform that will work for them.
• Ask a few people (such as department heads) what they want out of an ERP and have them communicate and coordinate with their employees.
• Make sure all employees are aware that ERP processes evolve as systems upgrade, so just because your software platform does one thing today doesn't mean it won't improve by the next week.
• Select an ERP system that's both easy and intuitive to use. No employees will want to utilize the ERP if their user experience is negative.
Don't Agree to OverPriced ERP Support and Maintenance Most ERP companies have some kind of support system in place to handle daily issues with the platform or with their customers. But sometimes selecting that support system comes with an expensive price tag.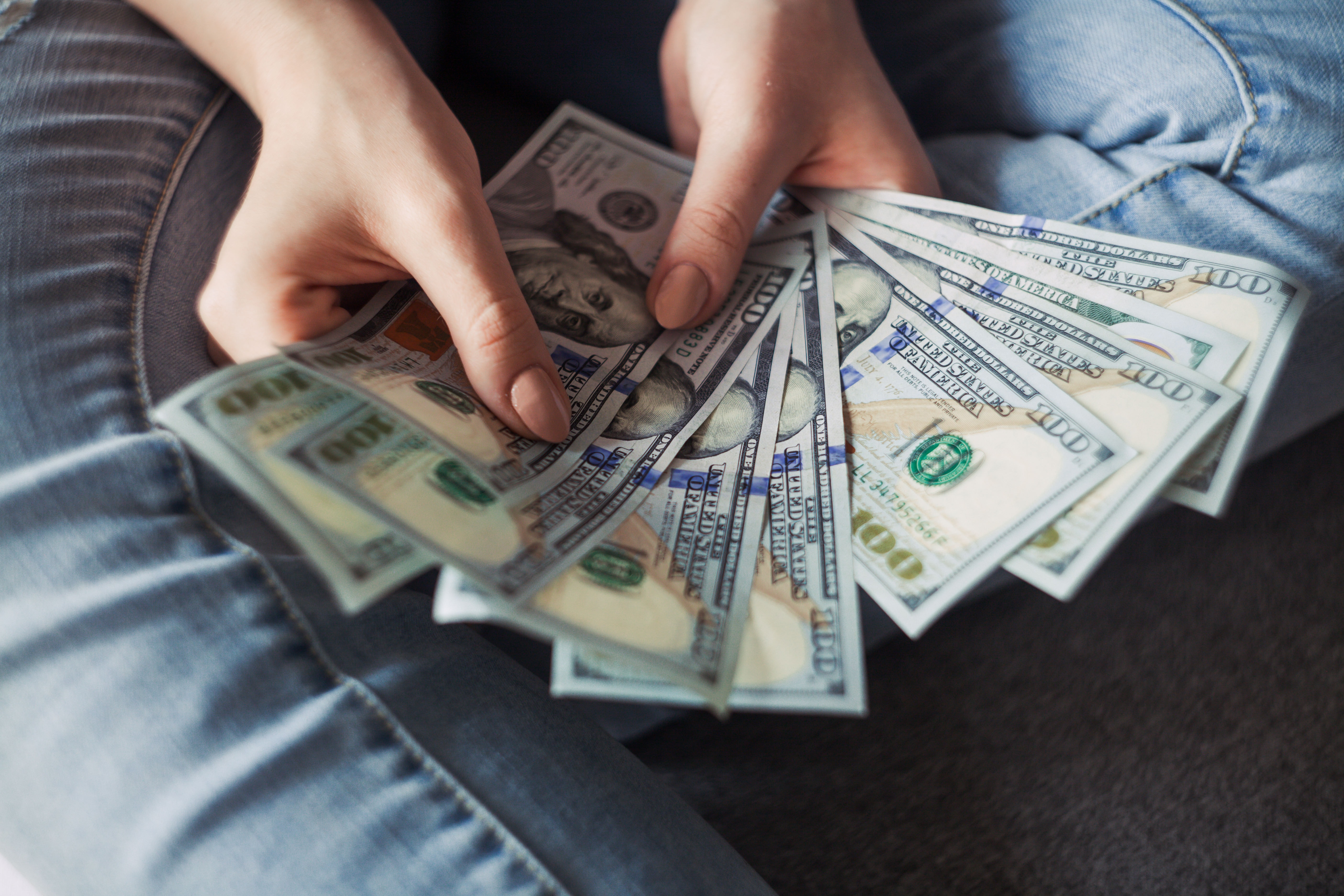 Make sure you look at what the support and maintenance plan includes, and if your business has the budget to make it worthwhile. Some companies opt to pay for third-party ERP support and maintenance services providers rather than the software vendor's offering and policies because they cost less and allow companies access to skilled and experienced professionals. Weigh both your options before deciding which route you want to go.
Take Advantage of Technological Training Tools When SMBs integrate an ERP, they're required to undergo hours of user training before completely switching over to the new system. However, just because the training is extensive doesn't mean it has to be expensive.
Before COVID forced a lot of people to work from home, many ERP companies would send employees out to varying businesses to conduct in-person training. Once the pandemic hit, a lot of that training became remote, which is actually sometimes a better option.
• Remote ERP training tends to be shorter and can both save time and help people absorb the information quicker.
"Video lessons work. Ready for viewing by learners at their convenience and requiring no occupancy limits, video trainings (again, when short and smart) are excellent, low-cost tools for underscoring ERP processes and protocols. They also offer an easy way to provide ongoing training in a quick format that serves the most people, which is key to keeping ERP engagement high among existing and incoming talent."
• Remote learning allows employees to do the training when they have free time in their schedules, versus trying to fit training into certain hours of the day when other tasks may be more pressing.
Why Cetec ERP is a Great Solution for SMBs At Cetec ERP, we offer cost-effective, cloud-based software that can grow with small businesses. Our all-in-one platform has everything you need, from sales and quoting to inventory management, document management, shop floor control, quality management, and financial accounting. Various features and tools included in Cetec are useful for manufacturing SMBs all over the U.S. Plus, all modules are included and there's no extra IT setup or costs. We give our users access to continuous support, and access multiple training tools to make integration easy.
"We are very satisfied with the service. We've gotten fast responses, logical good answers, good support when we've had requests for things." -Ben Brock, President and CEO of Brock, LLC
Choose Cetec ERP for your SMB today!