"I need a new ERP system. How do I decide between Cetec and big companies like Plex and NetSuite?"
For any company, deciding to take on a complete overhaul of your ERP system is no small task. You're working within a tight budget, an overextended labor force, and high potential risks for your company's future success. The good news is that now that you are looking into adopting cloud ERP software, you have already made the decision to pursue high potential rewards.
That being said, whatever direction you elect to take your company must be the right one. Now that you've decided you do, indeed, need a completely new ERP model (congratulations!), you're facing down the giant question of which ERP platform will best serve your specific needs.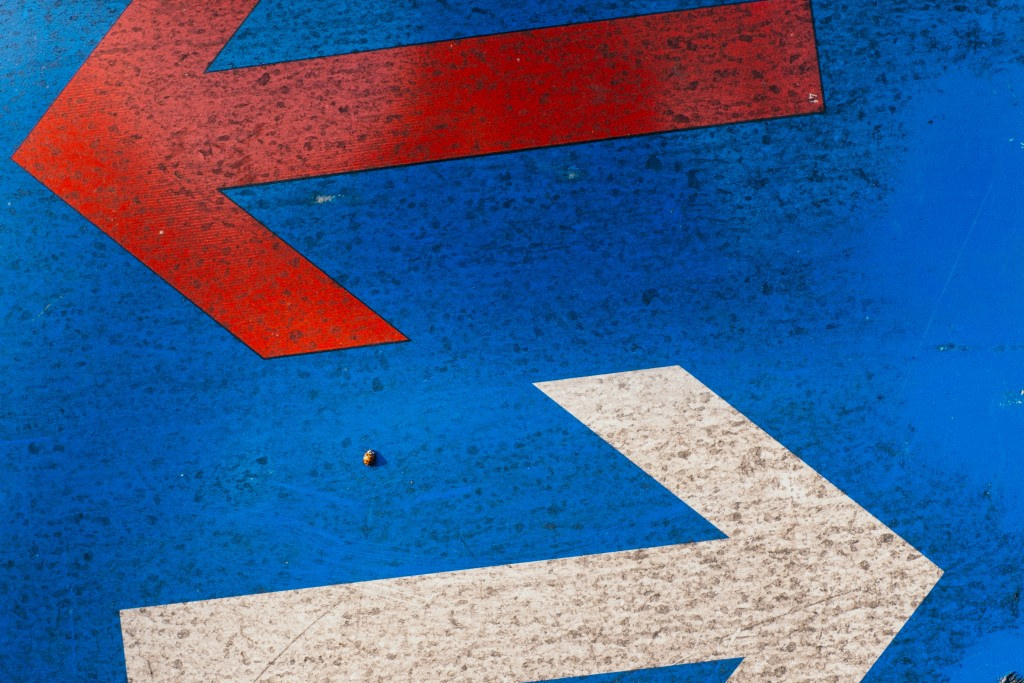 It is at this crossroads where we meet many of our customers. Most ask us something along these lines:
I'm interested in cloud make-to-order and build-to-stock manufacturing. I need a fully integrated system including CRM, e-commerce, barcoding, and traceability. I am evaluating NetSuite and Plex. Why should I consider Cetec ERP?
A representative from our sales team has provided what would be a typical answer to anyone considering Cetec ERP vs. Plex or Netsuite:
1. Who we cater to and why
First, Cetec ERP is exactly what you've described: a completely 100% integrated system (including CRM, Ecommerce integration, accounting/financials, quality / ISO management, and much more.)
Though we are a fully integrated system and our financials/accounting is robust, at core we are a manufacturing platform; our customers range from fully make-to-order to entirely build-to-stock (product line, forecast model). We are also completely web-based; all you need is a web browser and an internet connection.
NetSuite and Plex are true cloud platforms as well, it's good that you are looking at them. NetSuite is notoriously weak on the manufacturing side, and Plex is unreasonably expensive. Actually, NetSuite is expensive too. Both of these ERP providers will want ~$100k - $150k out the door, and they both tend to "module out" their feature sets. Cetec ERP, on the other hand, is an all-in-one platform.
2. How much it will cost
Unlike NetSuite and Plex, both our software pricing and service pricing is on our website and 100% transparent. You can get an accurate net cost projection for your company over the next 2 years with just a small bit of math.
Monthly Subscription - We're $0.00 upfront (no licensing upfront), and we're an all-inclusive $40/user/month subscription license, with an optional/recommended $500/month (flat, not per user) "priority support" plan. That's your recurring fees.
Launch Services - For implementation, we provide full in house services for project management, user training, implementation consulting, data conversion, and software configuration, at our hourly rate of $315/hr. You may also feel free to "self implement" or leverage a third party consulting resource. Launch services are not required.
In our experience, how it usually goes with a NetSuite/Plex/Cetec selection process is this: they operate on the "we will charge you however much we think you can afford" model.
After introducing our product to you, we'll reiterate the same pricing that is published on our website, and NetSuite and Plex will go through several iterations of lower and lower (temporary) discounts until they come close to being within range of the Cetec ERP offering.
3. What's the bottom line
You'll see from demonstrations of each product that Cetec ERP does basically everything NetSuite and Plex does and more, with a few variances and minor pros/cons, but mostly the same.
NetSuite and Plex obviously think highly of themselves as "innovative" ERP companies.
We are of the opinion that technology has moved a bit faster than they realize and will alter the ERP software landscape dramatically here in the next decade. Just like software is doing to … every other industry. We are attempting to start and remain at the forefront of that inevitable technological progress where things get much better, much simpler, and much more affordable.
So, we have focused on value from the beginning of the product. We publish our pricing online. We are attempting to undercut entrenched, lethargic competitors (the safe industry standard) with a product that offers more for less. That is the main difference between Cetec ERP and all the rest.
Cetec ERP offers a modernized, completely integrated, web-based cloud platform with upfront, transparent pricing.