Cloud-based Lot/Serial Control For UDI And EU MDR Compliance
Manufacturers in the medical device and biosciences industries have had to adapt to new FDA regulations over the years. New systems like the Unique Device Identification System (UDI) in the United States, or the EU Medical Device Regulation (MDR) require detailed records and labeling of medical devices from manufacturing and distribution to Consumer.
Cetec ERP contains traceability and quality management controls built into the structure of its inventory, MRP, and production tracking modules. This cloud based ERP system was designed specifically to help medical device SMBs automate FDA and ISO 13485 quality requirements for traceability, such as the UDI system.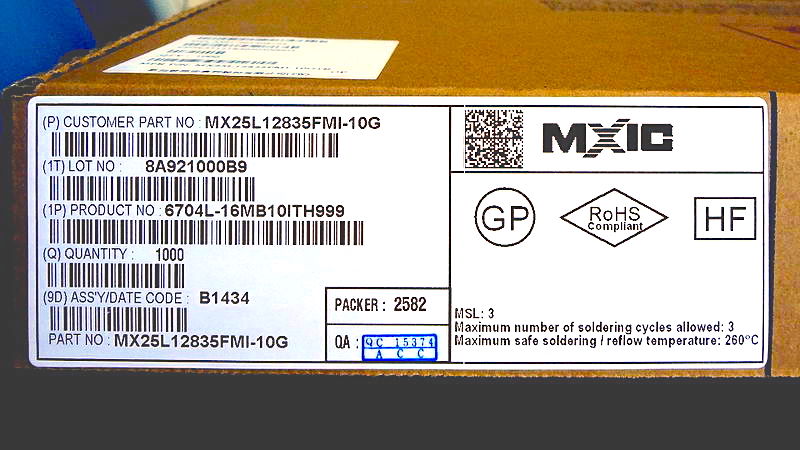 UDI and/or EU MDR compliance will require tracking and labeling of a Production identifier (PI), which means for any product you must produce a unique:
Lot Code or batch number the good was built on
Serial number of the specific product
Expiration date of the specific product
Date of manufacture of the product (Date Code)
Cetec ERP's web-based system deploys lot/batch and serialization of incoming product at Receiving of purchase orders, creating FIFO based lots with receipt codes, lot codes, expiration dates, date codes, incoming inspection details, and automatically generated barcode labels for both lot-level tracking and piece/serial level tracking.
Check out this cloud ERP tutorial on how to receive traceable material into your warehouse inventory!
Cetec ERP then lets you control the allocation of specific lots of inventory into the specific lots of finished product you are building on work orders in the Cetec ERP production module.
Not only that, if any of your pieces of material in production are serialized, Cetec ERP tracks the allocation of specific raw goods serial numbers into the specific serialized subassemblies those raw serials are going into!
Check out the serialization screen inside the Cetec ERP interface, where you can associate component-level serial numbers to top-level serial number destinations!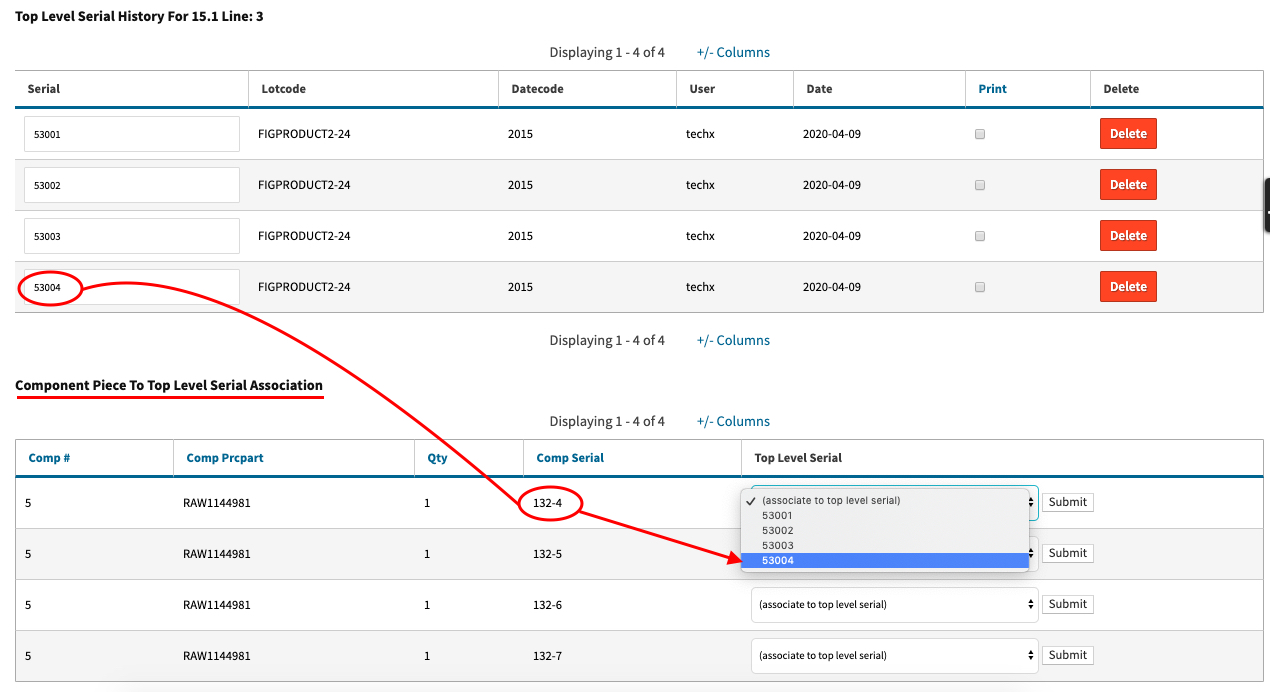 These integrated feature sets in Cetec ERP help to ensure good quality and traceability of product to manufactures if an issue arises, and enable goods to be tracked through the supply chain from sourcing and production to the final end user. This web-based and seamless cradle-to-grave traceability and lot/serial ancestry system is a major asset to those in the medical industry with the strict regulations.
Stay up to date with new regulations. Don't let your company struggle inefficiently attempting to keep up with UDI or EU MDR Standards. Click below to start a free trial and test out the inventory and production traceability system of Cetec ERP.