Manage Production, Without the Mental Notes
As a company grows, mental notes aren't going to cut it for very long.
During a recent discussion with one of the managers at a small construction equipment manufacturer, a topic surfaced that frequents the mouths of admin whose businesses have recently outgrown (or perhaps not-so-recently) their mom-and-pop shop label into a full-fledged manufacturing operation.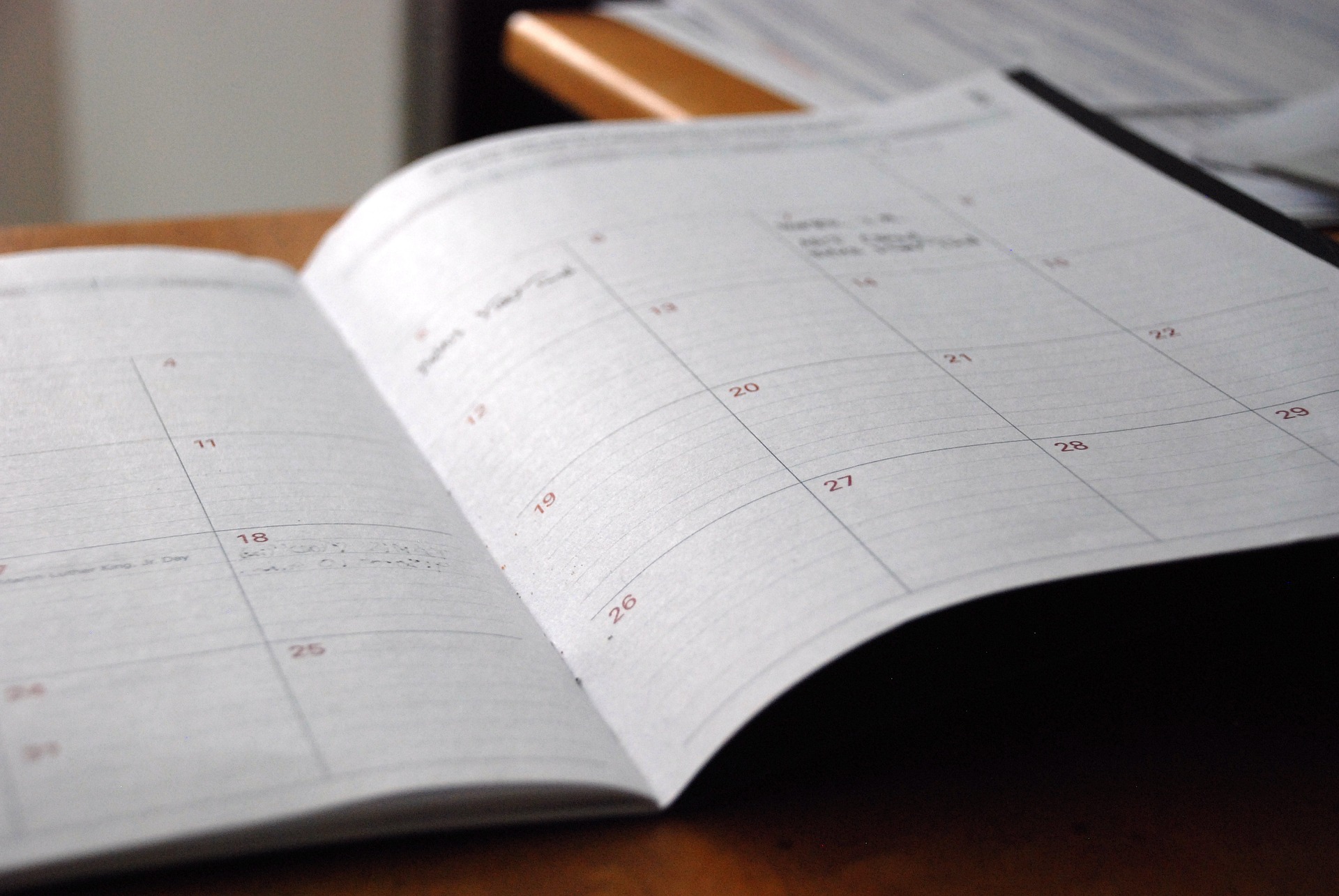 In a rendering of the greatest needs their companies face at the moment (a.k.a. the factors most motivating their ERP search), the confession usually comes up like this:
"We really need visibility to all our open orders - what's in process, what the shopfloor needs to look at today, etc., because right now, scheduling and production is all handled by our warehouse manager – in his head – and we're starting to lose track."
A Good Problem to Have, If Soon Resolved
Outgrowing a reliance on the expertise and mental management of one or a few experienced individuals is one of the many reasons that small (and even mid-sized) businesses begin their quest to adopt a comprehensive business software. The problem, here, is a fantastic one to have - your company has grown so much that you now have way too many orders on the table to be managed on an employee's mental spreadsheet like it has been in the past. Hooray!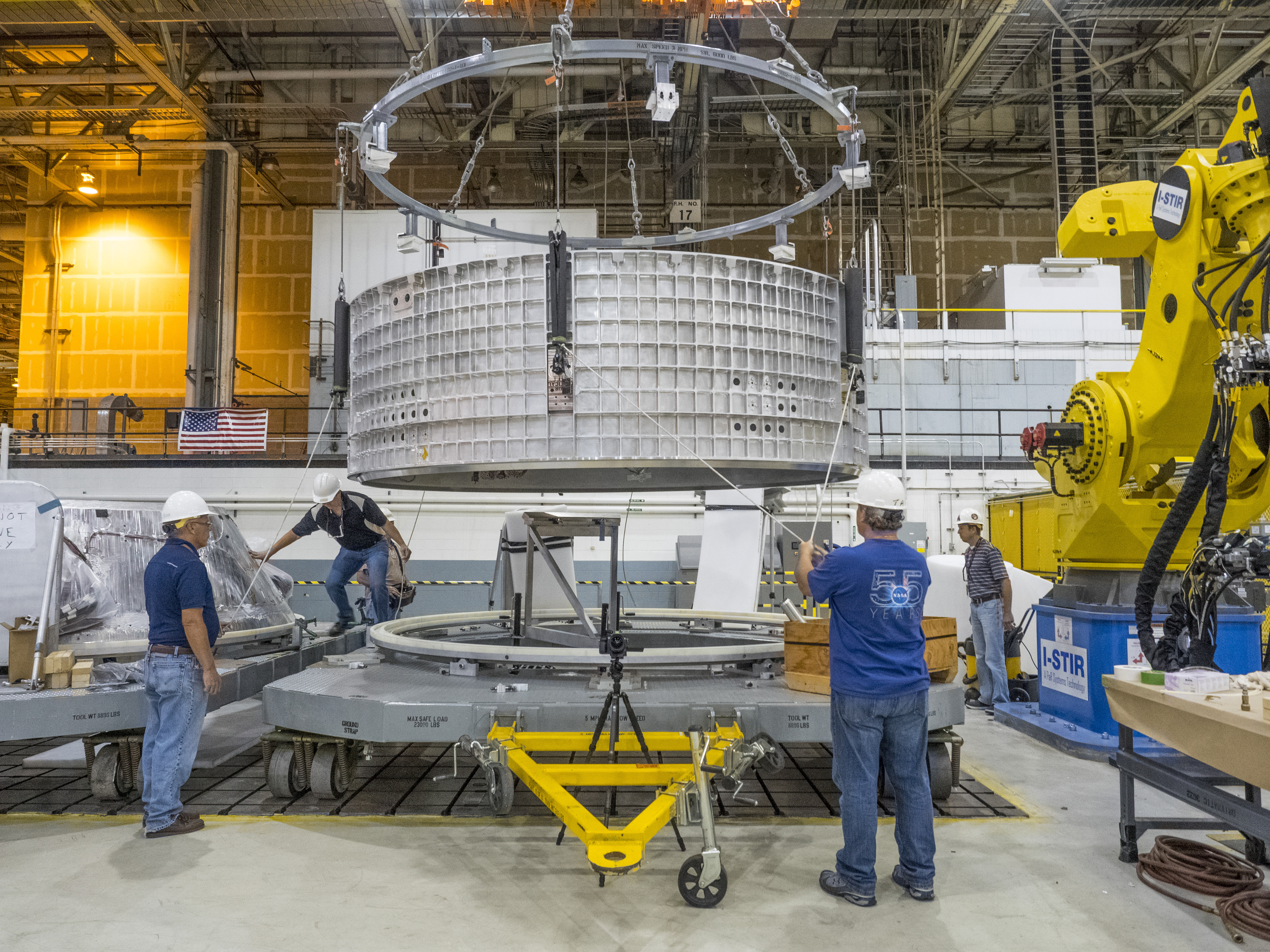 But, manufacturers who find themselves with this problem must quickly realize it and act on a resolution, or risk falling behind on production.
Cetec ERP's full-suite business platform provides a path forward: complete visibility to your whole team through sophisticated scheduling modules (including Gantt Chart), allowing your production team to increase their efficiency and make good on all the sales team's promises.
Don't let human error keep your growing business from delivering the dependability your customers expect; stay two steps ahead with modern, system-driven production scheduling!
Cetec ERP's advanced scheduling capabilities provide complete visibility to your production processes - increasing your efficiency and reliability, allowing your sales team to operate smartly, and taking the burden of mental management off your employees.