Open Workflow Tasks Directly From E-mail
Workflows let you manage and track assignment of items based on workflow stage, departments, and assignments of responsibilities therein. A workflow assignment starts tracking of queue time, emails a Ping to the assignee, and "nag" alerts can be set to continually email based on a priority level to the nag notifier.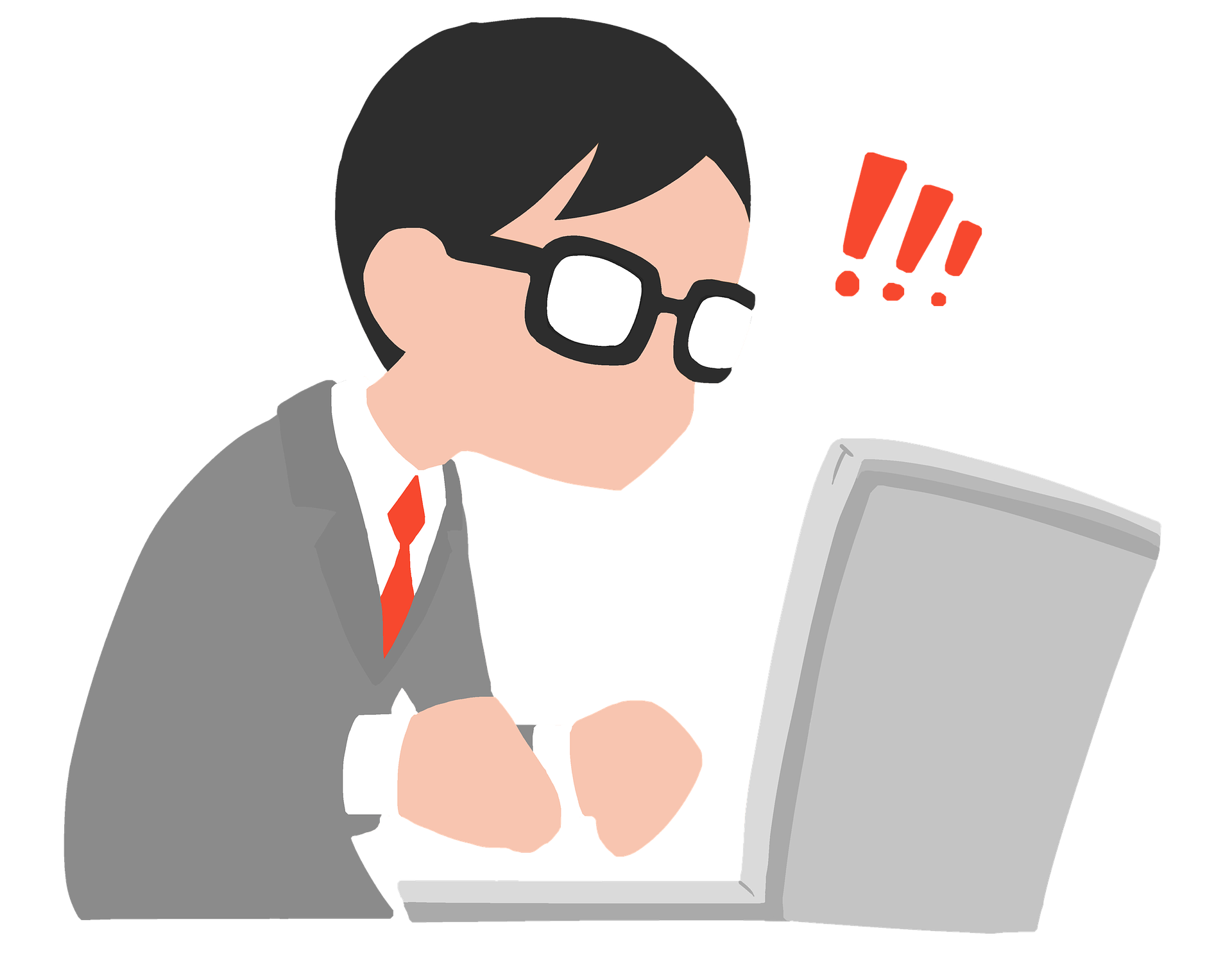 In the latest version of Cetec, users can add a link to the task or object being assigned on a nag notifier email. This means that assigning someone to a workflow will notify them and contain an actual URL link to the task itself. Users can open the link directly from their email message on any web-accessible device!
Online ERP improves communication between departments as well as general convenience for users so that workflows move along swiftly and succinctly.
Cetec's cloud ERP platform enhances production workflow efficiency and inter-department communication through real-time, web-based connections.