Purchasing Ease for Custom Manufacturing
For small or custom manufacturing businesses, keeping a large inventory of materials is both unnecessary and messy, and an ERP software's selling point of providing consolidated, bulk purchasing is irrelevant. You only purchase raw materials on a job-by-job basis. Although most modern cloud ERP softwares carry the capacity to fulfill and track bulk orders, few are furnished for the needs of custom shops. With Cetec ERP software, creating a purchase quote/order for custom orders is simple and assures that your materials reach their designated job on time.
Create purchase orders with ease
If you've just placed a custom work order, you can create within it a "PQuote," in which you enter the amount of material needed, select a vendor, and submit it to be converted into a PO. From this point forward, your purchase order and work order are tagged together. When your materials arrive, your receipt label will report for which job they are designated.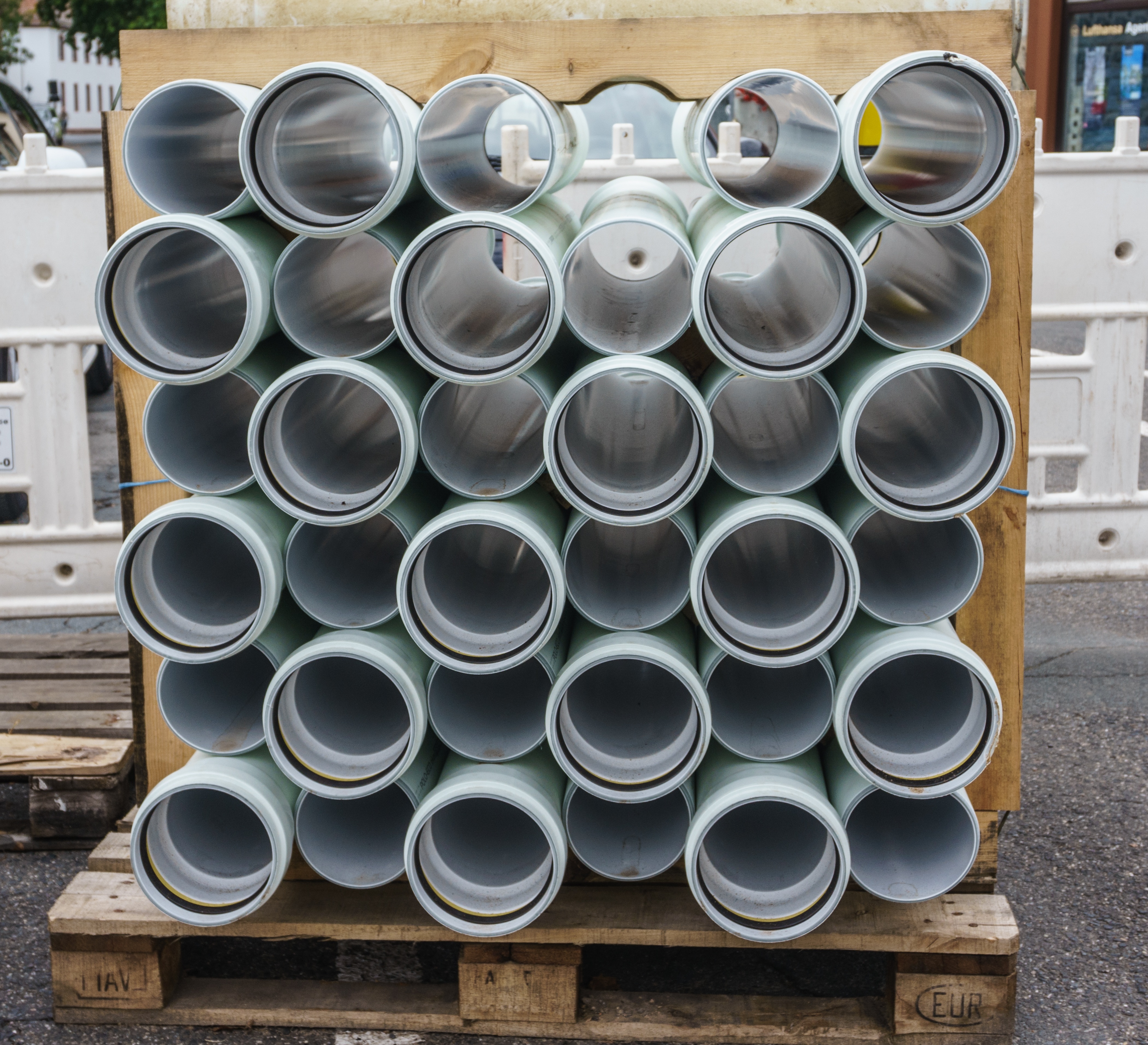 Track your materials from start to finish
At any time, you can view the "Order Material Report" detailing which materials you have ordered for a job, when they are scheduled to arrive, and which ones you still need in order to meet the sale's due date.
Cetec ERP software provides a flexible, affordable material requirement planning system for manufacturing companies both small and large, removing delay and confusion from your purchasing process. See how to create trackable purchase orders for your custom jobs.
If you want to see how easy it is to complete this process on our software, check out this short video that takes you through it step-by-step.