Success Stories: Midstate Electronics
When contemplating a complete overhaul of a company's management system, fear of failure can often keep business owners and managers from doing what will be unequivocally beneficial for the company in the long run, as well as in the immediate future. Others may be drowning in the vast sea of ERP providers promising scalability and ROI, with no idea which one to grab onto for support.
For business owners and execs in either of these positions, testimony from those who have walked this road before them can be not just comforting, but informative and even… inspiring. We've published the success stories of some of our clients in several different industries (OEM Industrial Equipment, Medical Device, Lighting, Aerospace & Defense, HMLV, and Job Shops, just to name a few) who have chosen to adopt Cetec cloud ERP software at their company.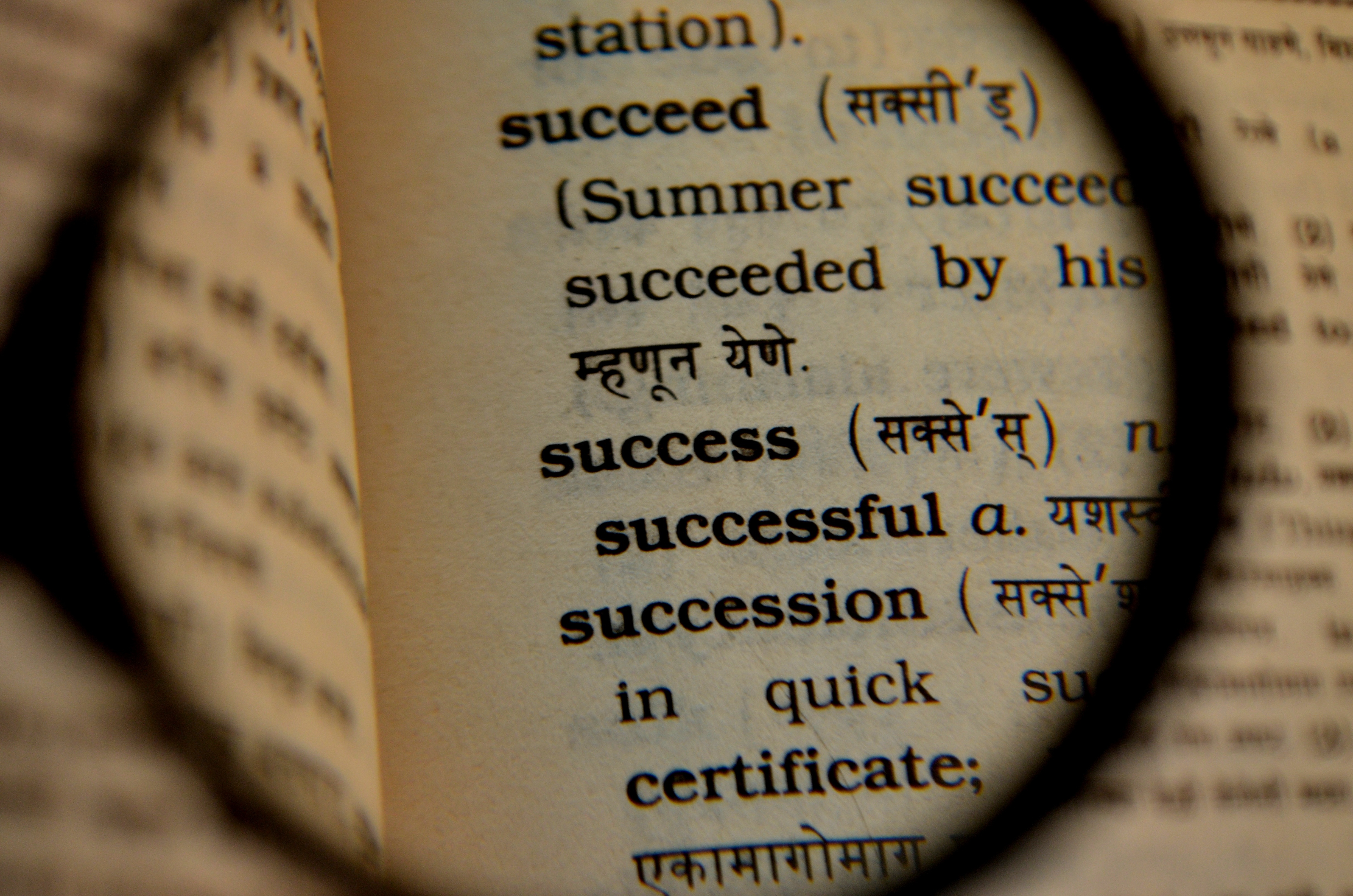 Today we would like to highlight the success story of Midstate Electronics, a components manufacturer for 40 years. Being a small business saddled with a tight budget and impending hikes in ISO 9001 and AS9100 standards, Midstate needed to switch to an ERP that could enable lower product cost, material traceability, and fulfillment of dynamic customer demands, all at small-business cost.
Cetec was the perfect fit for small business inventory and accounting needs: on top of getting a cutting-edge ERP system for inventory, accounting, distribution, production, warehousing, and quality management, upgrading to Cetec ERP has already paid for itself by allowing Midstate greater efficiency in employment and various business activities.
Josh Reed, the President and Owner of Midstate Electronics, says this of their transition to Cetec ERP:
"With Cetec ERP you are getting a fully functioning ERP system right out of the box, a worry-free IT platform, and a passionate team with the background and expertise in manufacturing and distribution. As much as technology enables automatization and efficiencies, our complex global world is still about relationships. I view Cetec as a strategic partner, not just a software provider."
If you would like to know more about Midstate Electronic's story, you can read it here. Other companies' success stories may be found here.
Cetec ERP embodies a full-suite, 100% integrable ERP solution at small business cost for small companies looking to streamline inventory management and accounting.