Success Stories: PAA Automation
Part of the trouble for many companies seeking a new ERP solution is the sheer number of ERP providers out there. Rather than sifting through the hundreds (literally, hundreds) of ERPs to find the gem that will actually provide the full functionality they need at a reasonable cost, many businesses opt for the known players in the world of ERP so at least they've got a sense of familiarity/general market popularity, even if their reputation for quality and value isn't well-supported.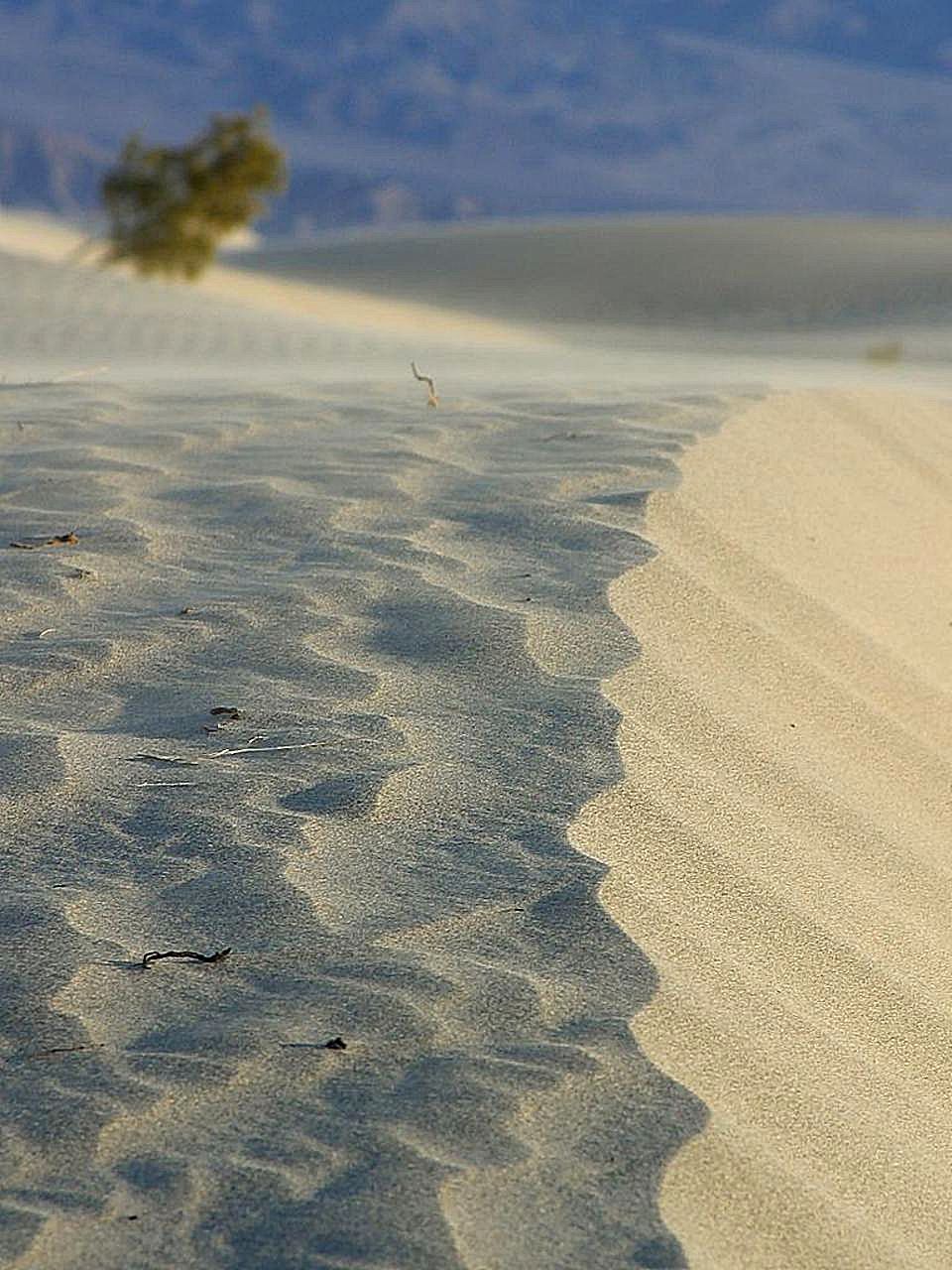 With deep experience running on legacy ERP systems like Microsoft Dynamics, Epicor, and others, PAA Automation, a multi-entity established engineering company and lab automation integrators found themselves in this position. After rolling through four unsuccessful ERP transitions, PAA finally found what they were looking for, in Cetec ERP: a full-blown manufacturing ERP system with user-friendly functionality and budget-friendly cost.
"We have been through years of other 'big name' and 'trusted' ERP platforms. Cetec ERP is absolutely head and shoulders easier and better and less expensive. They are in another category of manufacturing ERP software entirely." - Michael Barnes, General Manager at PAA
Being an OEM manufacturing company, PAA's needs were specific and robust. Like many Industrial Equipment manufacturers, PAA was delighted at the long list of modules Cetec ERP supports, and only at $40/user/month: sales, engineering, MRP & material planning, multi-level BOM production, mobile warehouse and shop floor, RMAs, warranties, & serial numbers, traceability, accounting & financials, and task queues.
PAA was able to self-implement a complete cloud manufacturing ERP system and bring their entire business online. If you would like to know more about PAA's success story, you can read it in its entirety here.
Cetec ERP contains the breadth of functionality necessary for OEM and other complex manufacturing operations as well as the low cost essential to any company's short- and long-term growth.