The Future of Enterprise Software: Transparent Pricing
It's widely understood that price transparency is a growing concern in the healthcare industry. Stakeholders in the market are driving increased efforts by healthcare providers to publish costs upfront, giving payers full visibility of exactly what their money is going towards in health services and medication. People aren't too fond of the idea of healthcare researchers and developers making big bucks off patients whose lives literally depend on their products - such as when Martin Shkreli upped the price of drug Daraprim by more than 5,000% overnight. Price transparency allows for the general public - and perhaps especially those that subscribe to its products - to hold pharmaceutical companies and other healthcare providers accountable when it comes to keeping their profit margins low. The future of the healthcare industry relies greatly on embracing this movement.
The Martin Shkrelis of ERP
The same can be said for the world of enterprise software. As many small- and medium-size businesses aim to modernize their business processes and adopt ERP, they are sucked into spending thousands more than they realize is necessary due to the lack of price transparency from the biggest names in the business.
Visit the web pages of the "best ERPs," and heaps of helpful information on software solutions inundate your screen. You can search these sites and find literally anything you might want to know on the meaning of, necessity for, and implementation of ERP, except for one thing: how much will it cost?
There are no menu tabs, no links, not even hidden search results that will point you to a menu of product and service costs.
Here are what some of the sites look like: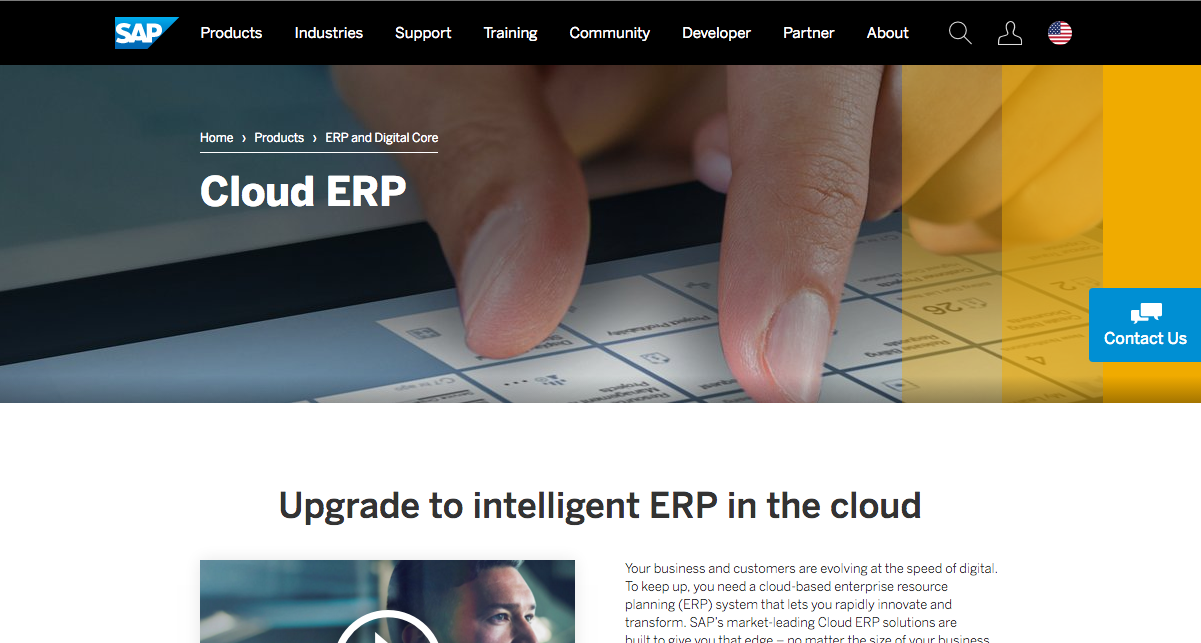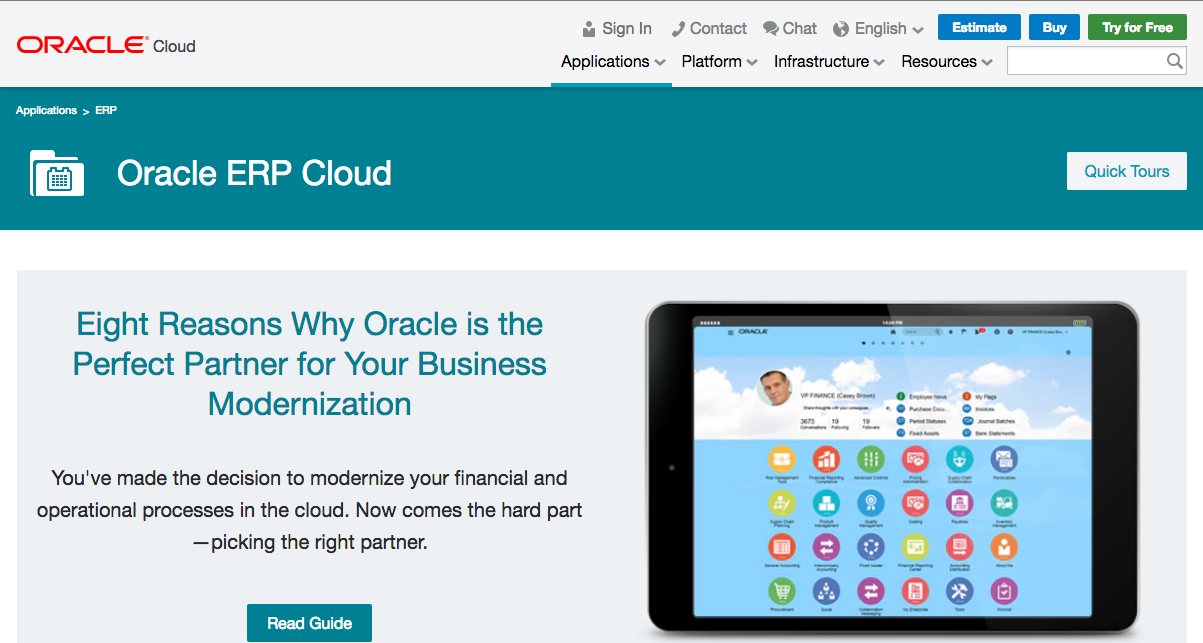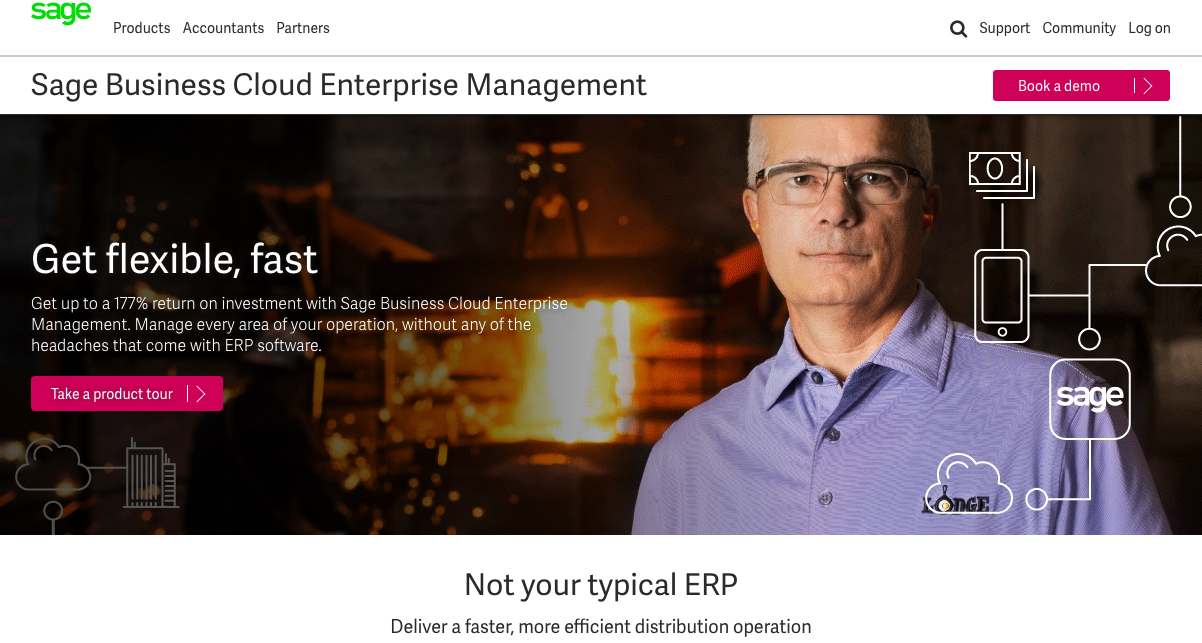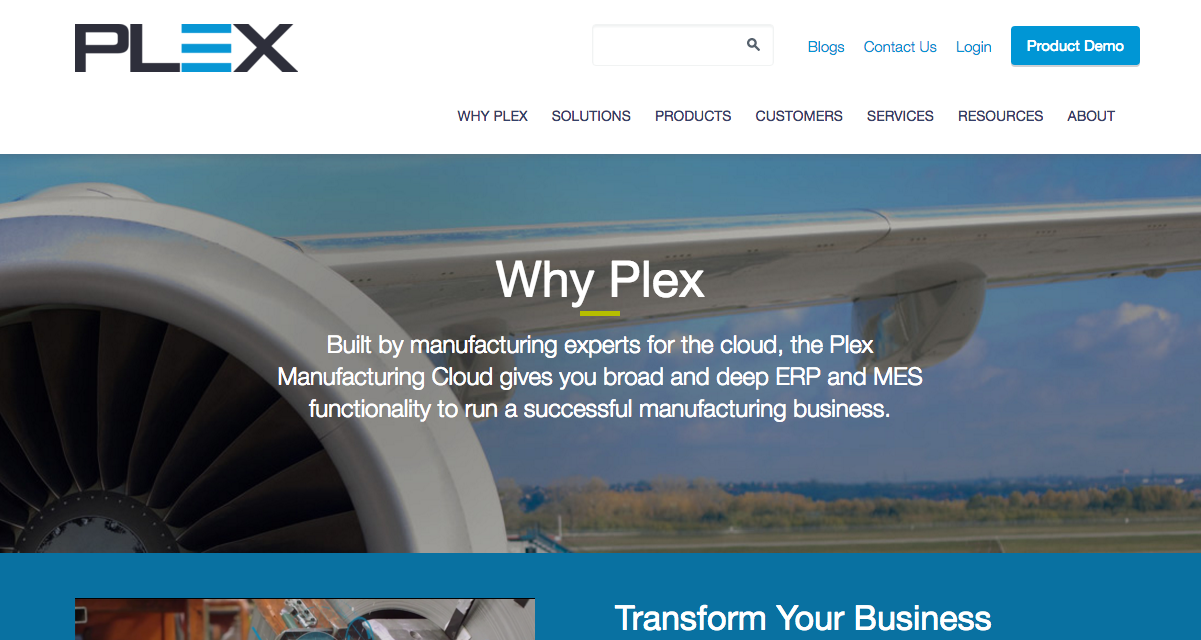 One must ask, what do they have to hide?
The dirty little secret of the entrenched ERP industry players is that they will get to know your business better before presenting their prices, so that they may make an offer based on how much they think your company can afford. How else would the ERP industry be projected to reach nearly $50 billion in revenue in the year 2020?
Because of modern technological innovation, we at Cetec (a 20-person company), are winning customers away from the likes of these big-name ERP providers. Our vision for the future of enterprise software is transparent, clear pricing that allows customers to make decisions on their own. That's why on our website you'll find this: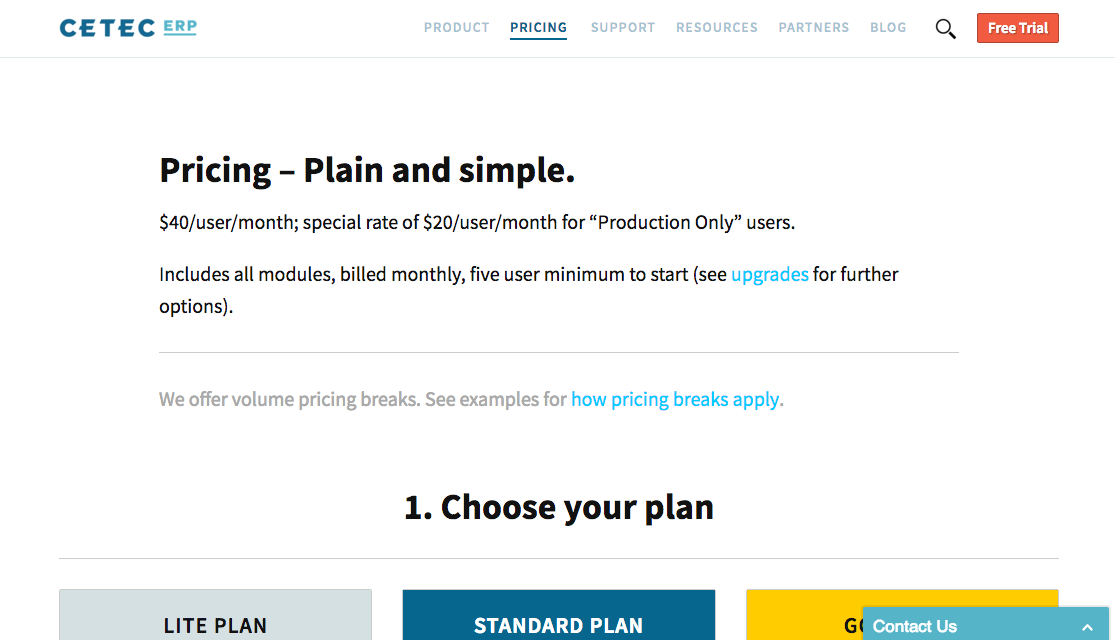 We would like to ensure long-term cost efficiency for ERP users, so we take the guess-work out of determining what is the absolute best for your business's growth. The benefits of ERP are clear, and now, so is the cost.
If you would like to know more about our vision for commodity ERP and the benefits of implementing it at your business, feel free to contact us. If you are still interested in ERP providers the likes of Oracle, we heard they credit you $300 just by beginning a 30-day trial, which you can secure by clicking here. We can't offer that generous discount, but only because we won't charge you an extra and unnecessary $300 in the first place.