The Latest: Cetec 2.6
The latest release of Cetec ERP cloud software is out and available to all our users at no further cost than the ordinary monthly user subscription price of $40.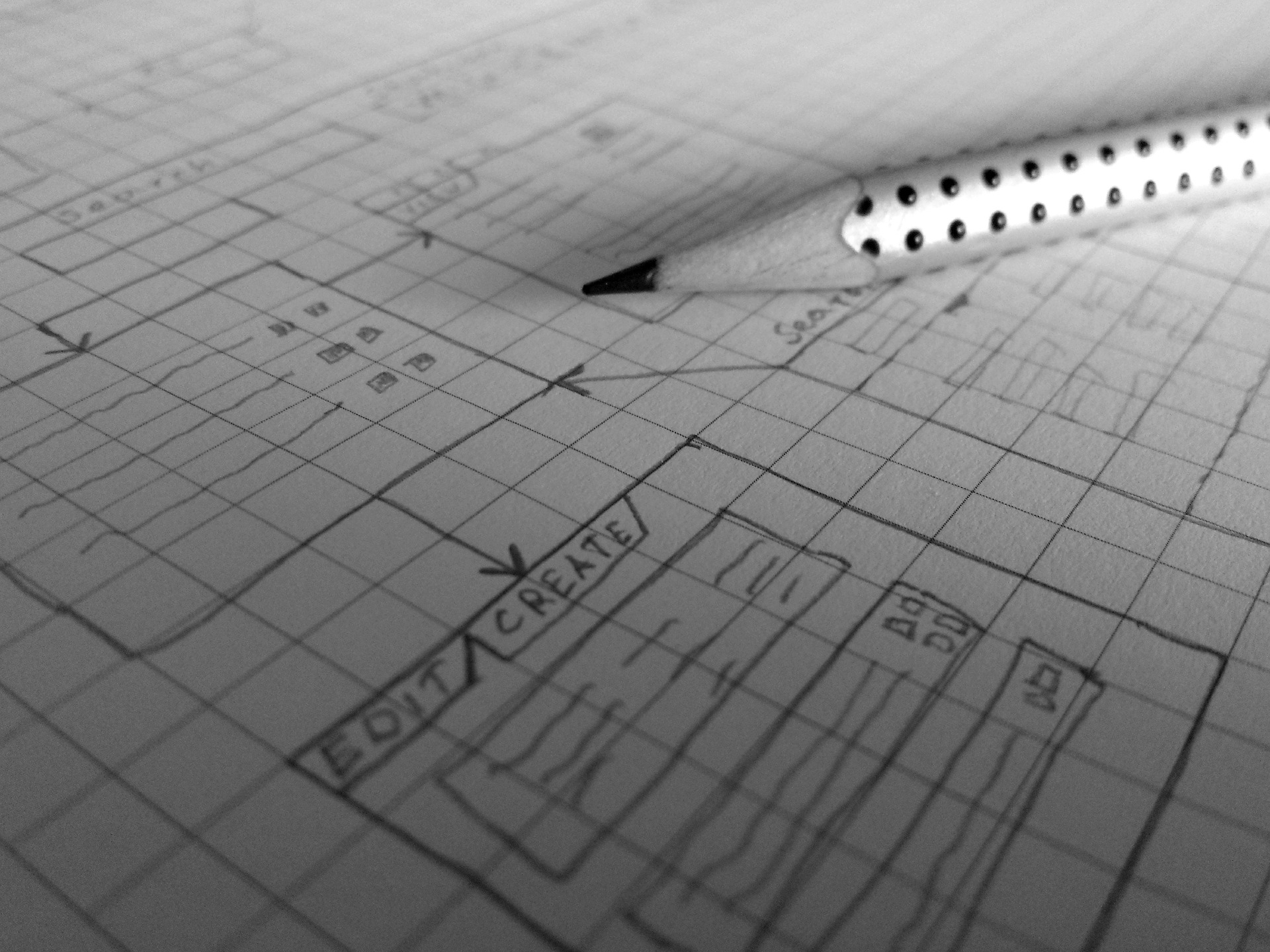 Here are some of the enhancement highlights from Cetec 2.6:
IMPROVED FINANCIAL STATEMENTS
New features on Profit/Loss, Balance Sheet, Trial Balance, Cash Flow statements:
New "Total Balance" columns to automatically summarize child account values

Dropdown features to P&L and Balance Sheet to expand/compress accounts
SPEED UPS ON QUOTE AND ORDER ENTRY SCREEN
Bypass churning through subassembly data when viewing quote and order entry screens; create subassembly order entry worksheets only when you need them.

Enable via config setting "Skip Creating Sub Assembly Worksheets On Quote Line By Default"
DYNAMIC WORK ORDER AND PURCHASE ORDER PLANNING TOOLS
Slice through multi-level BOM/build material dependencies for a single customer order with these added tools:
Quickly analyze any shortage of material or subassembly across an entire product tree for a single parent order.

Quickly respond to those shortages with automatic attachment of POs and or sub-work-orders to address those needs on the fly.

Useful for custom engineered projects with large complexity through build process.

See the "Build W/ Subs" tab on any BOM to explore this feature.
JOB COSTING REPORT SUMMARY BREAKDOWNS
New job costing report with one-click breakdown to summarize material / labor / overhead / outsource costs across multi-level BOM/build projects in a single screen.
TWO-FACTOR AUTHENTICATION
This can work using a second TOTP password (e.g. like the Google Authenticator, https://en.wikipedia.org/wiki/Google_Authenticator). At login, if the user has enabled 2 factor authentication, after providing username/password, the two factor key will also be required.

Admin users can turn this on for the whole company (and exempt certain users from the feature), or individual users can enable it for their account.

Cloud ERP software-as-a-service means that companies receive free updates every several weeks so that they stay current and modern. We proactively adapt our software for constant improvement, while maintaining reliable stability. See how you can grow wisely with Cetec today!