The Latest: Cetec 2.5
The newest version of Cetec ERP software is up and running and full of smart updates. Thanks to the modern marvel of cloud ERP, we're able to make upgrades to our fully integrated, web-based software every 6-8 weeks at no extra cost to our users.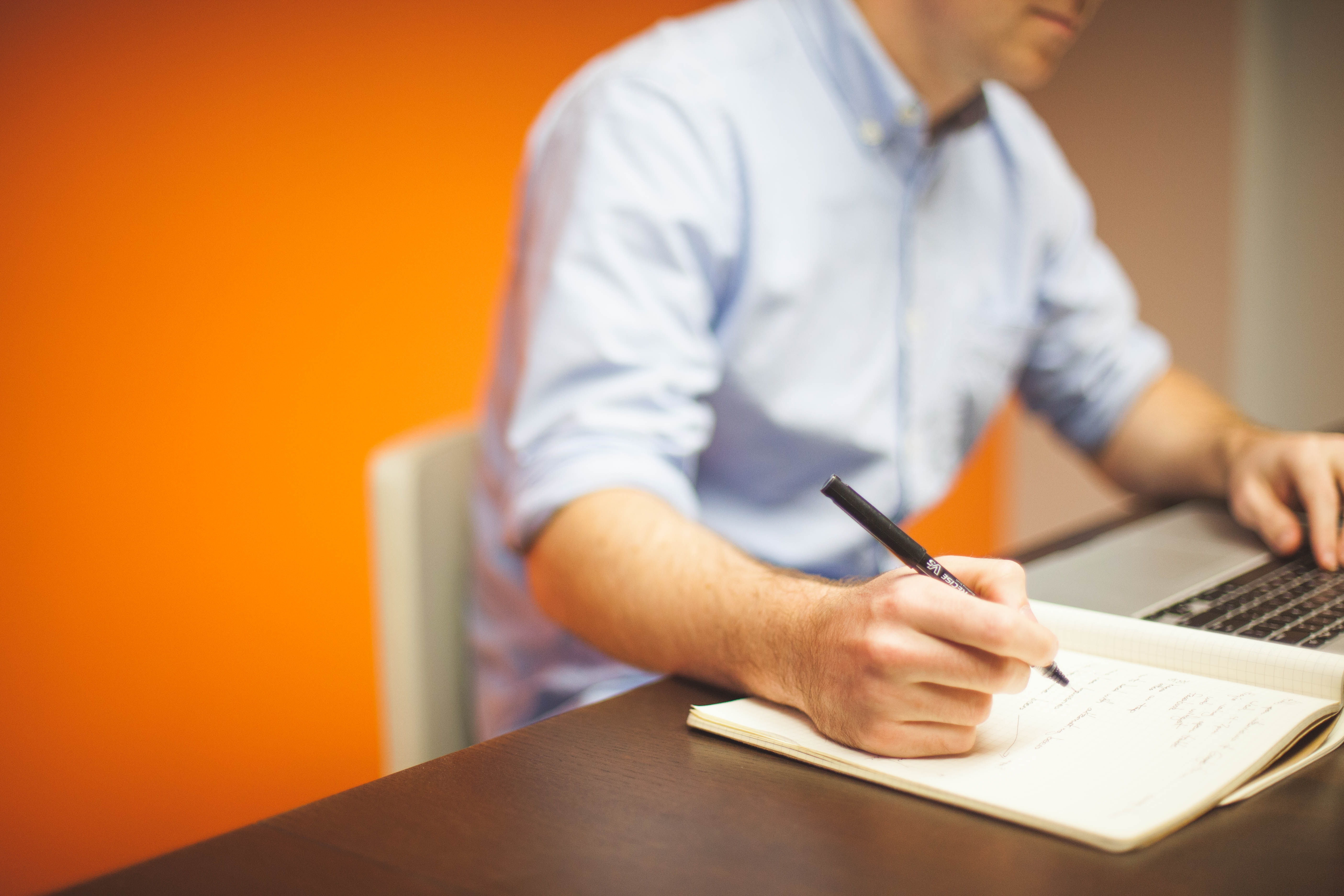 Here are just some of the upgrades you can find in our release of Cetec ERP 2.5:
COLLABORATIVE WORKFLOW CAPABILITIES
Collaborative workflow capabilities in order line items (work orders, etc.)

Order workflow displayed at top right of screen in the order 'View' area.
Order workflow stage assignments may be filtered from production » order list
Order workflow assignments may be reported on across all users in 'My Tasks'
Leverage workflow to increase company personnel communication and collaboration on specific orders and tasks.
On "nag notifier" emails, add a link to the task/object being assigned; assigning someone to a workflow will notify them and contain an actual URL link to the task itself (linking out directly from the email).
A/P INVOICE TRACKING
Enhanced A/P Invoice tracking; you may now segment PO freight and PO tax amounts explicitly on a vendor invoice.

Alternatively, PO freight and PO tax charges may be lumped into PO receipt material cost, i.e. "Landed Cost".
FORECAST ORDERS
Forecast orders may now be specified as "build"; this allows forecasted demand for BOMs to drill down to the raw material / component level to generate forecasted component-level demand in MRP.

MRP will flag component/material level demand as "forecasted" if the demand is being generated from a forecast instead of an actual PO.
ERROR HANDLING
Improved error handling for ledger import. if import fails you're redirected to the import page and given the rows and account numbers that caused the error.
It's small things changes like these that make a big impact on how you run your company. At Cetec, our desire is to constantly be scaling with your business; as you grow, we grow with you. We continue to provide continual upgrades to our customers at no extra charge; we'll see you in another 8 weeks for the next installment of "The Latest" Cetec ERP software!
If you would like to know more about how your company might benefit from an all-inclusive cloud ERP software and any of the updates we've made in Cetec ERP 2.5, contact us today!