There Are Two Ways to Pay for ERP
YOU COULD PAY THIS FOR ERP:
Upfront ERP software license fees & contracts
Third-party database license fees (e.g. Microsoft SQL Server)
Yearly or monthly software maintenance fees
Yearly or monthly user support & training fees
Server hardware upfront purchase
Software hosting fees
Server networking/IT personnel cost
Server hardware maintenance and upgrades
Accounting add on module or integration
Scheduling add on module
Quality/compliance/inspections add on module
Shop floor add on module
Document management add-ons
---
OR, YOU COULD PAY $40/USER/MONTH FOR EVERYTHING. (IT IS A NO-BRAINER)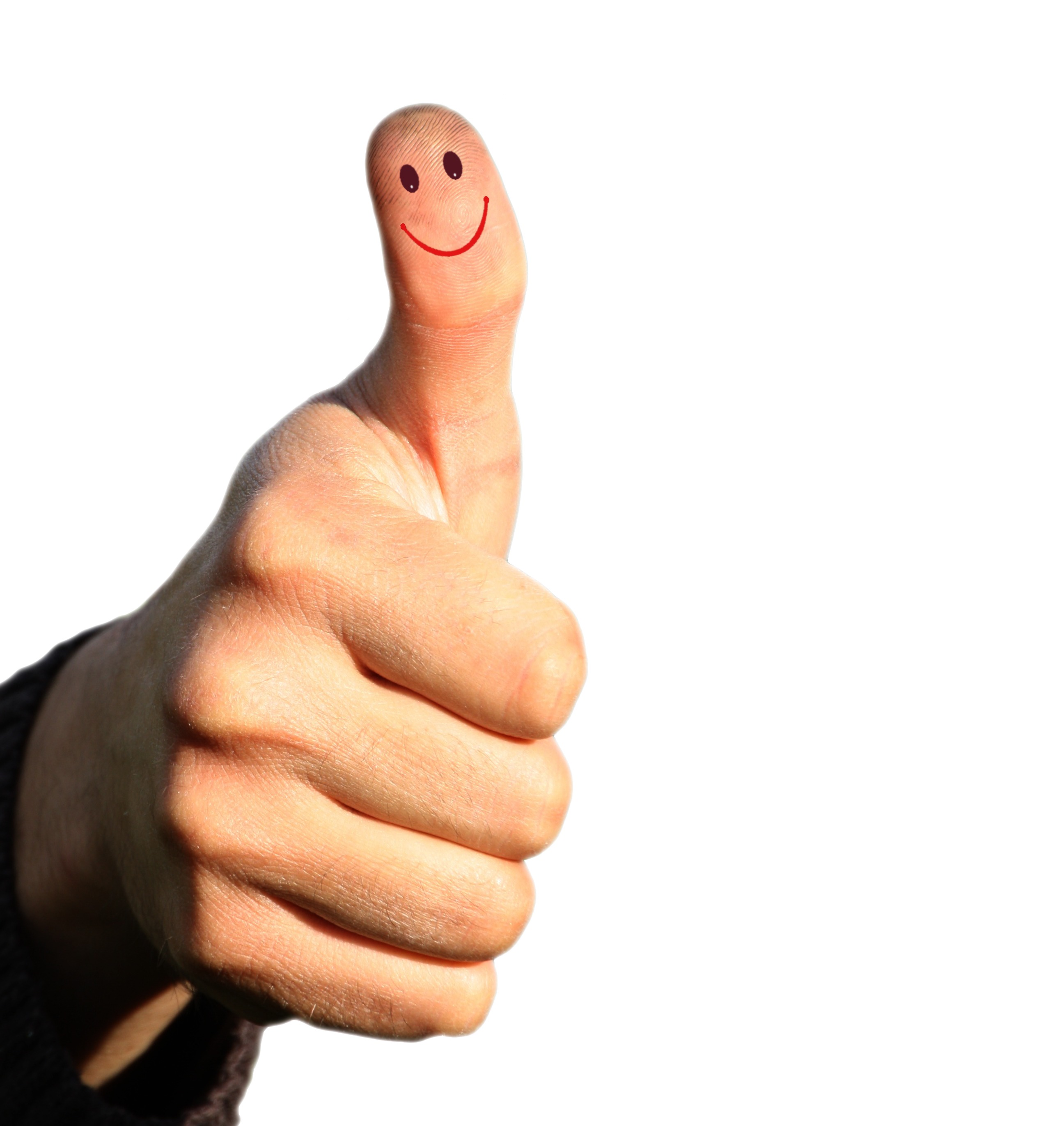 How is this possible?
Modern technology. Our platform is entirely web-based, which means we have access to freely, infinitely reproducible software. This enables us to include all features in a completely integrated system, so you are not left to cobble together endless modules at the expense of your attention and budget, not to mention your sanity. It also means that we provide upgrades within Cetec ERP software every eight weeks at no extra cost to you. We fix bugs and add helpful features based off the feedback our customers give us.
Cetec ERP costs $40/user/month, with $0 in overhead. Our hope is that this extra room in a company's budget can be put toward our optional, yet recommended, in-house implementation services, to ensure that your project is executed the "right way." Our goal is to set your company up to be more efficient, get things done faster, reduce waste, save money, freeing up money to buy things that help you gain more revenue and grow even more; the way it should be!
We talk to many people who are standing at a crossroads between two or even several different ERP providers. We would love to walk with you through this process and provide answers to any questions you may have in figuring out what is best for your company.