Cloud Business Cases: Two Factor Authentication
We often receive questions about two factor authentication and how to set it up. Cetec ERP is one of the best ERPs out there, and we try to make this as straightforward as possible for our customers.
To start, you want to go to your user profile. Then you will want to click "TWO FACTOR" on the lefthand side menu. It will then prompt you with a QR code to set it up on your phone. Each user can do this individually.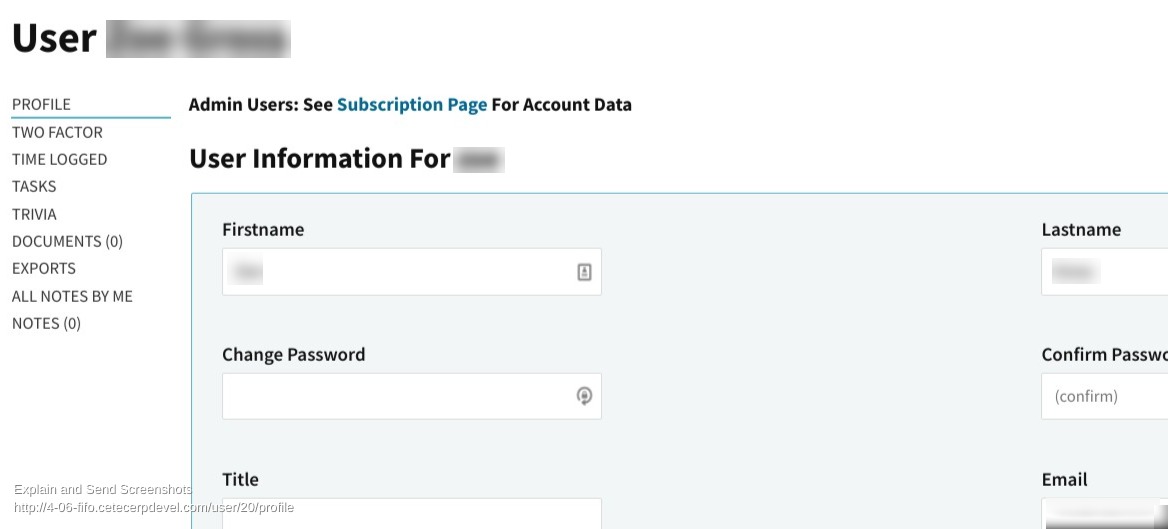 What if you want to require all of your users to have two factor authentication?
That is as simple as a config setting! Go to Admin > Config settings > Config settings. Search for "Require Multifactor Authentication". Once you set that, all of your users will be required to set it up!

If you're ready to implement ERP, Cetec is one of the easiest systems for you and your employees to understand. It's cloud-based and cost-effective!