Utilize NCR & RMA To Cleanly Respond to Unexpected Order Changes
In the Cetec ERP platform there are multiple avenues a company may take in responding to changing customer needs. Deciding which mechanisms to employ and at what point to apply them will all depend on their product, their production process, and their customers' expectations.
Let's take the example of using both an NCR (non-conformance report) and an RMA (return merchandise authorization) to institute an alteration in the production path for a specific part. Let's say this alteration resulted from a customer request for a revision in one of your subassemblies.
Your top-level assembly, ASY-800, is in production and the parts for SUB-101 are picked and being processed. After ordering ASY-800, the customer calls and says everything quoted is still in play except, SUB-101 needs to be revised. They email you the parts that need updating.
How do you keep track of this sort of interaction in Cetec ERP? How do you change the order without scrapping the entire thing and starting over fresh? How do you record what was originally ordered and what changes you had to make to bills of material, all while accounting for labor already worked?
INCORPORATING NCR & RMA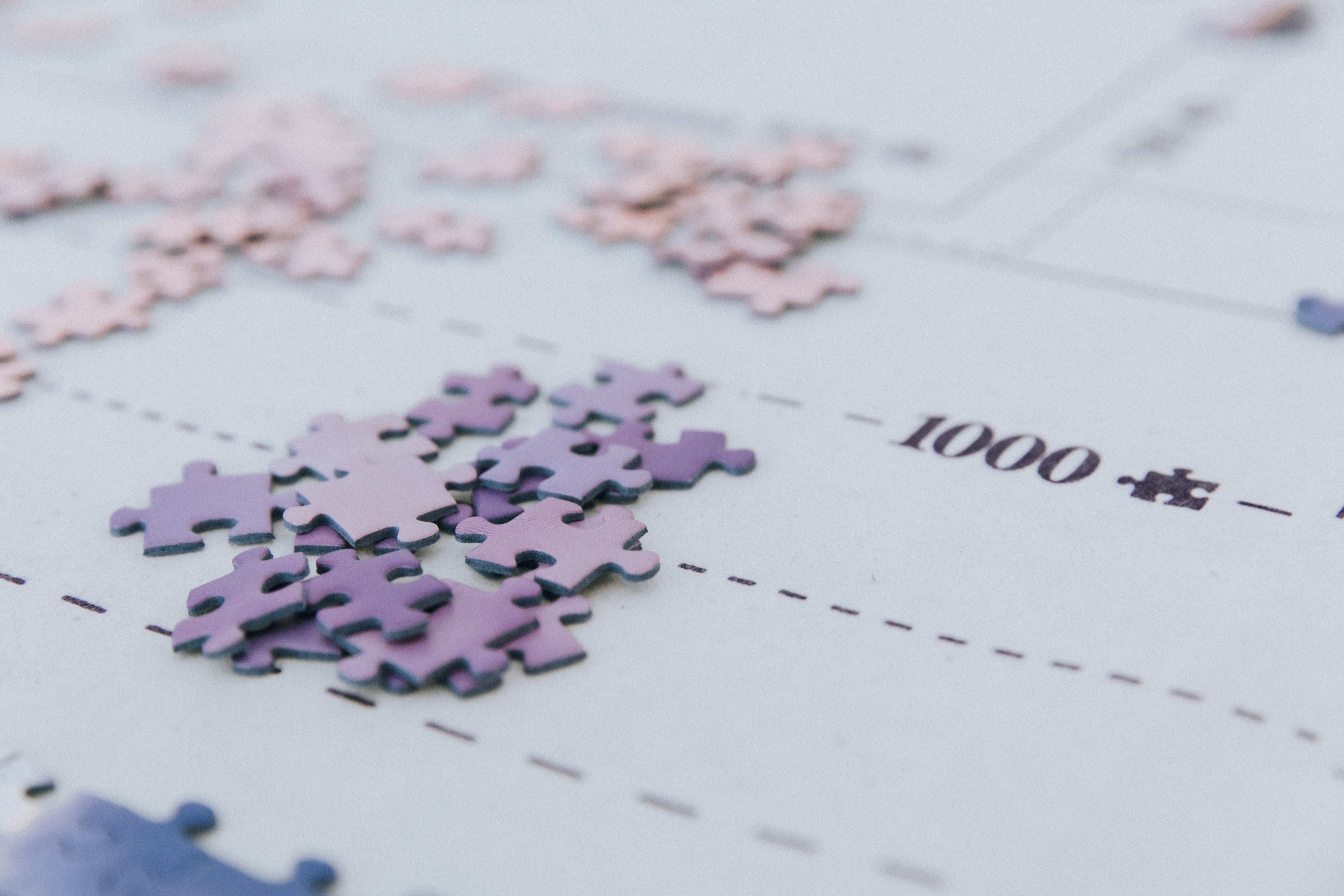 One idea as to how to account for this out of the ordinary path is to reroute with an NCR and RMA as mentioned earlier. Upon receiving the customer request for revised subassembly, one can enter an NCR for the assembly and note the new specifications determined by your team and the customer.
After determining how to rework the subassembly, you will want to create an RMA and link it to the NCR. From the RMA, you can account for the re-working of the sub via a rework order. Now on the order-specific BOM here, your team can add the new specs to the subassembly (extra components, etc.).
Once this re-work order has moved through production and the revised SUB-101 is received into inventory, it can be picked to the original customer order for ASY-800, where production may continue as normal. Then, to wrap things up, your NCR and RMA are both closed.
Using the NCR and RMA tools in this way eases the impact of unexpected developments in your processes. Now, what could have resulted in a complete collapse of the cradle-to-grave path of a customer quote-order-invoice becomes only a slight, clean diversion from the normal that is well-documented and efficiently handled.
There's not ONE WAY to incorporate tools such as a non-conformance report (NCR) or return merchandise authorization (RMA) into your processes. Use them to your advantage based on what your company encounters on a daily basis. Responding to customer needs without missing a beat is crucial for a thriving manufacturing business— do it with Cetec ERP's dynamic, nimble cloud platform!