APIs - Are They the Ingredient Your Company is Missing?
What is an API?
API stands for Application Programming Interface. An API is a software intermediary that allows two applications to talk to each other. In other words, an API is the messenger that delivers your request to the provider that you're requesting it from and then delivers the response back to you.
Why is this important to your company?
In the manufacturing business sales hinge not just on the product or operations themselves, but on the ease of access to purchasing your product.
Cetec's cloud native ERP system allows you to do just that. Buse Industries, a long standing customer with Cetec, has created their own eCommerce website and connected it seamlessly to the Cetec ERP cloud platform using our integrated APIs.
"We launched our new, CETEC powered, ecommerce site several weeks ago and it's been performing very well! Our bi-directional interface with CETEC keeps our inventory up to date and seamlessly drops new orders into the system. Overall, the platform has been very efficient and low maintenance – exactly our goal." -Dillon Stahlheber Director of Marketing for Buse Industries
All of the data in the image is populated by Cetec ERP: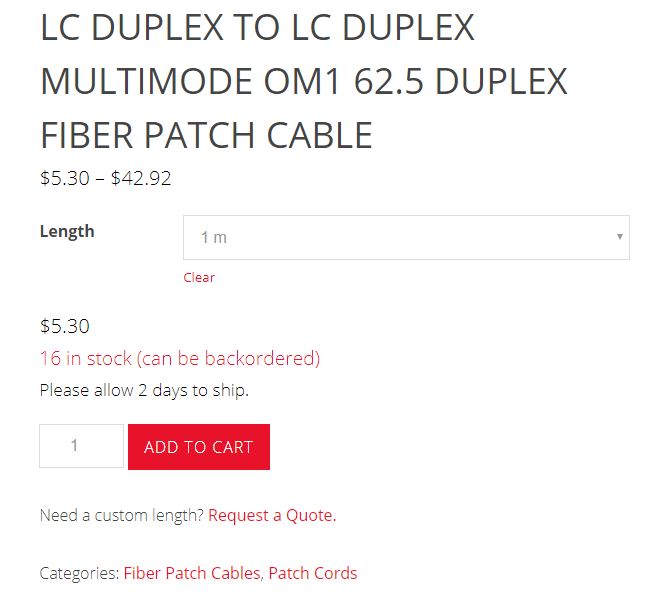 Here is a look at their website: https://www.vipercables.com.
APIs can be used for more than just external eCommerce stores, they can be used for external mobile apps, inventory audit systems, and much more.
Take a look at our API Access and Upgrades