Find Cetec ERP In Anaheim!
Hey, you! If you're looking for some face-to-face time with the Cetec crew you can find us this week at the MD&M West Expo in Anaheim, California!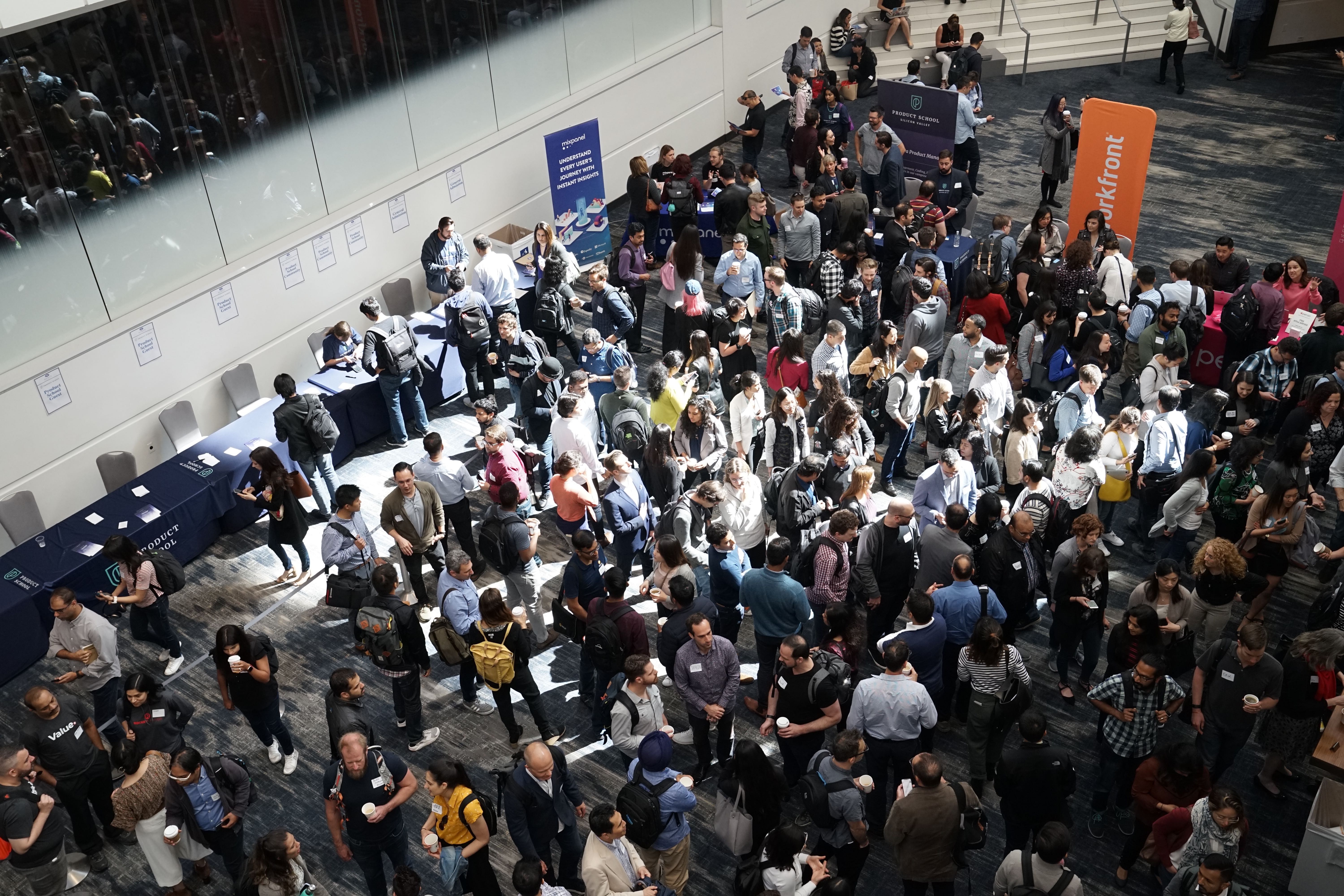 Look for the Cetec ERP team showing off our cloud-based software on the floor in booth 1287. If you want to learn why Cetec ERP is considered one of the best ERPs, you have questions for our ERP experts, or you just want to say hi, stop by the booth!
Check out our booth at The MD&M West Expo this week!
Written with StackEdit.