What Are The 50 Most Popular ERP Features And How Does Cetec ERP Stack Up?
If you picked an ERP for a small/med company completely at random, how likely would you be to find "x" feature or functionality in that randomly selected ERP package?
That's the goal of this excellent survey of the 50 Most Popular ERP Features written by Adam Bluemner from SoftwareConnect.
In the post, Bluemner breaks out features along the lines of five categories (accounting, operations, sales, human resources, and non-departmental) and lists the likelihood of a given feature within those categories to exist in an SMB ERP platform. If you are shopping for an ERP system for your small/mid-sized business, this survey would be a nice starting point.
One of the strengths of Cetec ERP is the sheer vastness of feature breadth and depth. We offer the richness of feature breadth normally only found in "enterprise caliber" systems like NetSuite or SAP, all in a simple, unified and low-cost $40/user cloud platform.
How does Cetec ERP stack up against the 50 most popular features of any given ERP system? We've listed all 50 features below, followed by a YES or NO if it's included in the core Cetec ERP platform. (Note: if the feature is offered via integration to a third-party app, that will be noted as well!)
Purchase order - YES
Job costing - YES
General ledger - YES
Budgeting - YES
Bank reconciliation - YES
Accounts receivable - YES
Accounts payable - YES
Multi-currency - YES
Fixed assets - YES
EFT payments - YES
Progress billing - YES
Fund accounting - No.
Inventory control - YES
Receiving - YES
Work order management - YES
Bill of materials - YES
Multi-carrier shipping integration - YES (ShipEngine)
Estimating - YES
Material requirements planning - YES
Project management - YES
Warehouse management - YES
Field service management - YES
Manufacturing execution system - YES
CMMS / EAM - YES
Dispatching - No.
Quality management (manufacturing) - YES
Product lifecycle management - YES
Fleet management - No.
Sales quotes - YES
Order entry - YES
Invoicing - YES
Sales forecasting - YES
Contract management - YES
Return materials authorization (RMA) - YES
Credit card processing interface - YES
Customer relationship management (CRM) - YES
Product configurator - YES
eCommerce (shopping cart) - No. (third party APIs available)
Point of sale - No. (third party APIs available)
Fundraising - No.
Time tracking - YES
Commission management - YES
Payroll Employee records - No. (third party APIs available)
Applicant tracking - No. (third party APIs available)
Benefits administration - No. (third party APIs available)
Business intelligence - YES
Document management - YES
Business process modeling - No.
EDI integration - YES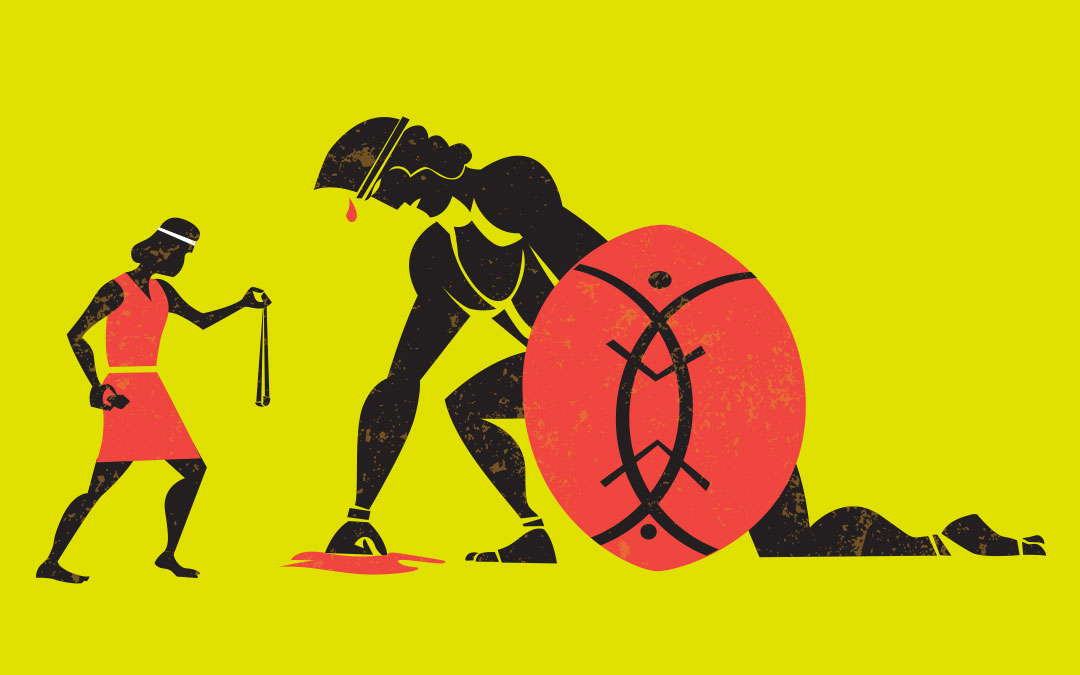 Cetec ERP is designed for small/med and growing manufacturing and distribution companies. Click below to create a free trial with our system and get in contact with us about a Demo.