What Is a Traveler and Why is it Barcoded?
A traveler is the job paperwork carried along a work order's lifespan. The paperwork includes, of course, what you're building, who it's for, quantity, drawings and measurements, start date, completion date, due date, further instructions, etc. You release the work order and it "travels" from station to station throughout the production process where shop floor workers track time and progress until the item is inspected and the job completed.
Within the Cetec ERP system, travelers will also include a barcode associated with the work order number, displayed on the traveler license plate (traveler "cover sheet"). This way, you can scan to look up the job on your computer or browser, scan to track time at a specific operation, and scan to identify a pile of work-in-process material on the floor.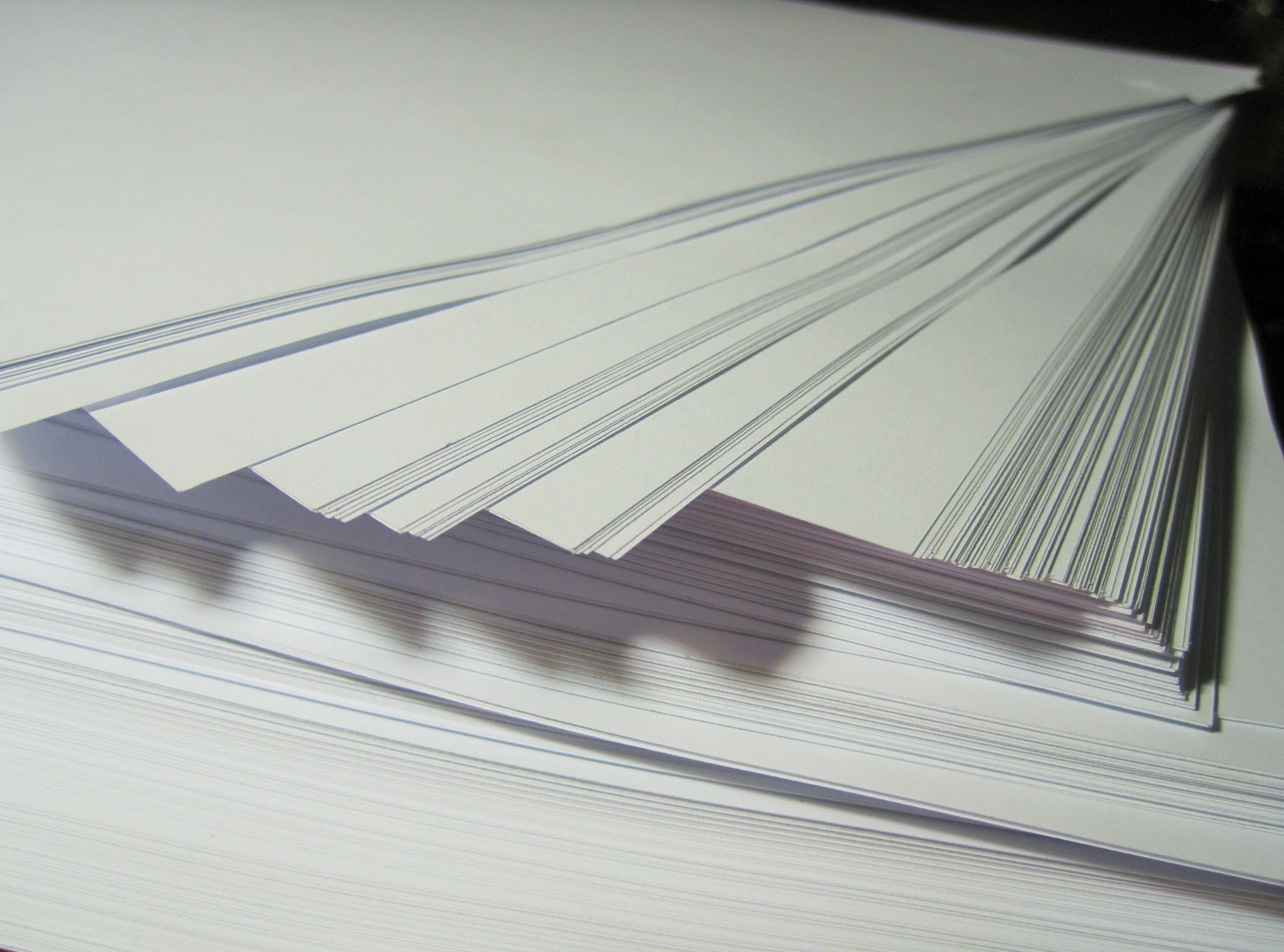 PAPERLESS PAPERWORK
You do have the option to stick with a paper traveler system, or you can go paperless with cloud ERP digital travelers. A recent update in version 2.3 of Cetec ERP allows for batch printing of multiple jobs and license plates should you opt for paperwork. If you choose to go digital, shop floor operators can update digital travelers in real time from any web-accessible location by scanning the license plate barcode. Digital travelers and the barcoding system are highly attractive components of our cloud ERP platform for customers seeking to modernize their production process.
Cetec ERP's web-based SaaS model means that barcoded work order travelers are accessible and updatable, from start to finish, on any web-enabled device.